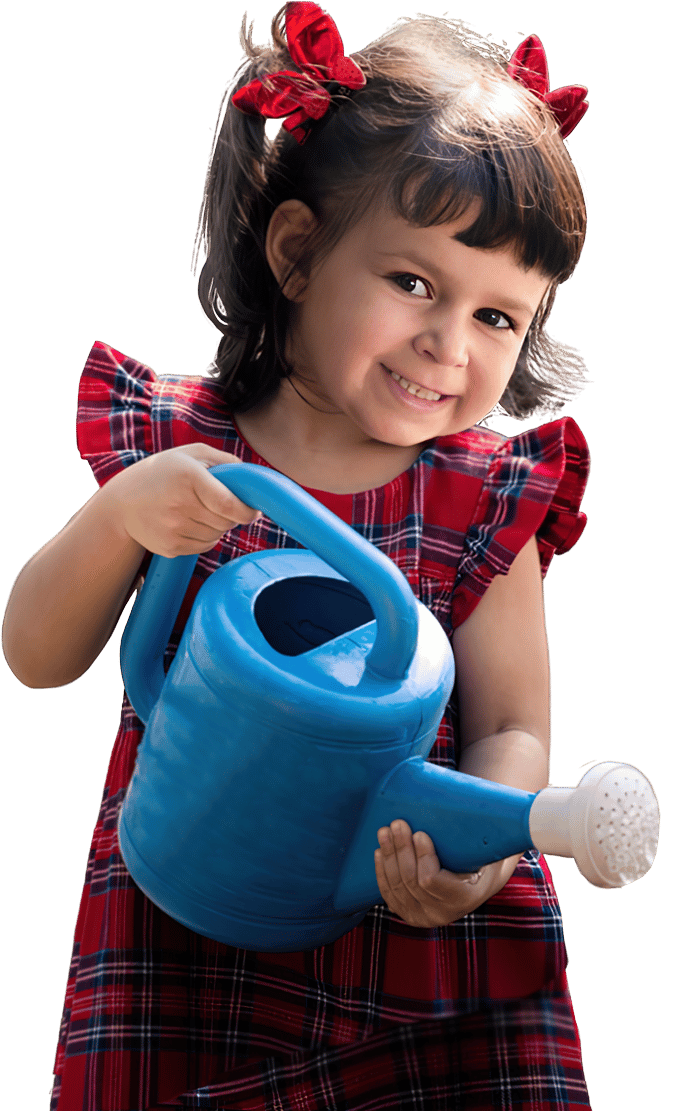 Children are a
gift

from the Lord.
They are a

reward

from Him. -

Psalm 127:3
Children are a
gift

from the Lord.
They are a

reward

from Him. -

Psalm 127:3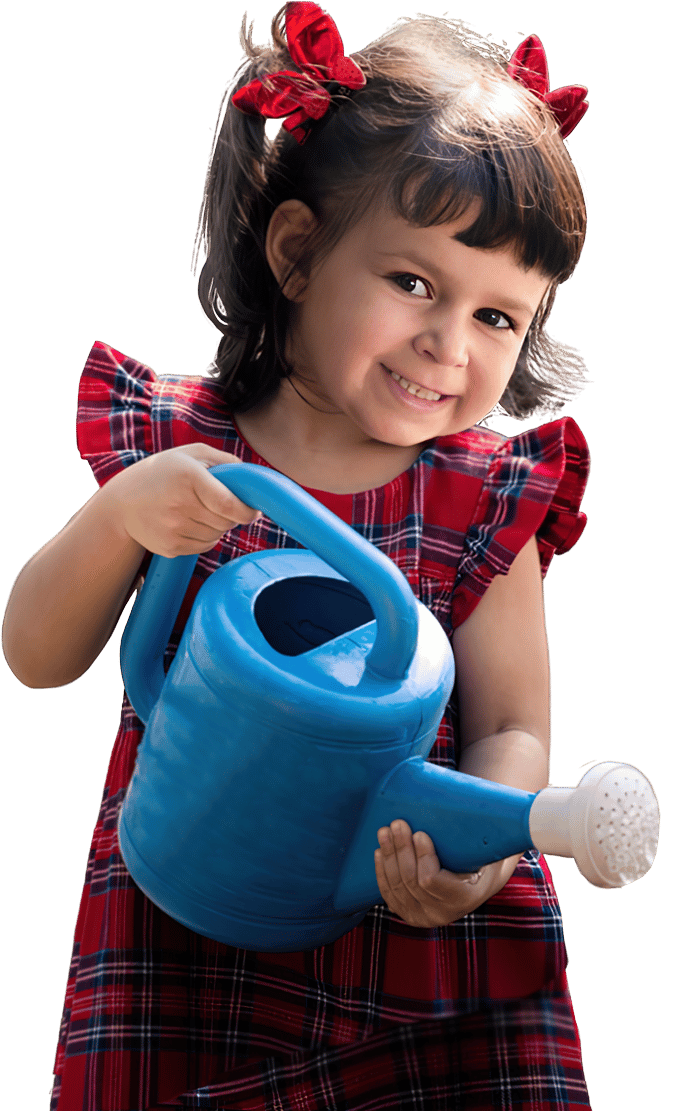 Children are a
gift

from the Lord.
They are a

reward

from Him. -

Psalm 127:3
Children are a
gift

from the Lord.
They are a

reward

from Him. -

Psalm 127:3
Faith-based child care & Preschool Child Center Serving Boise, ID
Build A Strong Foundation With Bible-Based Education
Your child makes their earliest discoveries through scripture during their formative years. As a Christian preschool, our stories and songs inspire language, math, science, and social studies while shaping your child's worldview through God's love. Praying and singing prayers before meals teaches gratitude and appreciation.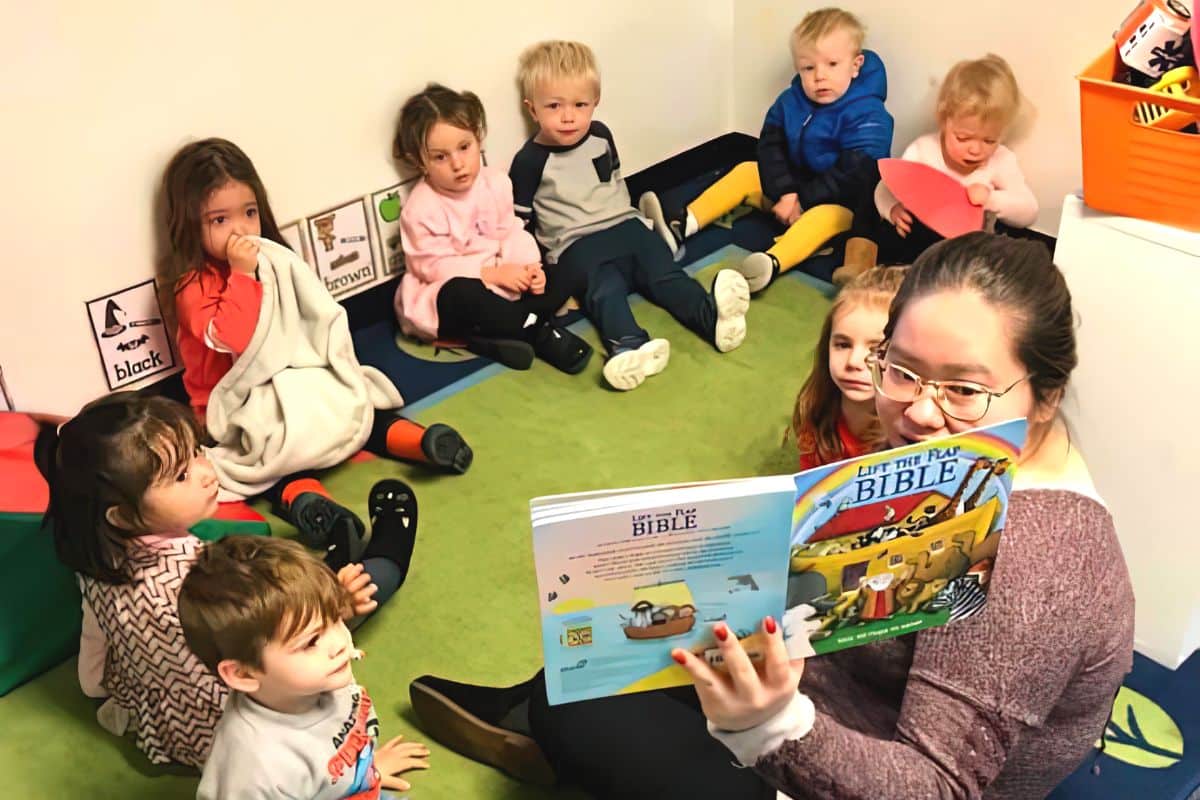 Your Free Parent App Keeps You Updated
Stay on top of your child's day and get pictures, videos, progress reports, and notes sent directly to your phone with Brightwheel™. This free parent app enables easy and convenient communication with teachers and keeps you connected to every special moment.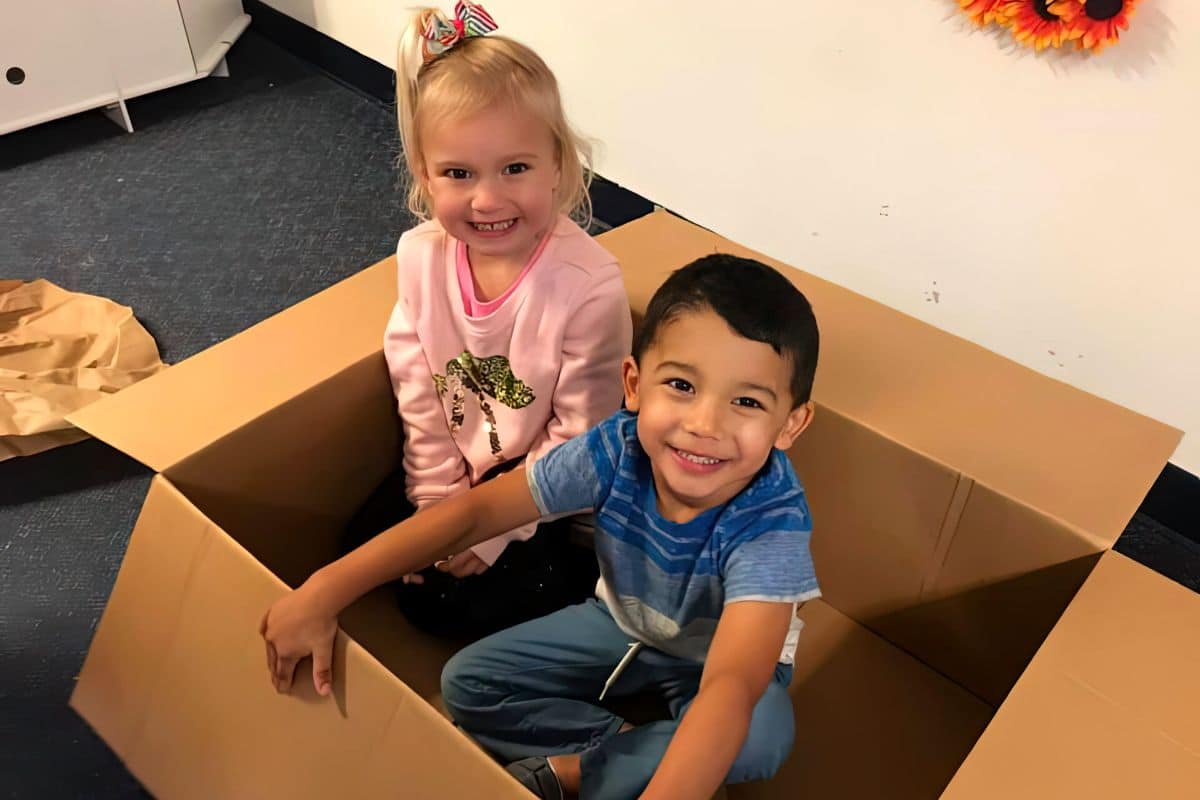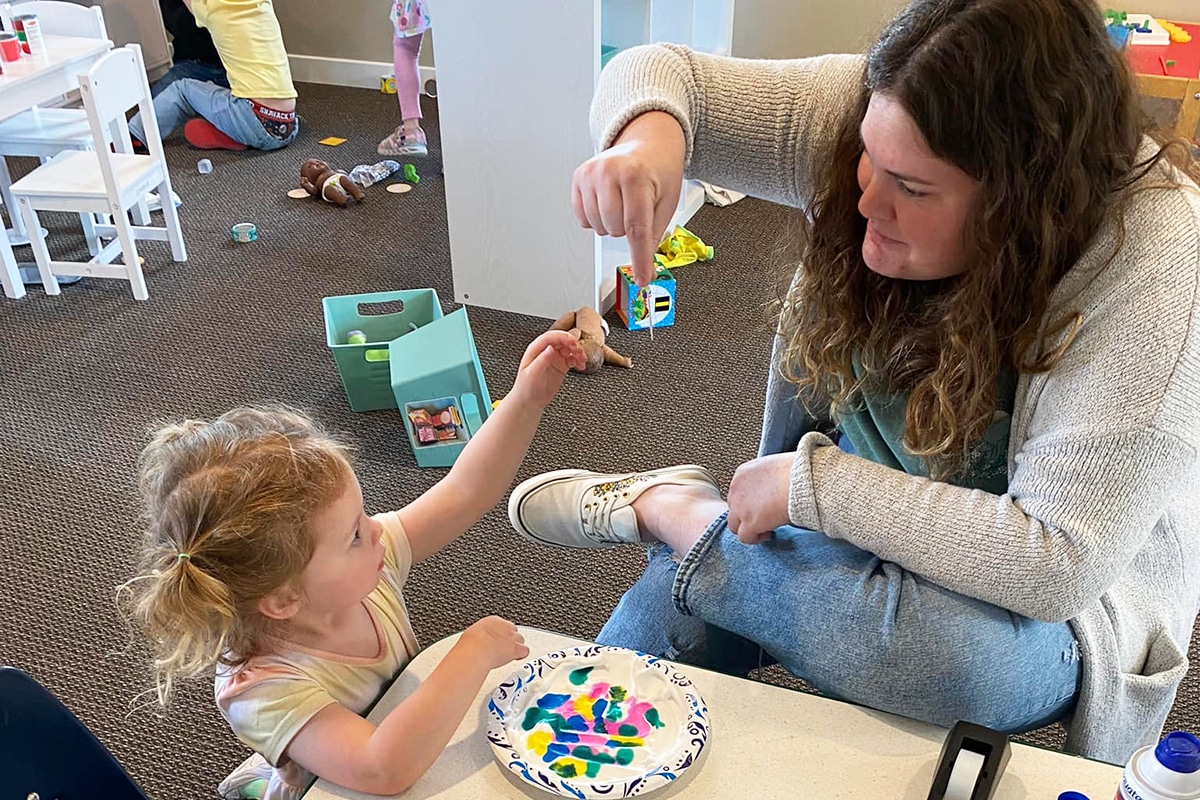 Happy, Dedicated Teachers Your Child Can Count On
Passionate teachers who genuinely care about your child's safety, well-being, and education are the heartbeat of the company. Years of experience paired with faith-based love, knowledge, and dedication ensure your child is always in good, kind hands. 
Free Transportation To
& From Local Schools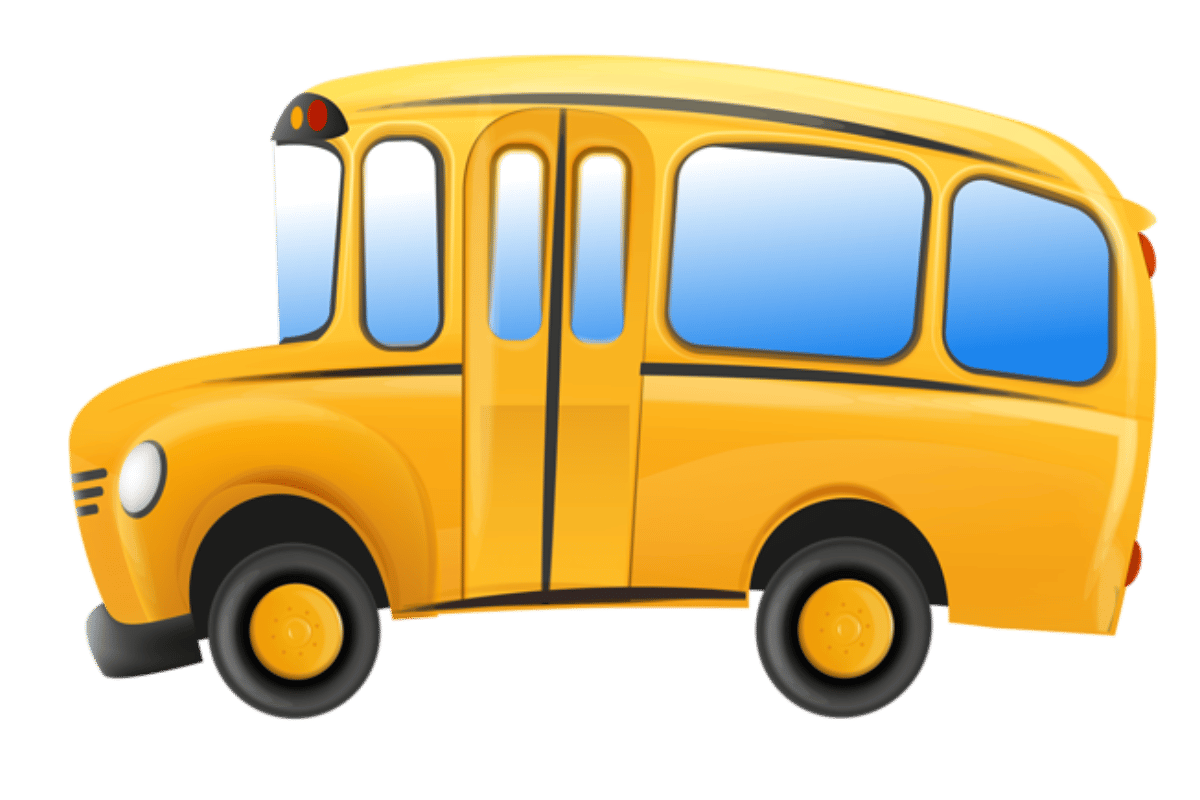 Free Transportation To &
From Local Schools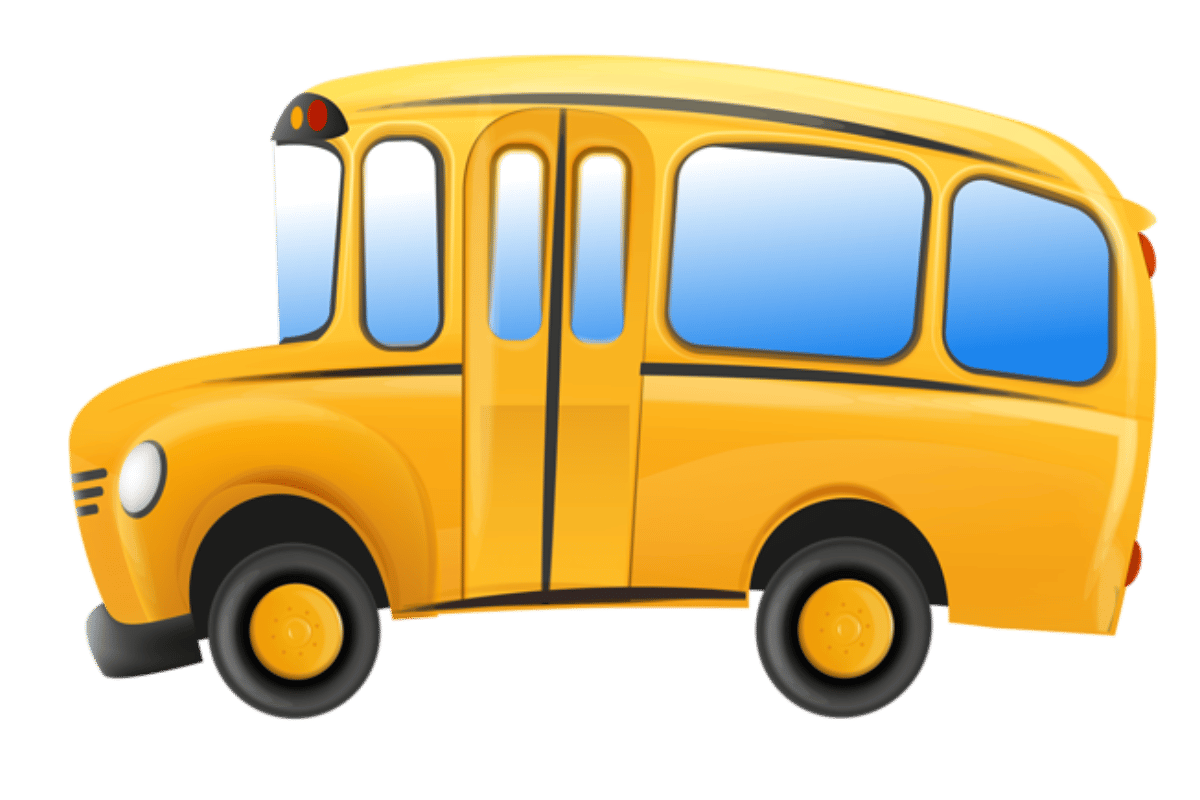 Yes, Transportation Is Available For A Small Additional Fee
Yes, Transportation Is Available For A Small Additional Fee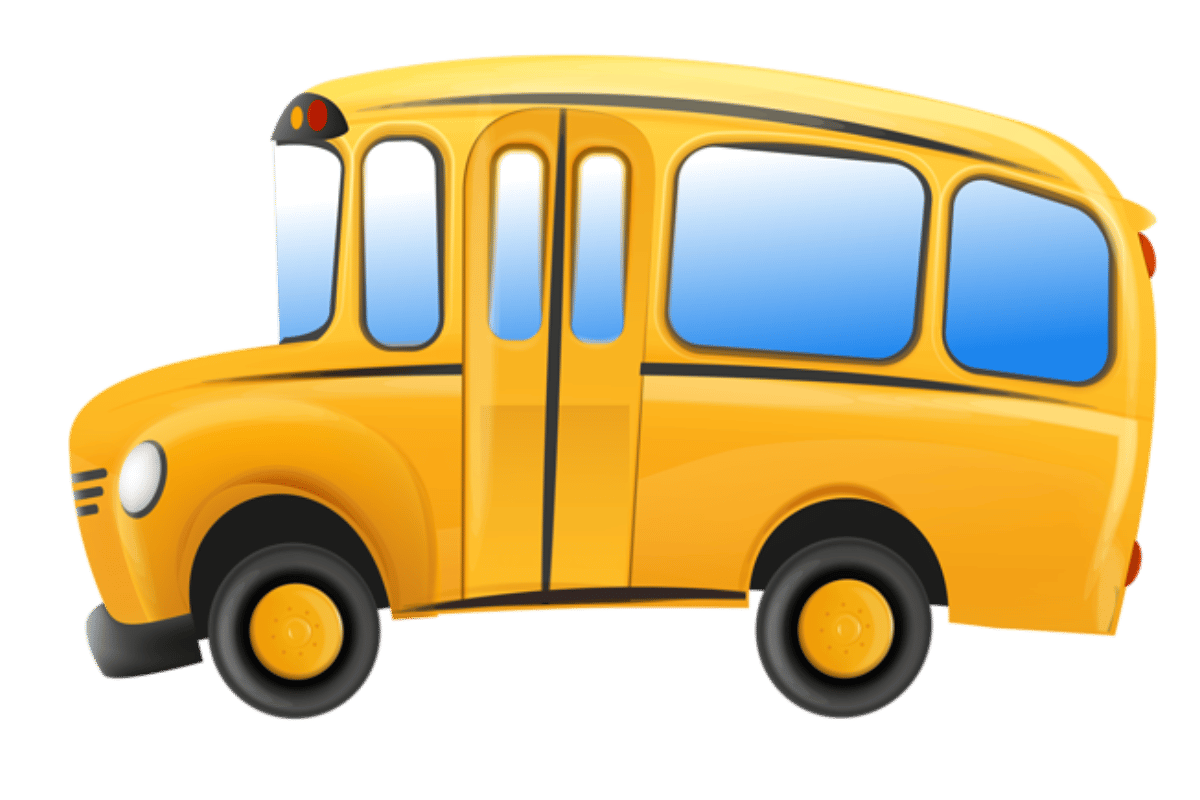 We Transport Students To & From:
If Your School Isn't On This List, Let Us Know!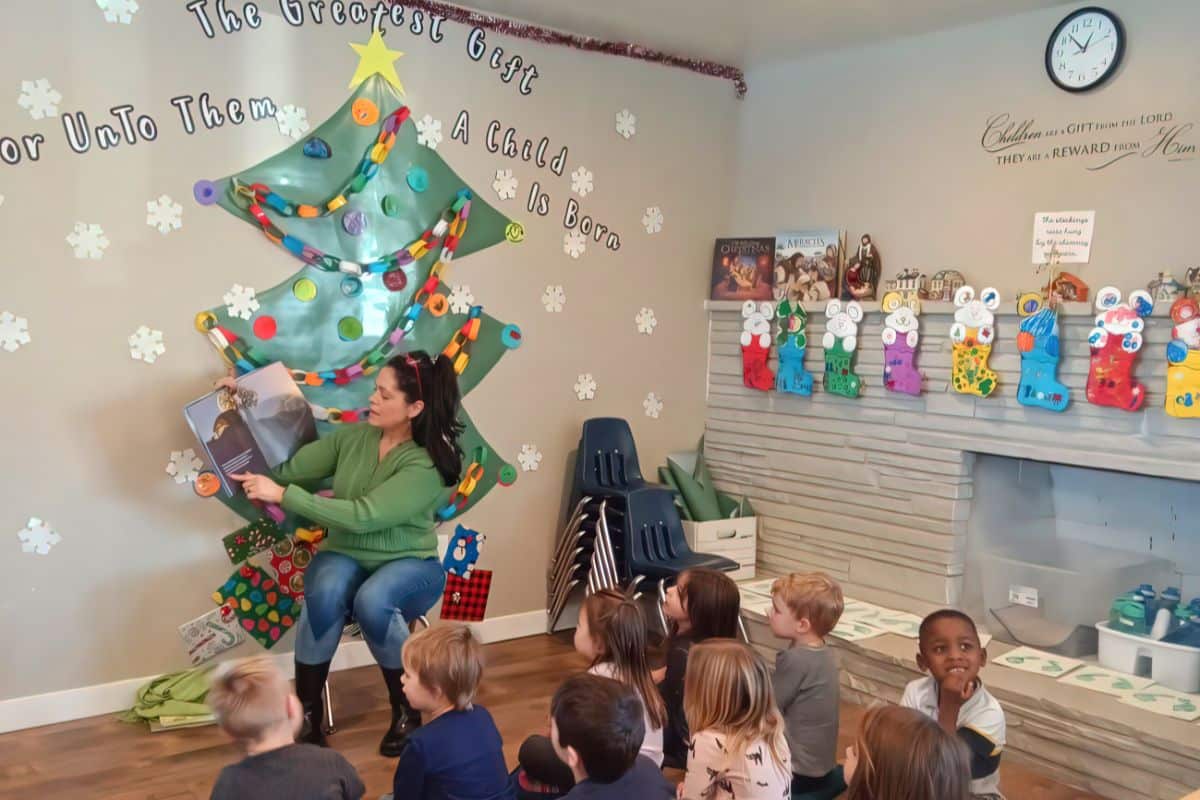 Engaging Your Little Angel With Fun, Faith-Based Play
Your child discovers intentional learning through play with a fun, faith-based curriculum that is packed with hands-on learning. Our proprietary curriculum is based on our expertise and experience; this skills-based program teaches your child how to use words, be aware of emotions, and the joys of sharing, and it even includes potty training for you!
A Commitment To Clean For Healthy Learning
Teachers sanitize your little one's learning areas and materials throughout the day, while onsite cleaners do a deep dive each week to give every tool, toy, and classroom a thorough clean. A sanitizing station in the infant room offers added protection.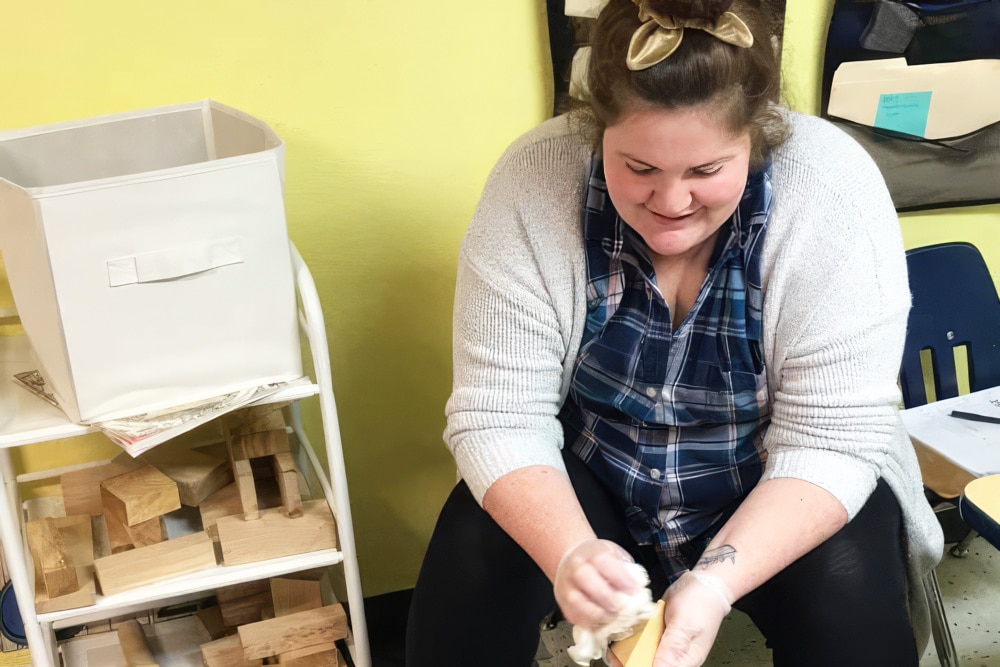 You're Invited To The Annual Christmas Pageant!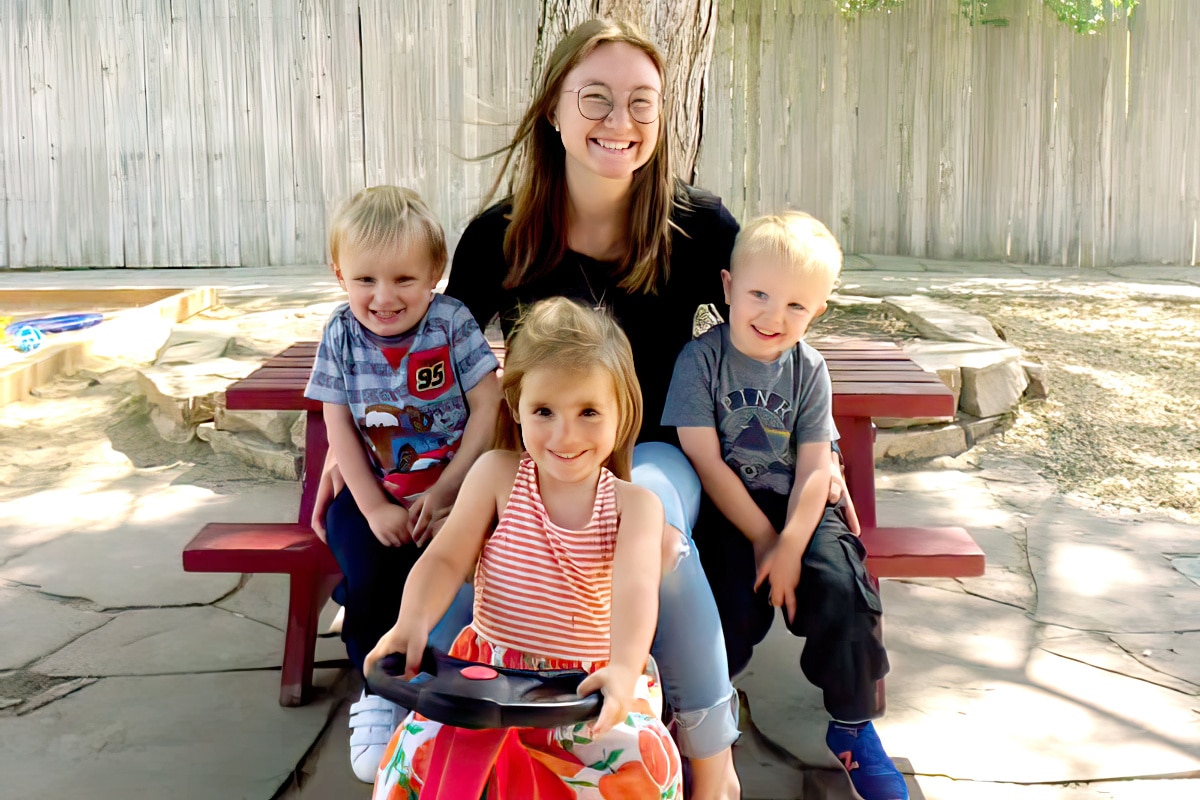 Partnering With Parents For Optimal Success
It's an honor and a blessing to partner with you in nurturing and teaching your child through God's love. As your child takes the lead in their learning, supportive teachers partner with you to guide them through optimal success. 
Boost Academic Performance With Fun, Outdoor Learning
Research shows that children who learn outdoors perform better academically. With age-separated, turfed playgrounds, a mini water park/splash pad, an outdoor garden, and tons of room to run and play, your child has unlimited opportunities for creative learning and growth.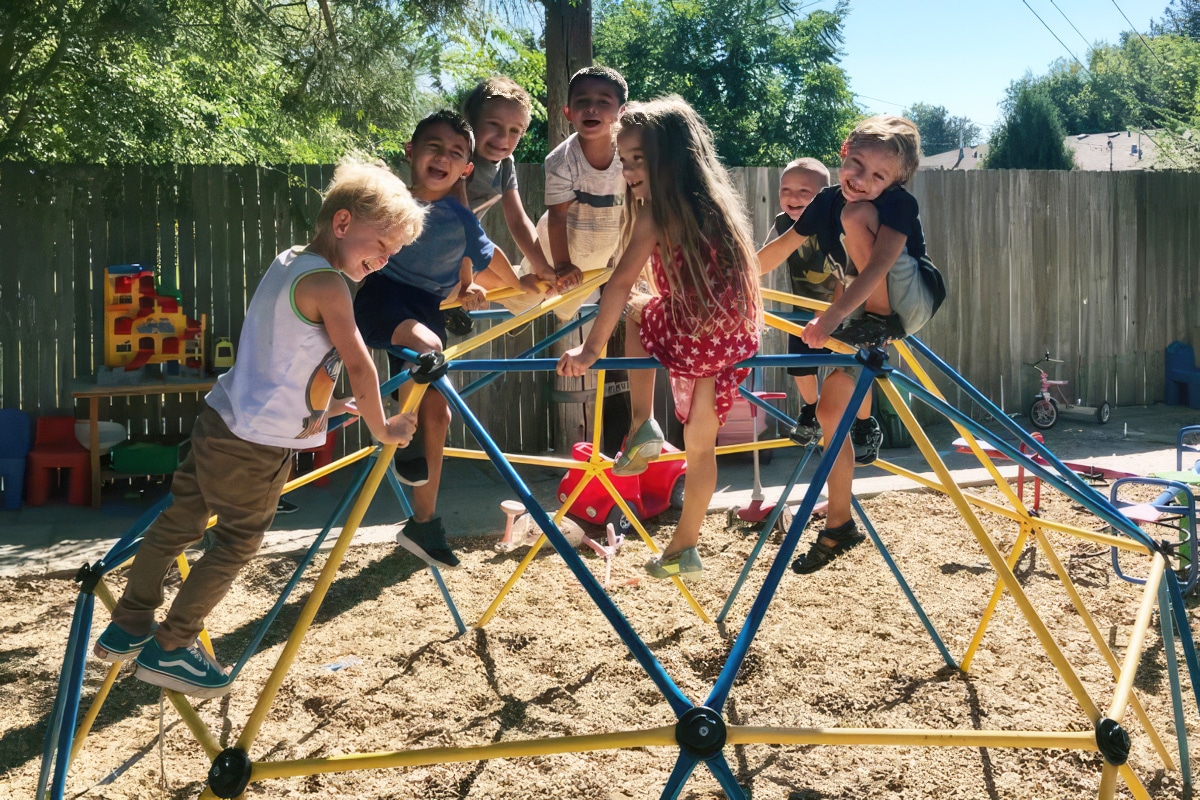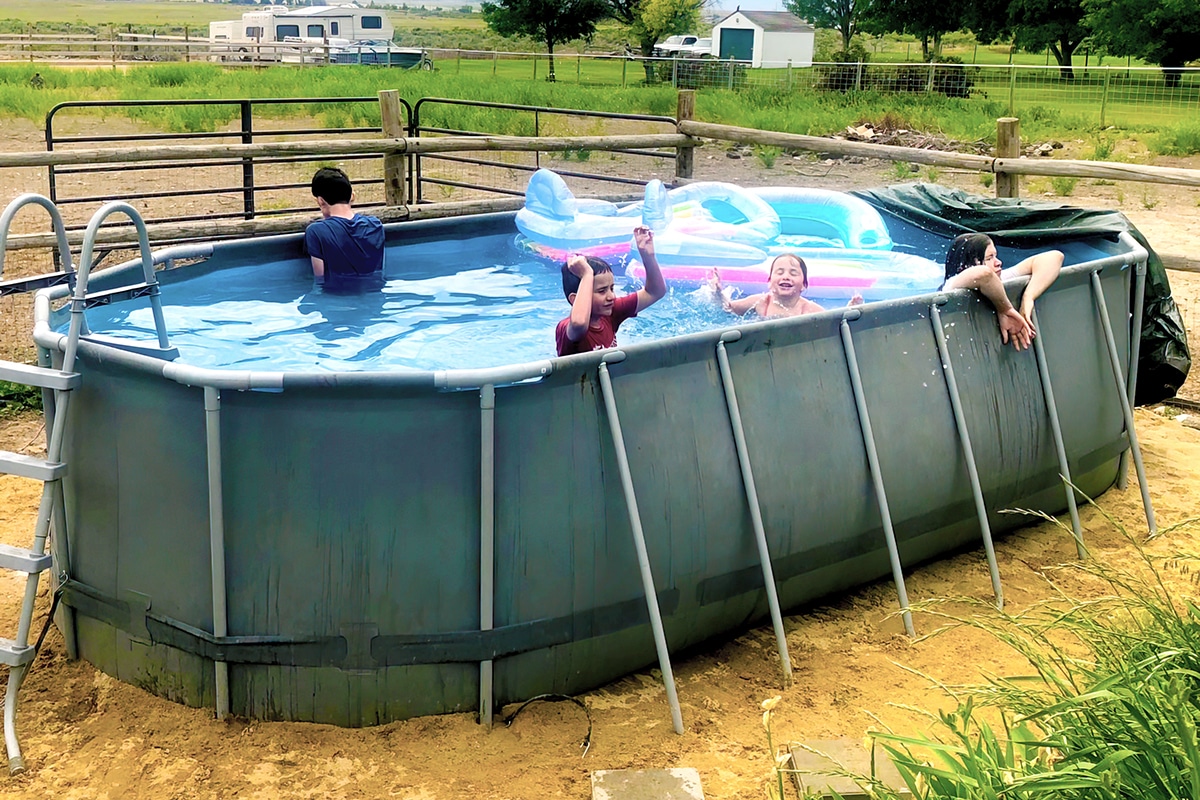 WOW! Soccer, Gymnastics, & Swimming Lessons Too!
Give your little learner's abilities and interests a boost by enrolling them in extracurricular enrichment programs that also enhance their social skills by spending quality time with their peers. Available at a small fee, choose Soccer Shots©, gymnastics, or swimming lessons.
Take Advantage Of
Flexible, Part-Time Programs!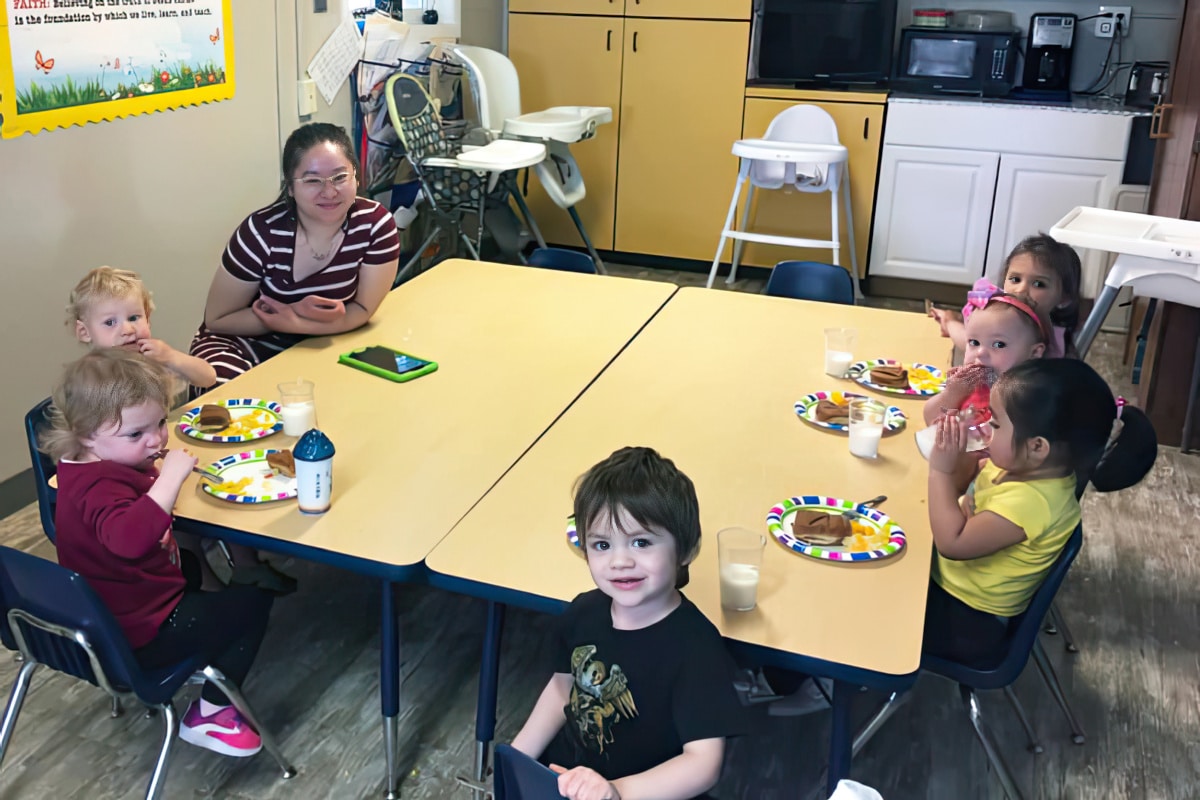 They Enjoy Yummy Meals & Snacks Absolutely Free
Your child enjoys delicious nut-free breakfasts, lunches, and snacks to fuel their growing mind and body, while you enjoy peace of mind knowing your child's home-cooked, state and CACFP-approved meals and snacks are always available with no extra cost to you.
CPR-Certified Staff, Fences, & More For Optimal Protection
Rest assured, your little angel stays safe and sound in the loving care of CPR-certified teachers. A fenced-in yard protects their outdoor play areas, and restricted access controls safeguard your child's classrooms.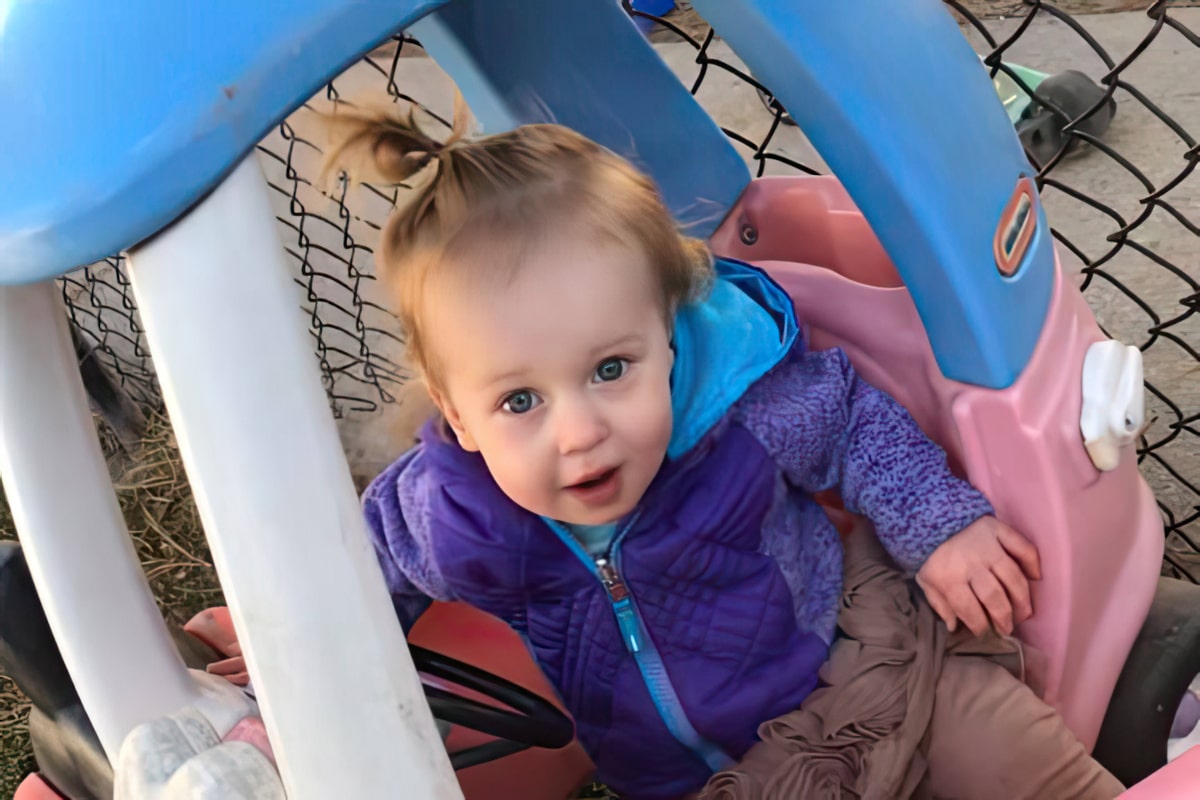 Get
$47

Off When
You Enroll A Sibling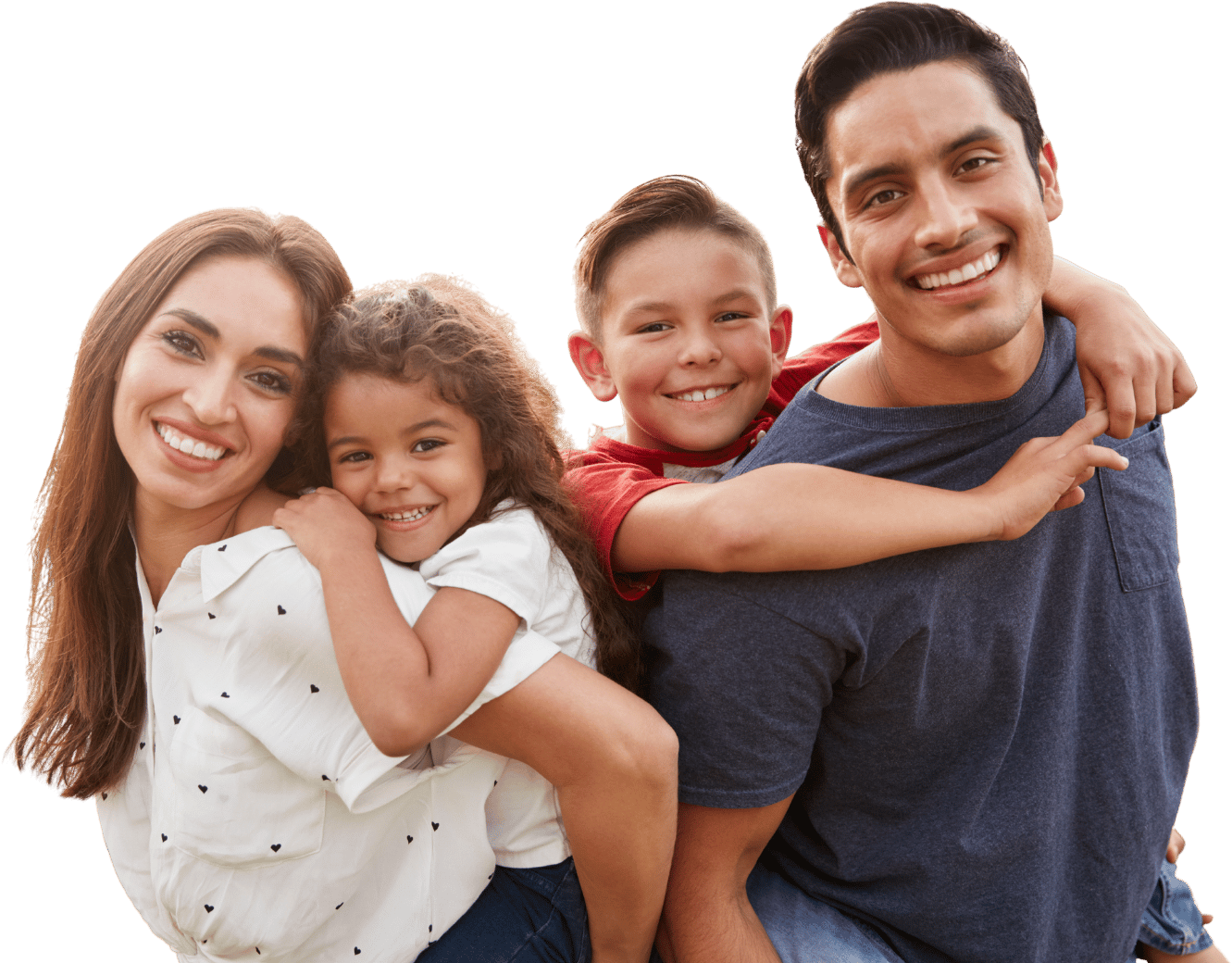 Yes, We Offer Tuition Support Options
Hear What Parents Have To Say...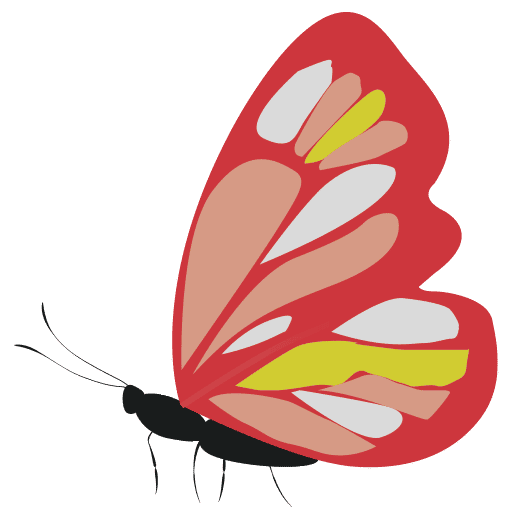 "We are so lucky to have these ladies, and I wouldn't want my daughter anywhere else!!"
I found this daycare under difficult circumstances, and I'll tell you, I'm so glad that I did! The love, support, and nurturing they give my daughter is incredible! She is so excited to go to school every day. The administration and staff are an absolute blessing to not only my daughter but myself as well.
- Sarah Trefry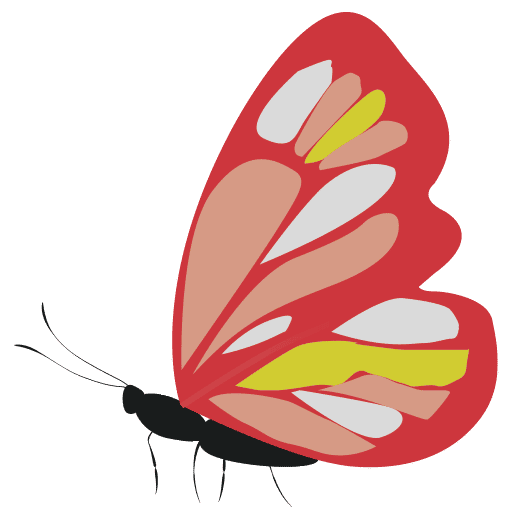 "We could not have imagined a better place for our son!!"
Our son has been attending A Child's Heart for over 2 years, and we love this daycare! He has had amazing teachers who have nurtured him and helped him grow each day. I highly recommend this facility to any new parent or those looking to change care providers!
- Michael & Michelle Webberley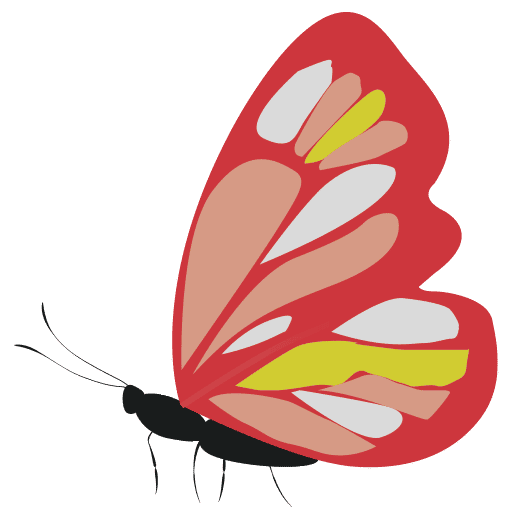 "Would definitely recommend it!!"
We had an extremely hard time deciding where to take our daughter to daycare. We have been at A Child's Heart for about 18 months now, and I couldn't be happier. I feel comfortable leaving her with the warm, loving staff. And I love hearing about the new things she learned at "school" each day!
- Kristien Hylton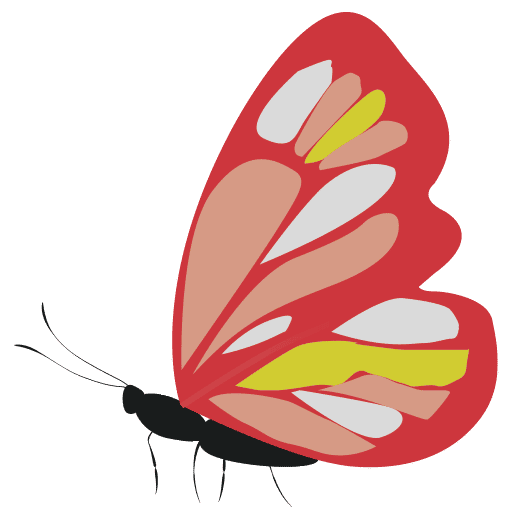 "I LOVE this daycare. Should get 10 stars!!"
I am a first-time mom putting her son in daycare. I was beyond scared and didn't know what to expect. The staff went above and beyond to make sure I felt good about this. I am constantly getting updates, pictures, and videos. My son loves his teacher. She is beyond amazing, as is all the staff there!
- Kelcy Diaz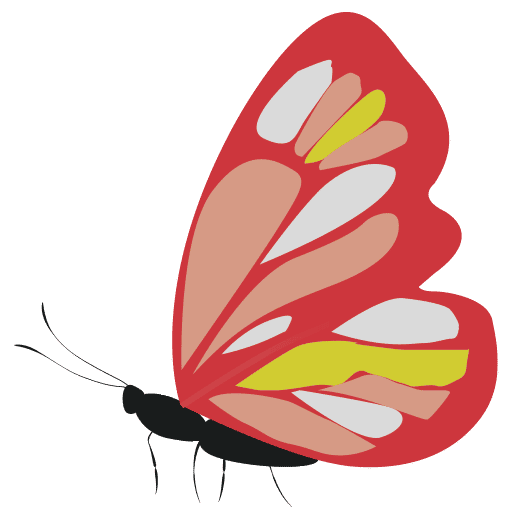 "To give 5 stars strictly for the staff would be an easy answer!!"
My daughter loves going to "school" and learning all the daily activities her teacher has ready for them. They are constantly maintaining and adapting to all the demands of a well-maintained daycare. I would highly recommend A Child's Heart learning center to anyone.
- Bessie Baker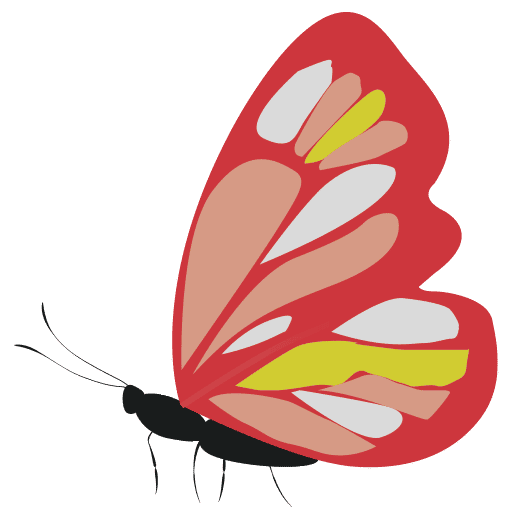 "A Child's Heart offers young children a safe, loving, early learning environment!!"
The teachers are kind-hearted, and it is evident that they enjoy caring for young children. Being a Christian-based childcare is also a plus, as the children learn about God's love for them. Other good and practical values important to early child development are implemented at this childcare center.
- Amanda Paskell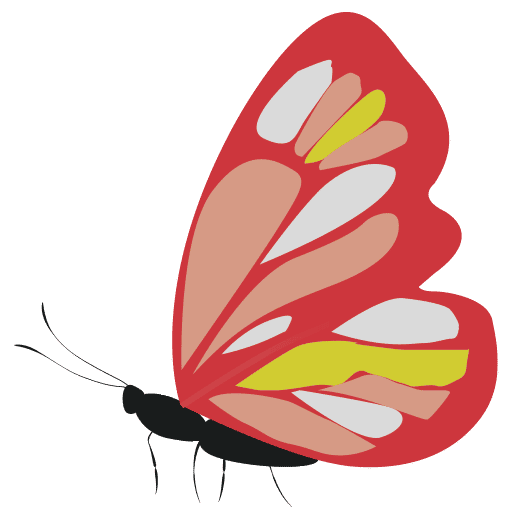 "We feel blessed to have found A Child's Heart Learning Center & Nursery!!"
We feel blessed to have found A Child's Heart Learning Center & Nursery! The staff is amazing and makes us feel like family. Our daughter thrives here and loves to go to daycare each day. We couldn't ask for a better place or group of staff to care for our daughter while we are at work.
- Amanda Griswold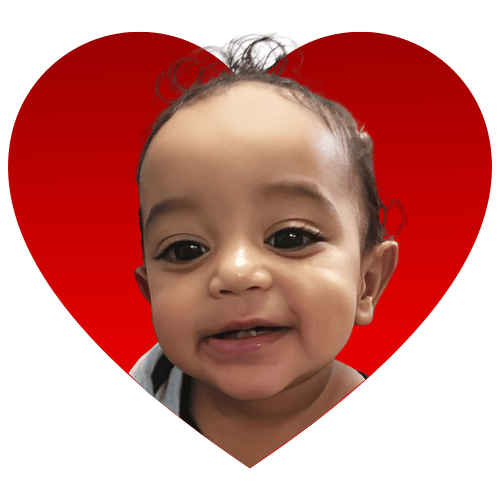 Butterflies
6 weeks to walking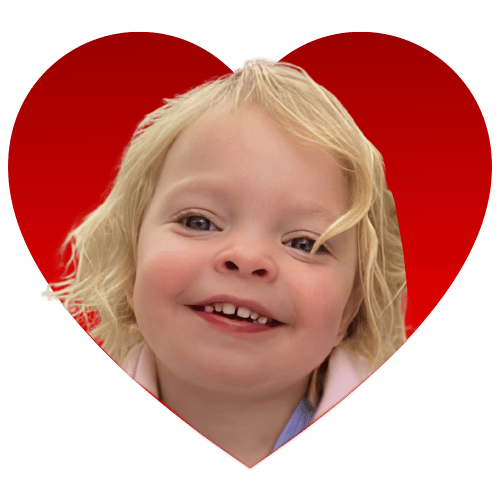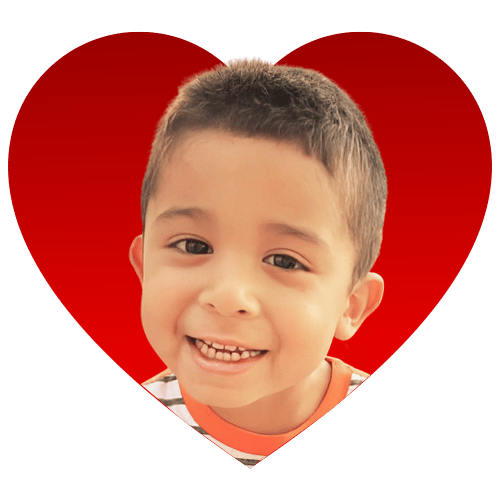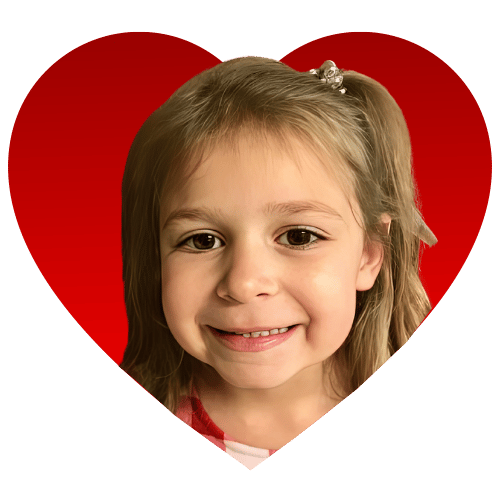 Friendly Foxes
3-year-olds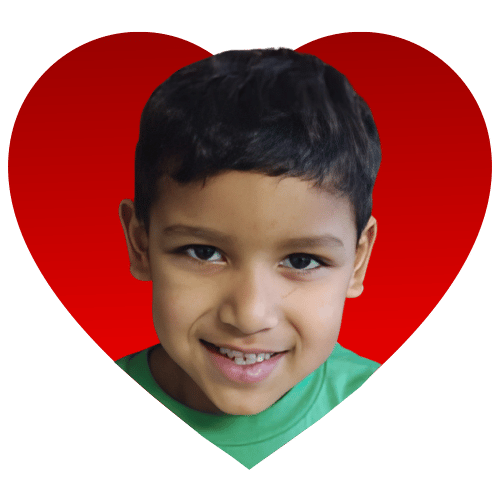 Happy Owls
4 to 5-year-olds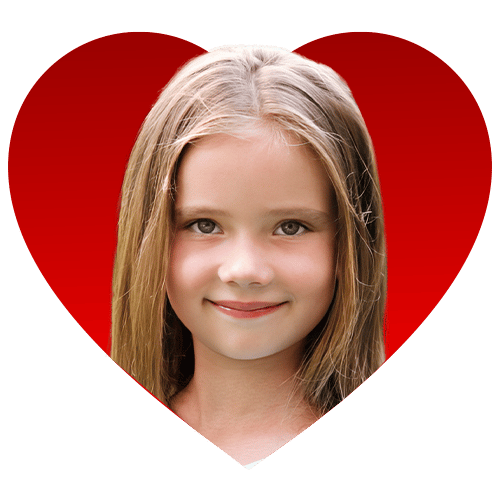 God's Giant's
5-10 years Before & After/Breaks