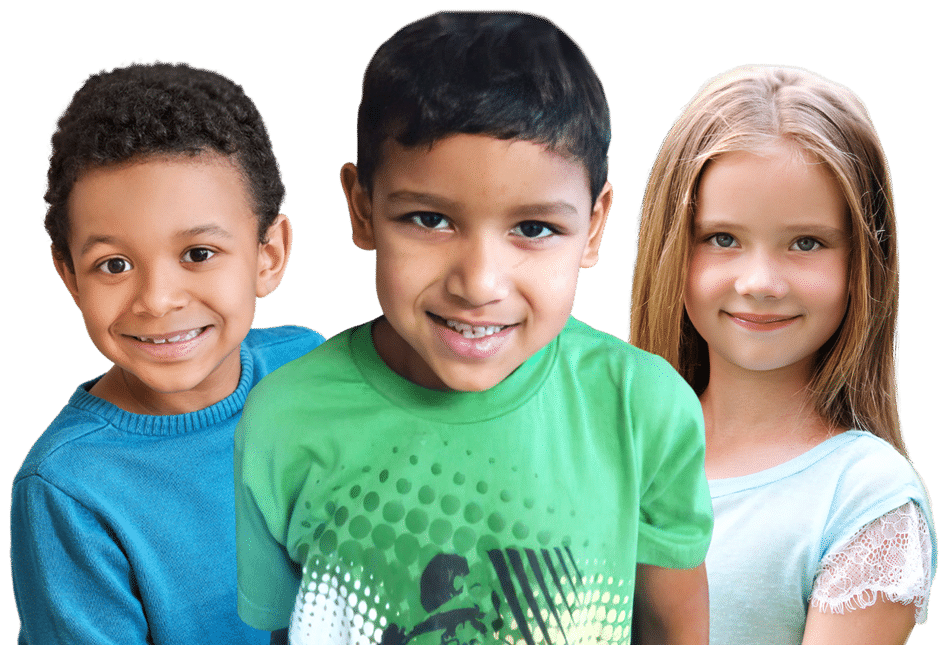 The God's Giants Class Offers

Fun For Kids & Support For Parents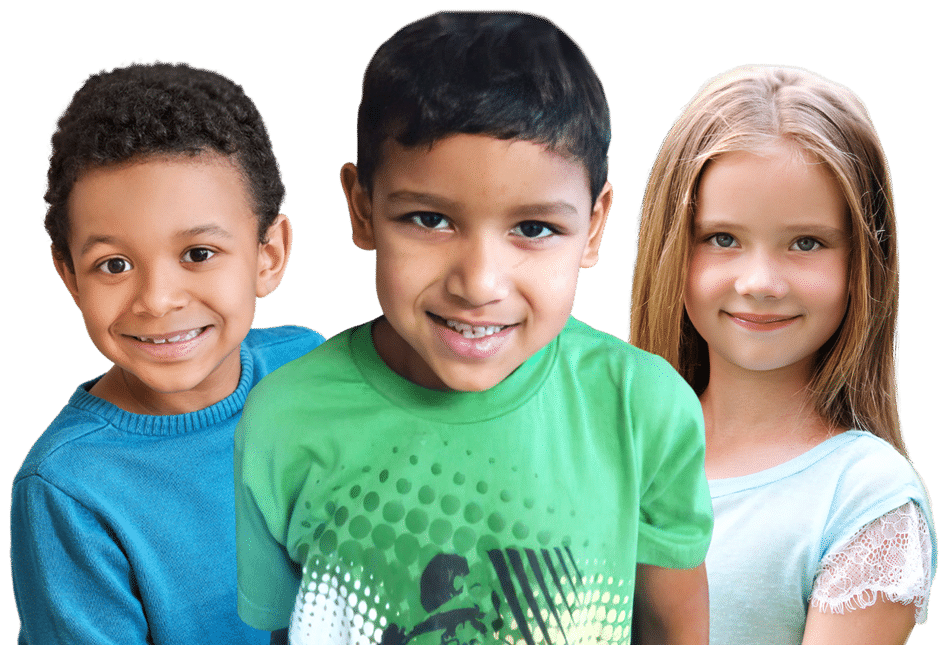 The God's Giants Class Offers

Fun For Kids & Support For Parents
God's Giants | 5-10 Before & After/Breaks | Serving Boise, ID
Summer & School Break Camps Deliver Fun, Exciting Learning
When school's out, the fun begins! Your child takes field trips, has water days, participates in science experiments, learns to cook, and expresses themselves through art. Camps open when school is out of session, so ask for more details today.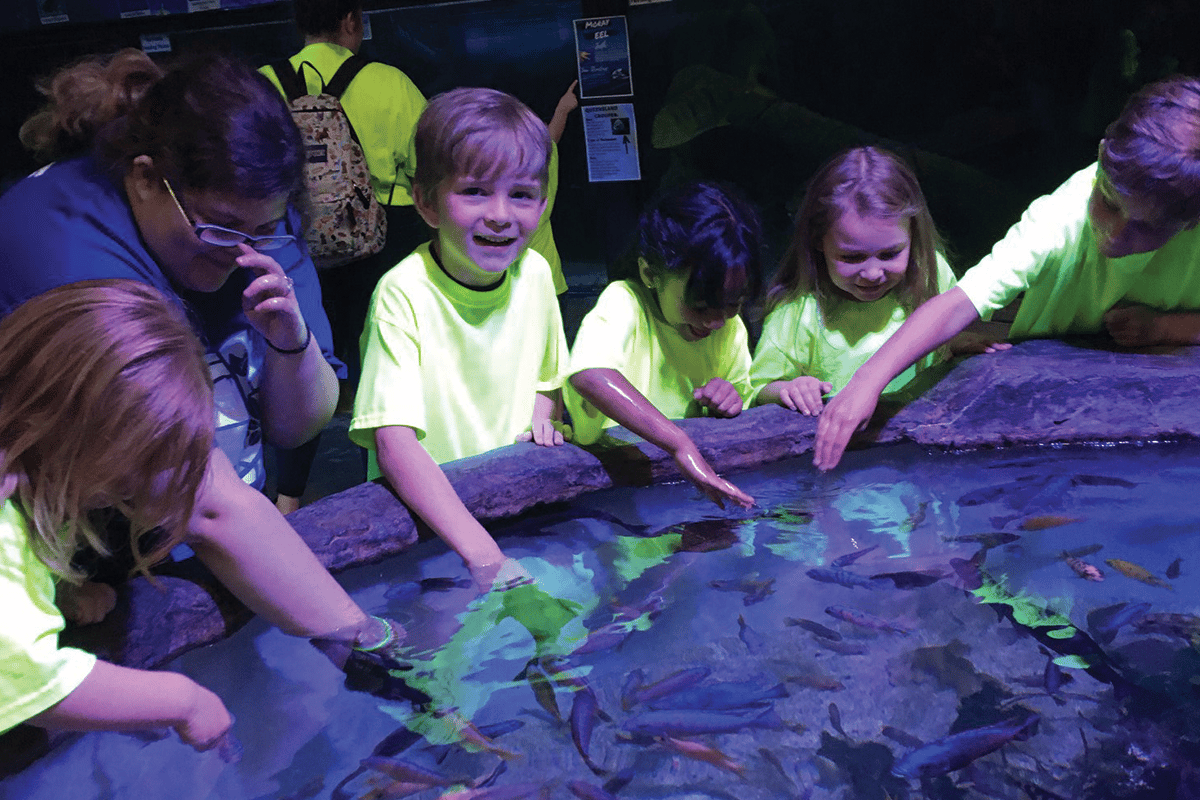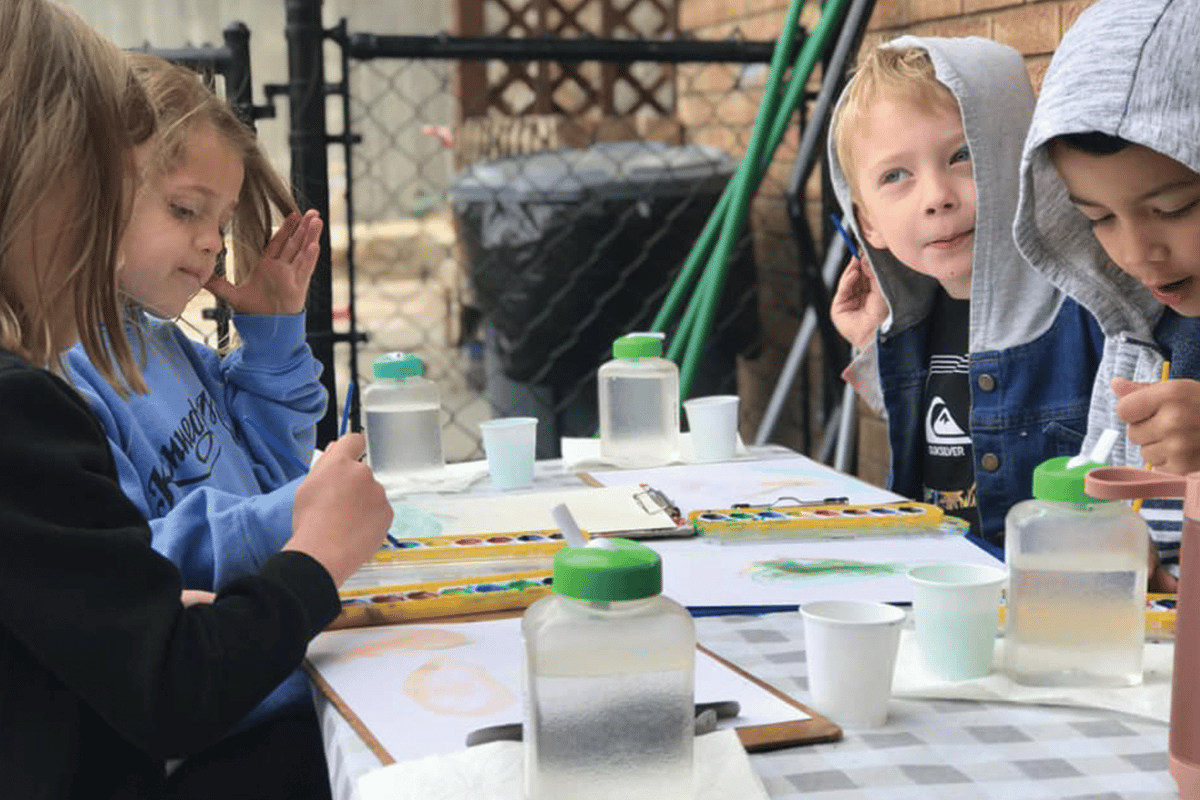 Time For Homework & Help With Tricky Subjects
Your child has time and space to get their homework done, and experienced teachers help them with any tough questions. When they complete their work right after school, you have more family time in the evening.
Social-Emotional Support From Teachers & Peers
Your school-ager receives social-emotional support from teachers who lend a listening ear to congratulate them on accomplishments and shore them up when they have a bad day. Time with friends helps boost their mood and reinforce their social-emotional skills.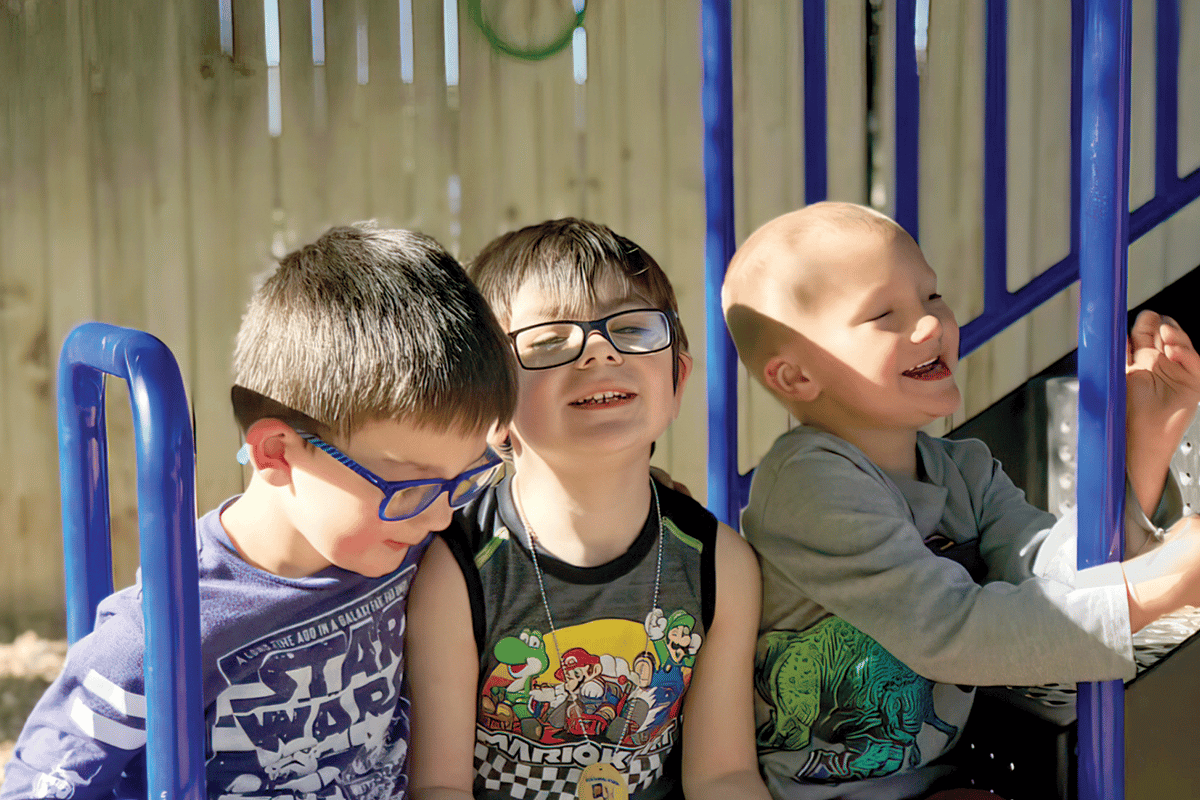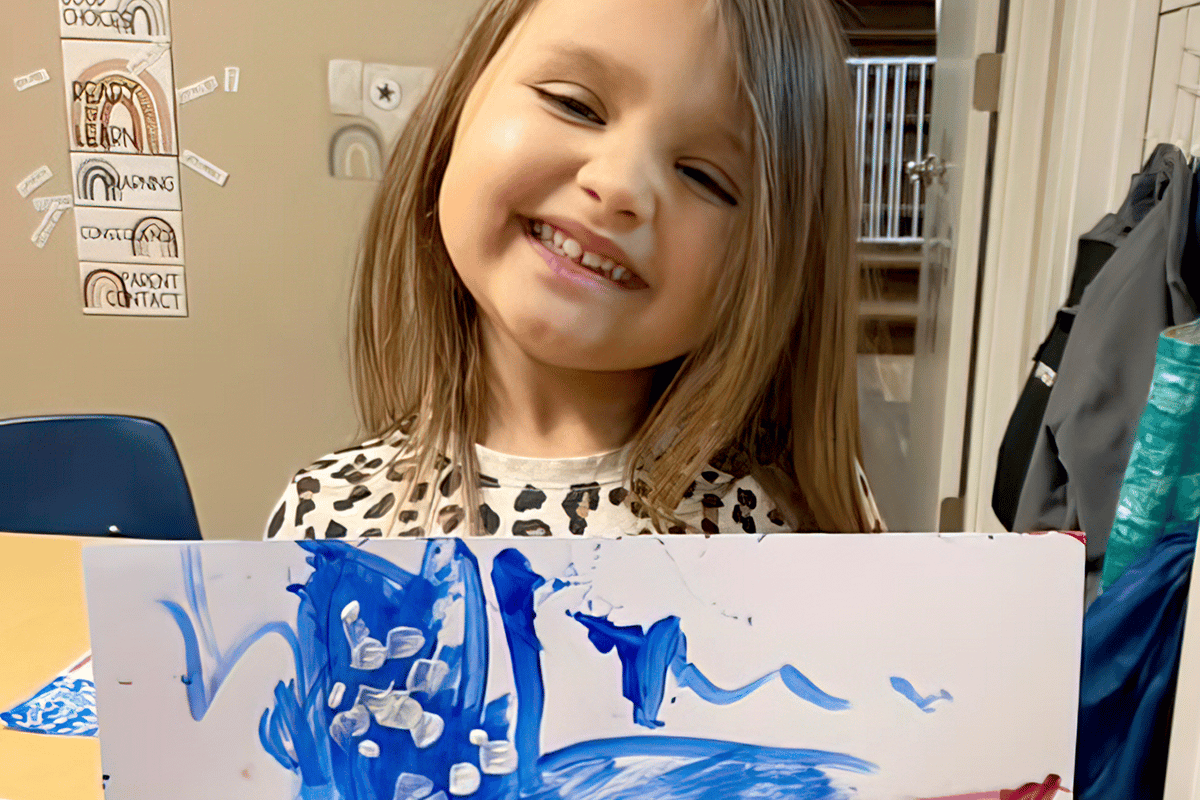 Activities That Pique Everyone's Interests
Whether your child loves arts and crafts, Legos®, puzzles, or games, diverse free-play or teacher-guided afterschool activities keep them engaged and occupied. They explore their interests and make new friends who enjoy the same things.
A Daily Snack Keeps Them Full Until Dinner
Your child receives a fresh, healthy, allergen-conscious snack to keep them full and satisfied after school. They have the energy to complete their homework and play with friends, and avoid the late-afternoon grumps.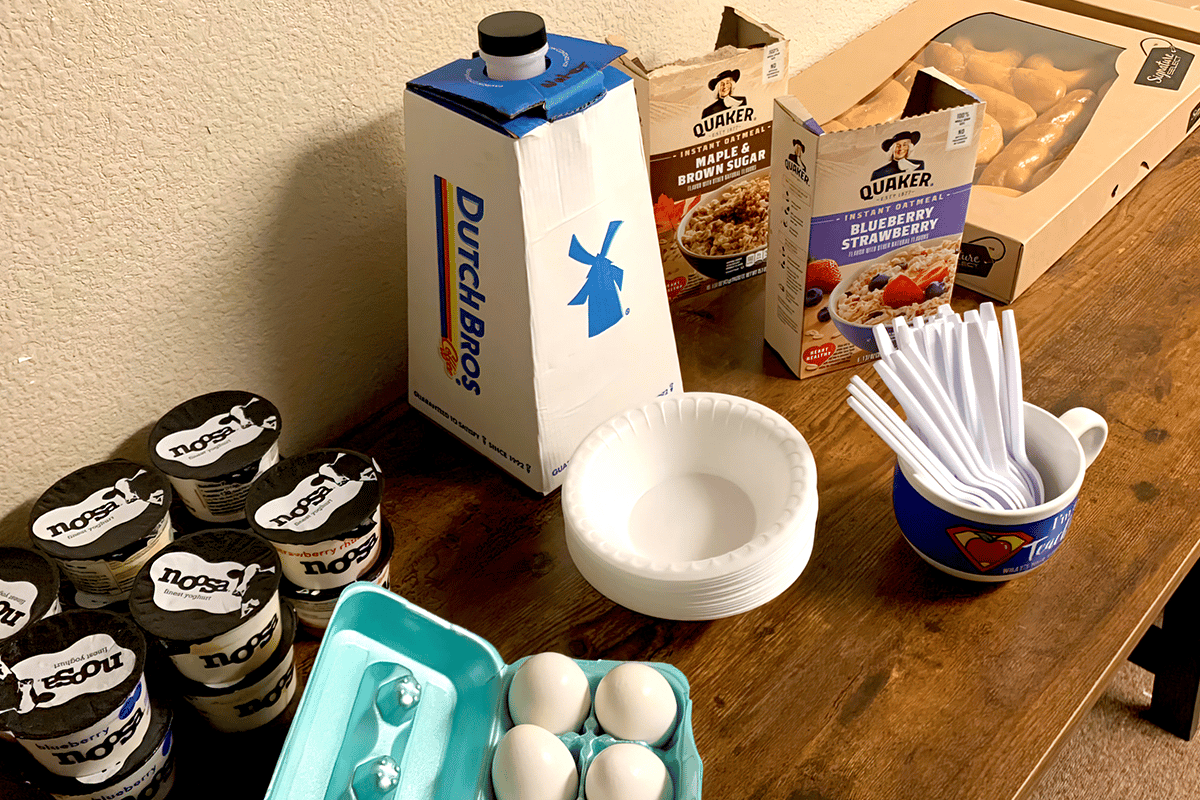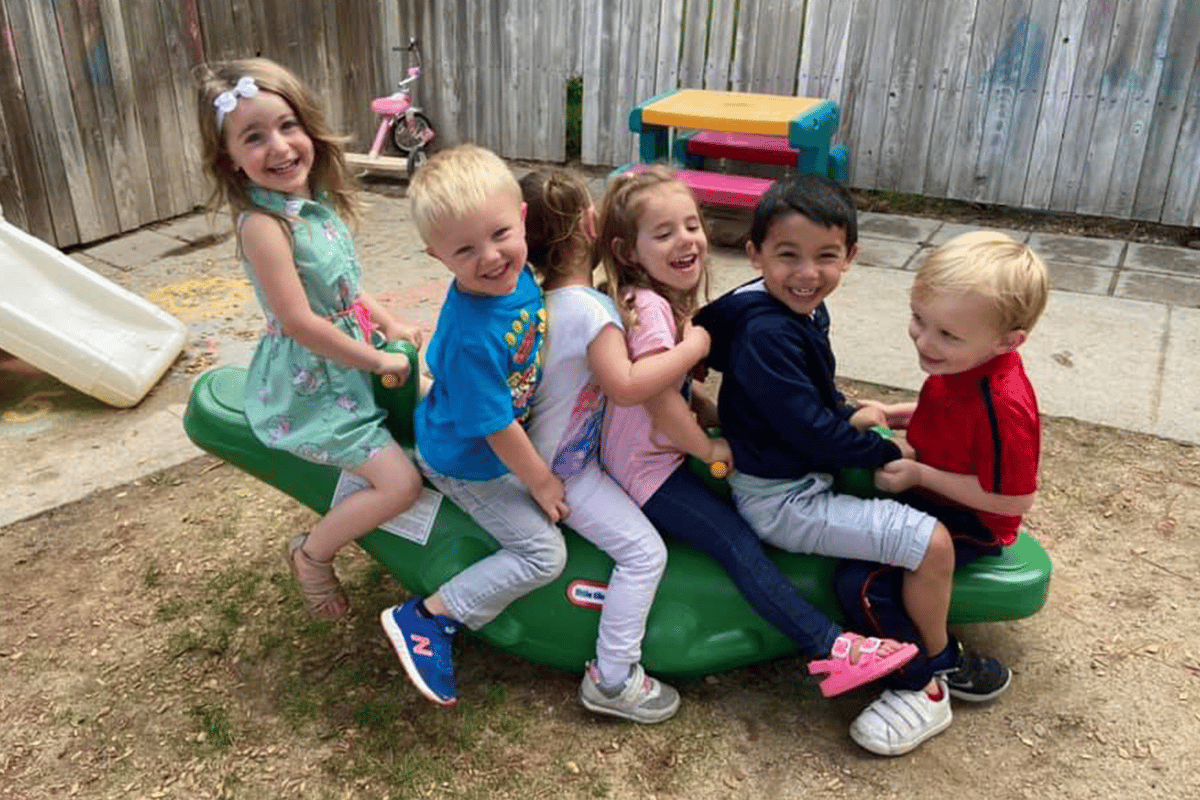 Outdoor Play Burns Off Their Sit-Still Energy
After a long day of being at a desk, your child goes outdoors for fresh air and exercise. They feel their mood improve and burn off all the energy they stored up while sitting still in school.
Yes, Transportation Is Available For A Small Additional Fee
Yes, Transportation Is Available For A Small Additional Fee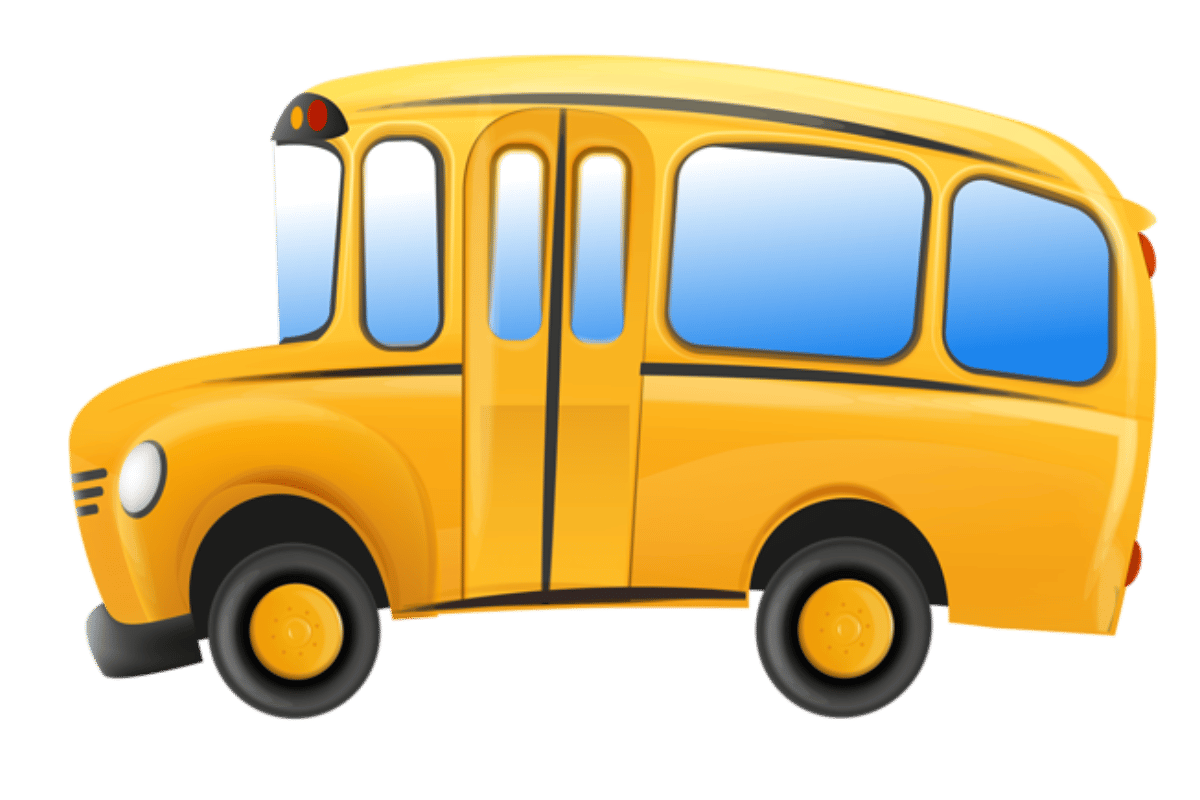 We Transport Students To & From:
If Your School Isn't On This List, Let Us Know!
Hear What Parents Have To Say...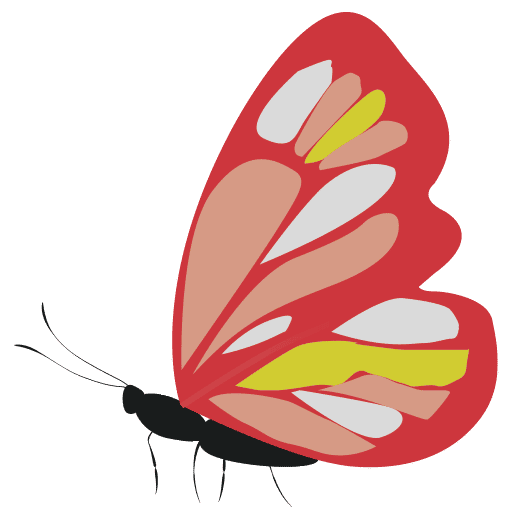 "We are so lucky to have these ladies, and I wouldn't want my daughter anywhere else!!"
I found this daycare under difficult circumstances, and I'll tell you, I'm so glad that I did! The love, support, and nurturing they give my daughter is incredible! She is so excited to go to school every day. The administration and staff are an absolute blessing to not only my daughter but myself as well.
- Sarah Trefry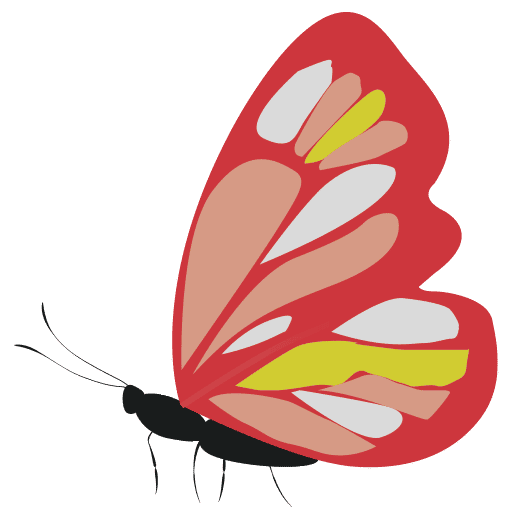 "We could not have imagined a better place for our son!!"
Our son has been attending A Child's Heart for over 2 years, and we love this daycare! He has had amazing teachers who have nurtured him and helped him grow each day. I highly recommend this facility to any new parent or those looking to change care providers!
- Michael & Michelle Webberley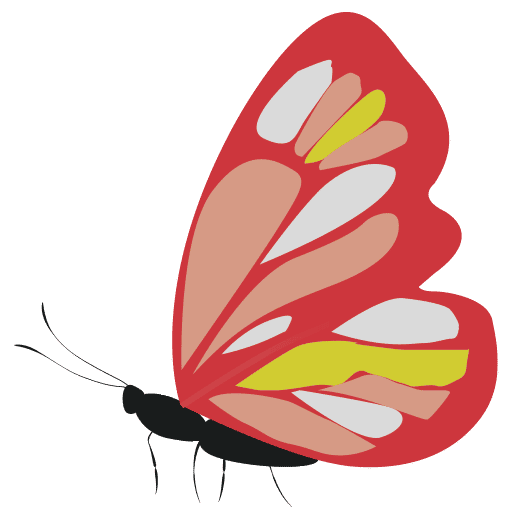 "Would definitely recommend it!!"
We had an extremely hard time deciding where to take our daughter to daycare. We have been at A Child's Heart for about 18 months now, and I couldn't be happier. I feel comfortable leaving her with the warm, loving staff. And I love hearing about the new things she learned at "school" each day!
- Kristien Hylton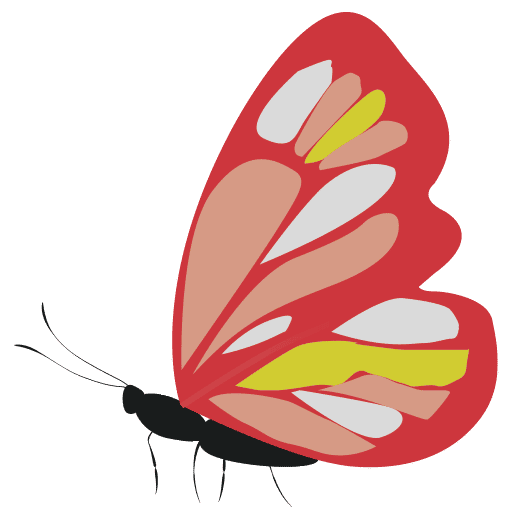 "I LOVE this daycare. Should get 10 stars!!"
I am a first-time mom putting her son in daycare. I was beyond scared and didn't know what to expect. The staff went above and beyond to make sure I felt good about this. I am constantly getting updates, pictures, and videos. My son loves his teacher. She is beyond amazing, as is all the staff there!
- Kelcy Diaz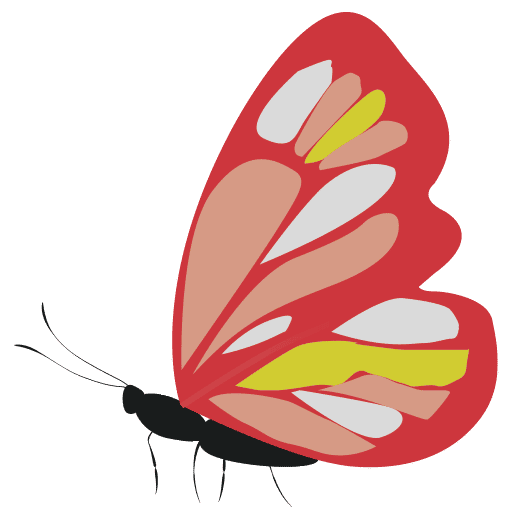 "To give 5 stars strictly for the staff would be an easy answer!!"
My daughter loves going to "school" and learning all the daily activities her teacher has ready for them. They are constantly maintaining and adapting to all the demands of a well-maintained daycare. I would highly recommend A Child's Heart learning center to anyone.
- Bessie Baker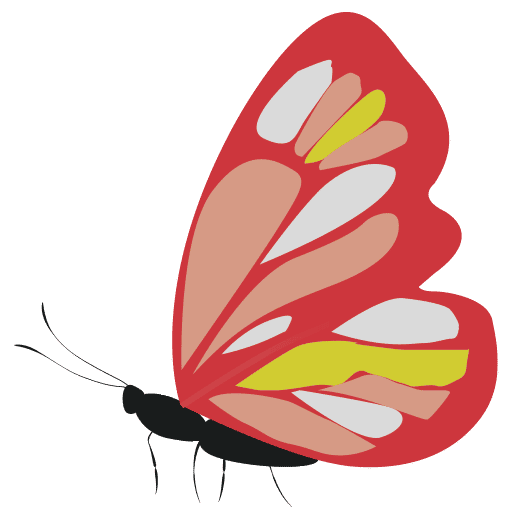 "A Child's Heart offers young children a safe, loving, early learning environment!!"
The teachers are kind-hearted, and it is evident that they enjoy caring for young children. Being a Christian-based childcare is also a plus, as the children learn about God's love for them. Other good and practical values important to early child development are implemented at this childcare center.
- Amanda Paskell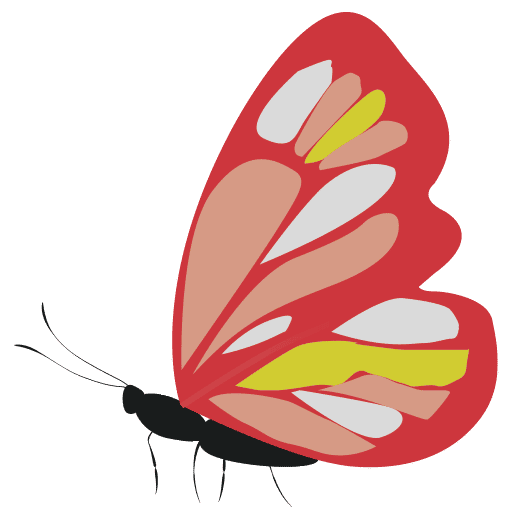 "We feel blessed to have found A Child's Heart Learning Center & Nursery!!"
We feel blessed to have found A Child's Heart Learning Center & Nursery! The staff is amazing and makes us feel like family. Our daughter thrives here and loves to go to daycare each day. We couldn't ask for a better place or group of staff to care for our daughter while we are at work.
- Amanda Griswold
Hands-On Activities, Amazing Teachers,
& Faith-Based Learning

Nurture Your Child's Heart