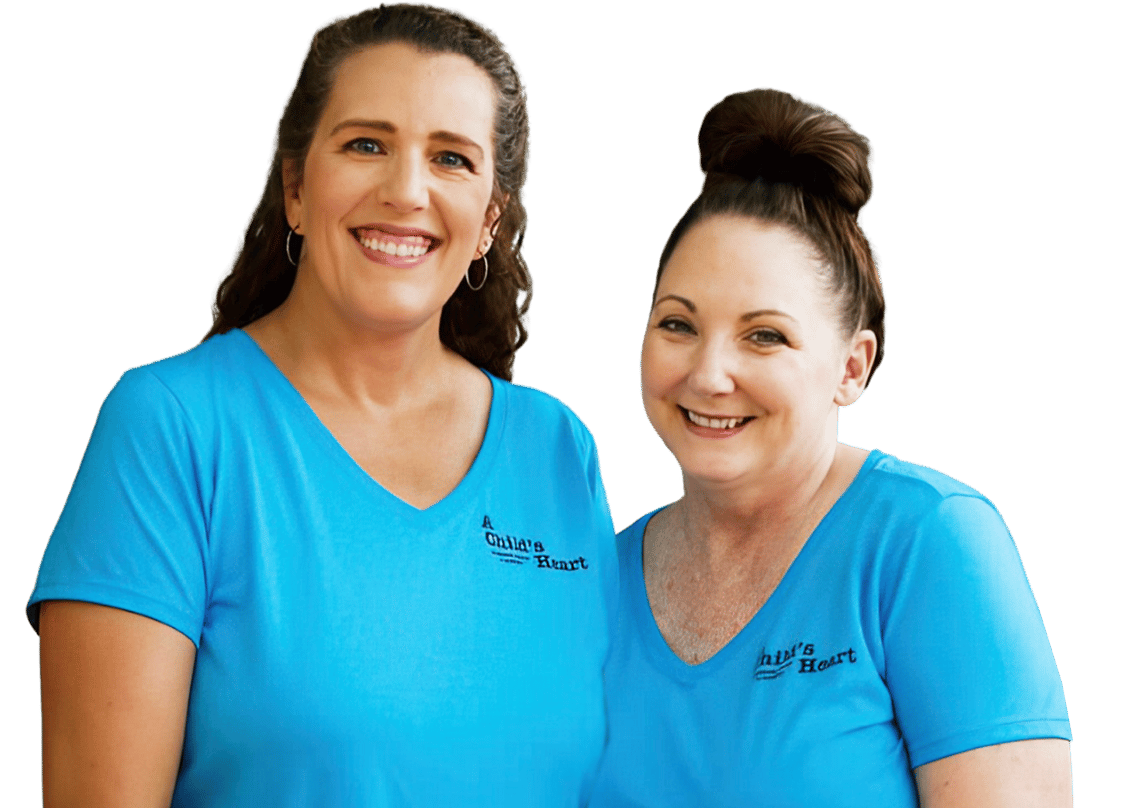 Planting Seeds Of Love
In Your Community
Since 2008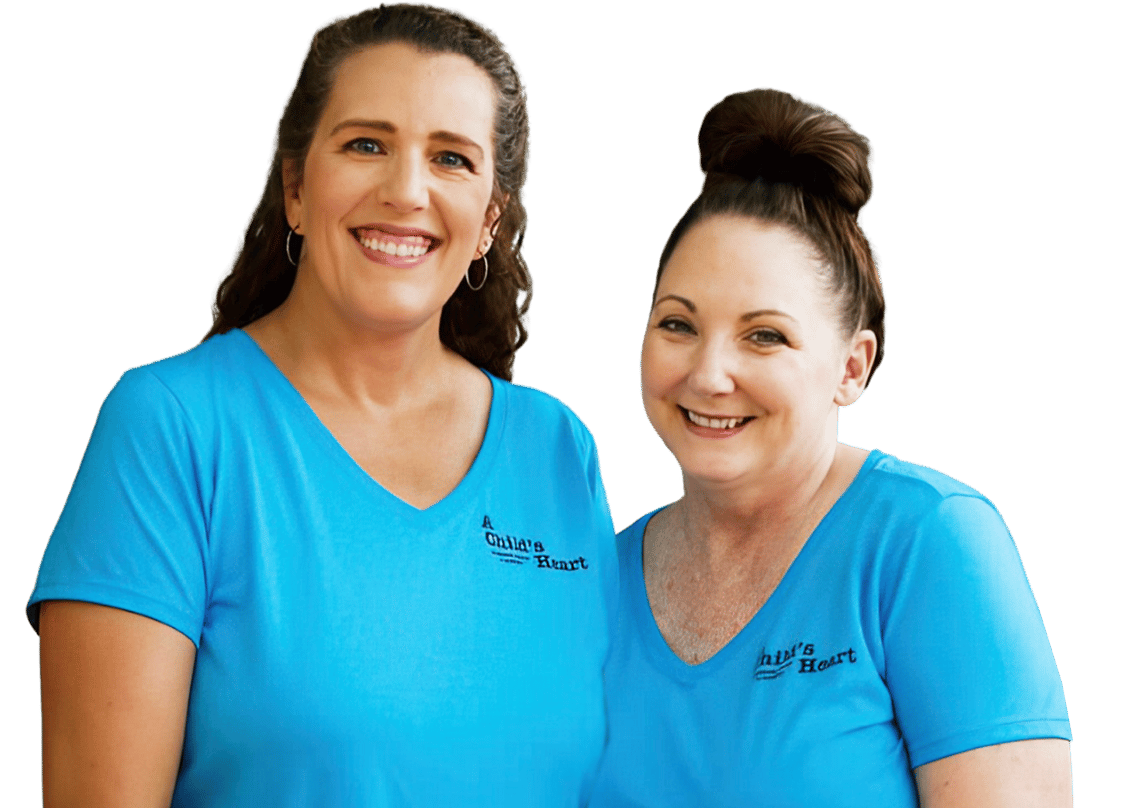 Planting Seeds Of Love
In Your Community
Since 2008
Faith-based child care & Preschool Child Center Serving Boise, ID
A Philosophy To Support Every Child's Success
We believe each child is a unique individual born ready to learn, and strive to create a learning environment that is safe, stimulating, and encouraging. Founded on the principles of God's love, we provide gentle, kind, nurturing care and education.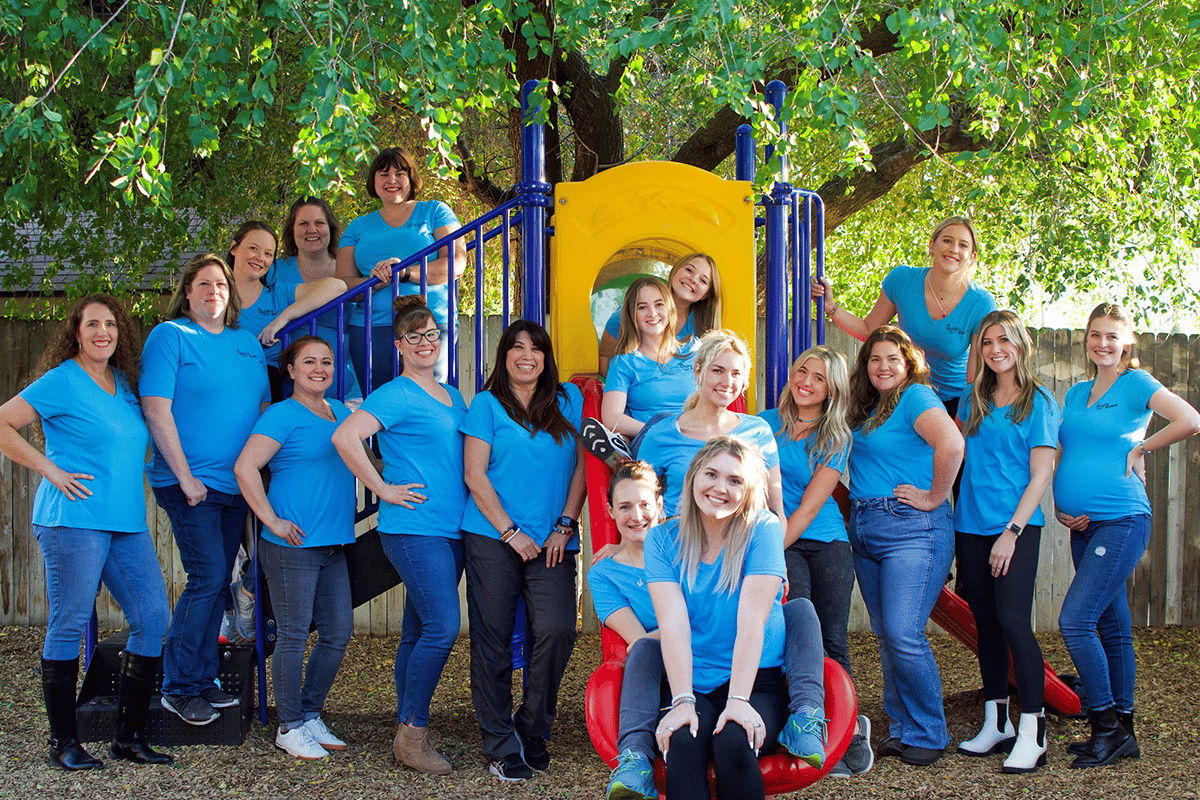 A Child's Heart Is Guided By These Core Values: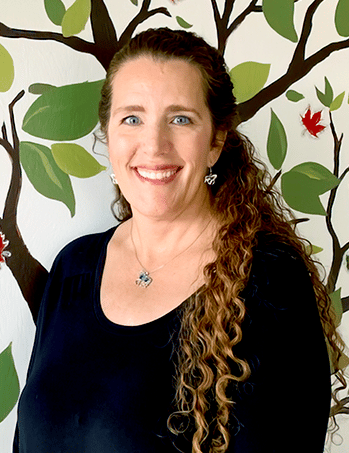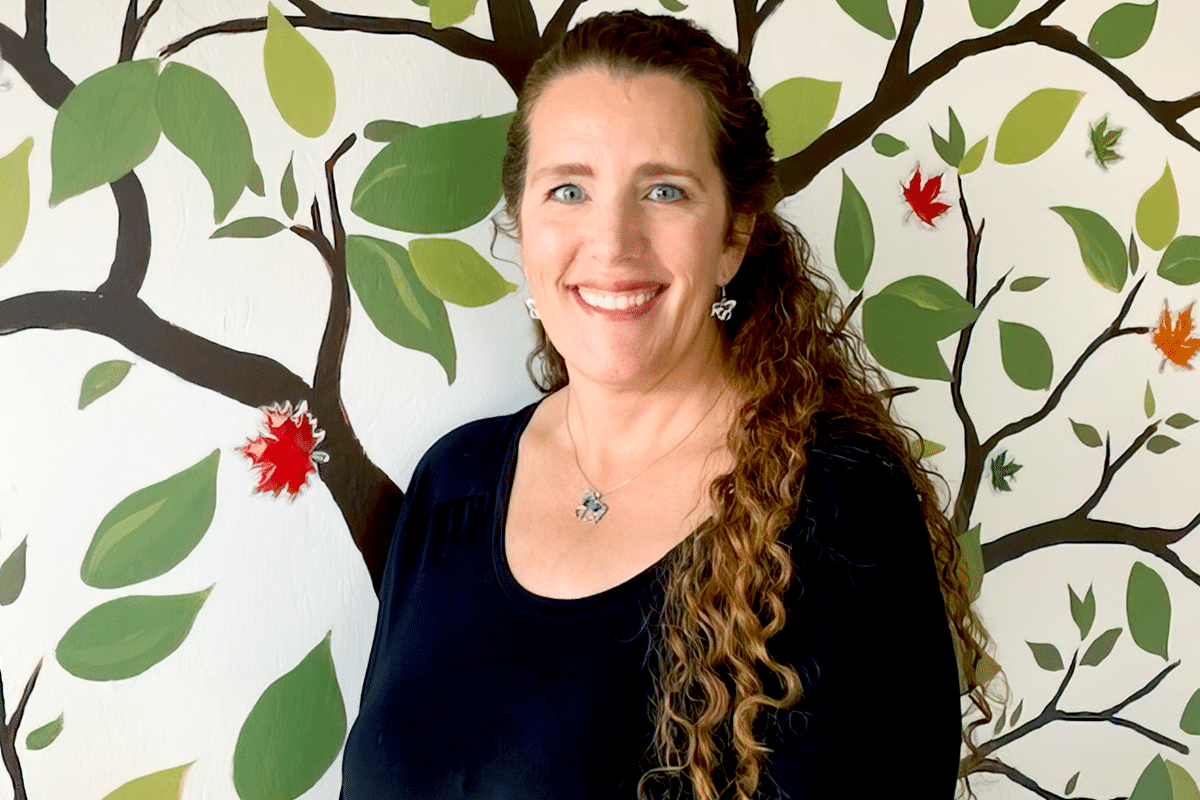 A Vision & A Prayer Fulfilled
Owner Mia Barron had a vision and a prayer of opening a child care center, one where she could fulfill her dream of using faith-based care and learning to serve the families in her community. She found the perfect building, and after a full renovation, opened A Child's Heart in 2008. When the house next door went up for sale, Mrs. Mia jumped on the chance to expand A Child's Heart to accommodate double the original capacity.
Mrs. Mia credits the success of A Child's Heart to her faith in God, her experience as a mother, and her passion for watching children grow and learn. She finds joy, honor, and blessings in partnering with families to nurture and teach their children as they embark on life's journey.
An IdahoSTARS Step-To-Quality Step
3 Program
For Quality You Can Trust
Your Child Succeeds With Comprehensive Curricula
The Bible- and academic-based ABCJesus Loves Me™ curriculum meets full social-emotional, practical, and motor skill development to help your child achieve well-rounded learning success. They explore and grow through guided sit-down and broader hands-on experiences including: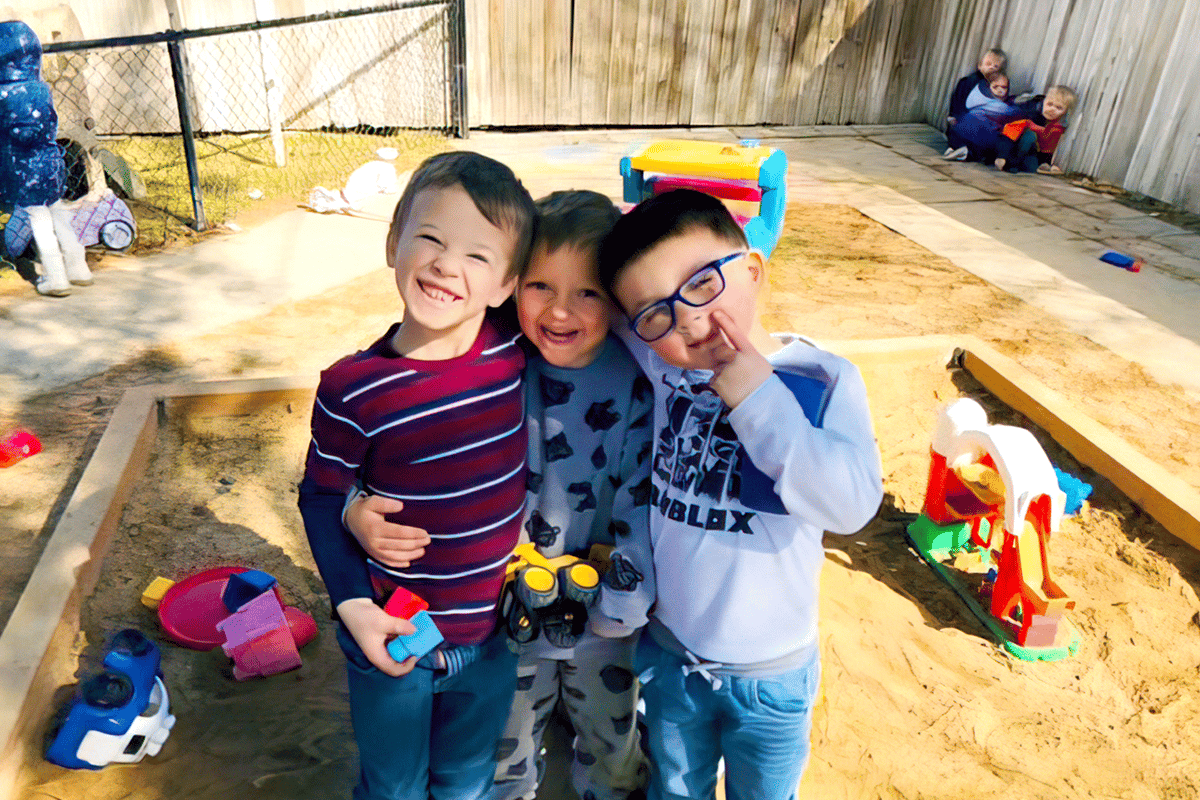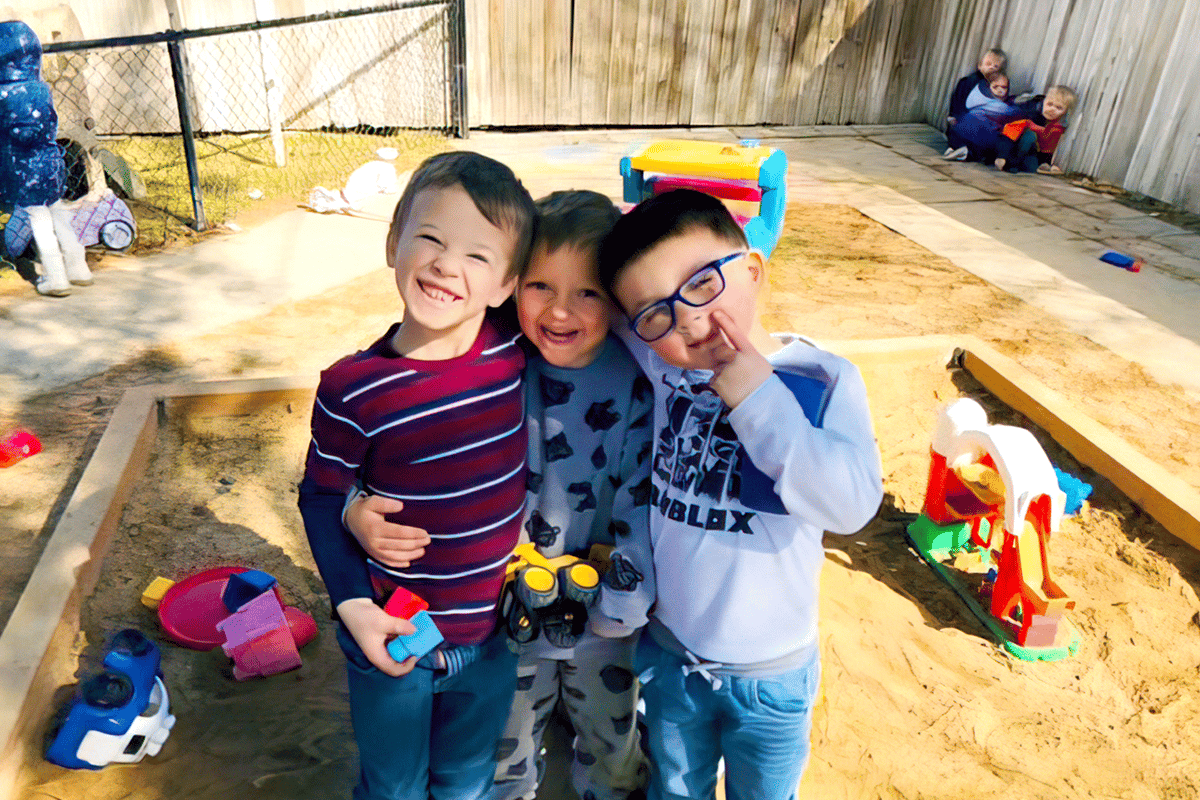 Hands-On Activities, Amazing Teachers,
& Faith-Based Learning
Nurture Your Child's Heart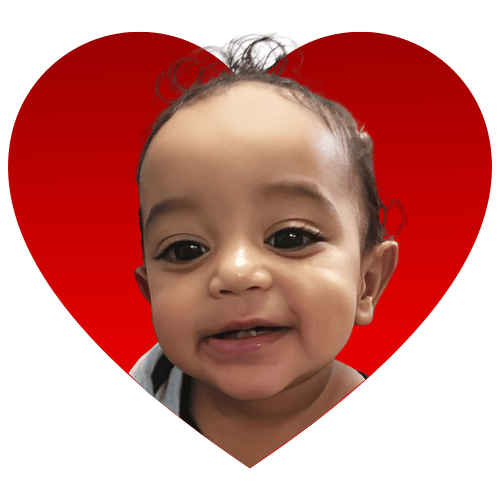 Butterflies
6 weeks to walking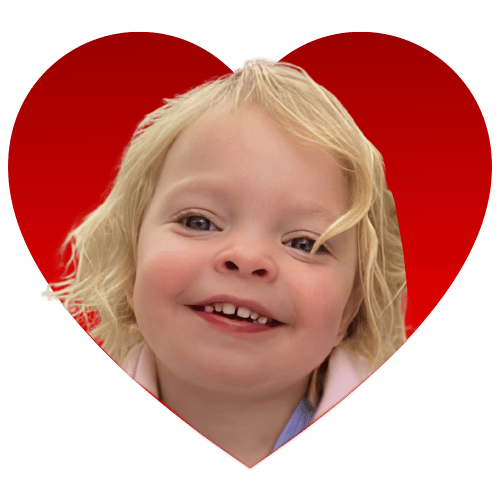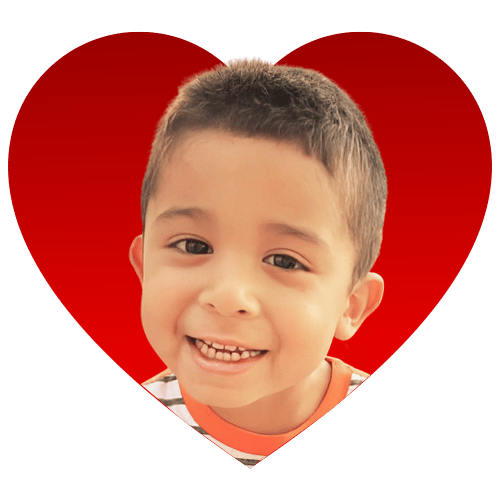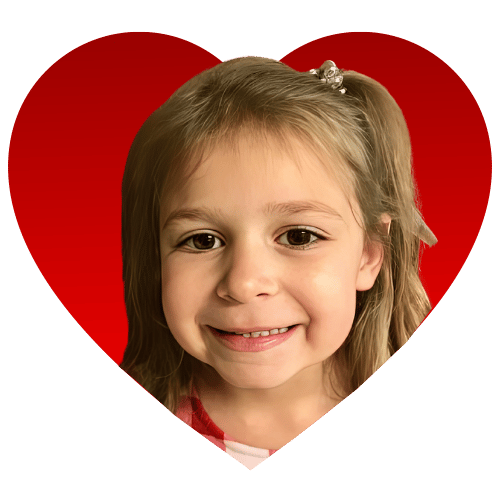 Friendly Foxes
3-year-olds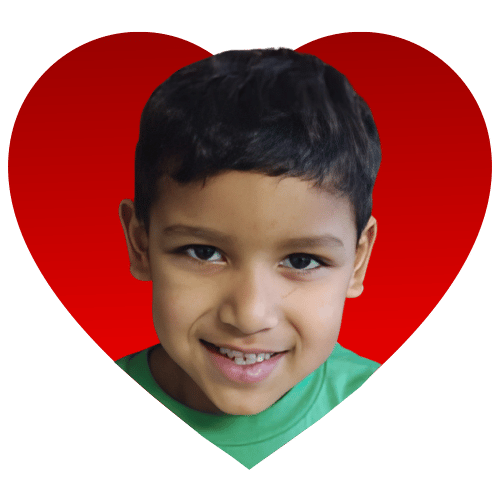 Happy Owls
4 to 5-year-olds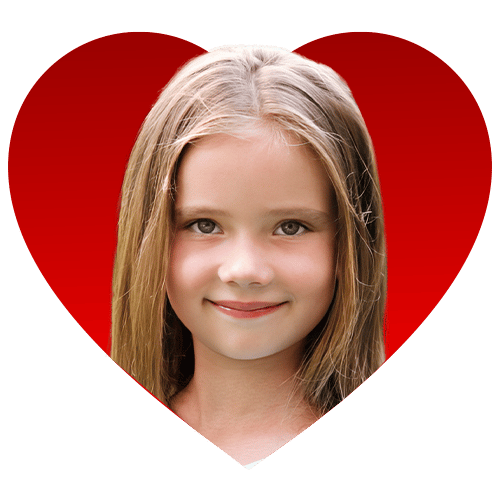 God's Giant's
5-10 years Before & After/Breaks