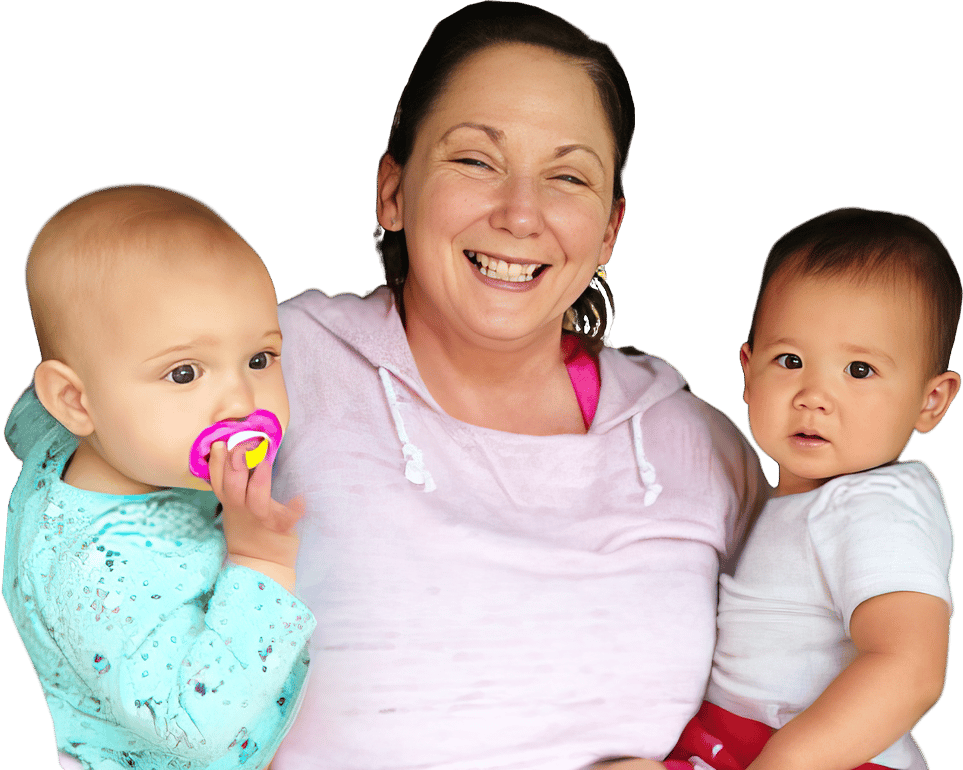 Through Faith-Based Academics

God's Love & A Christian Setting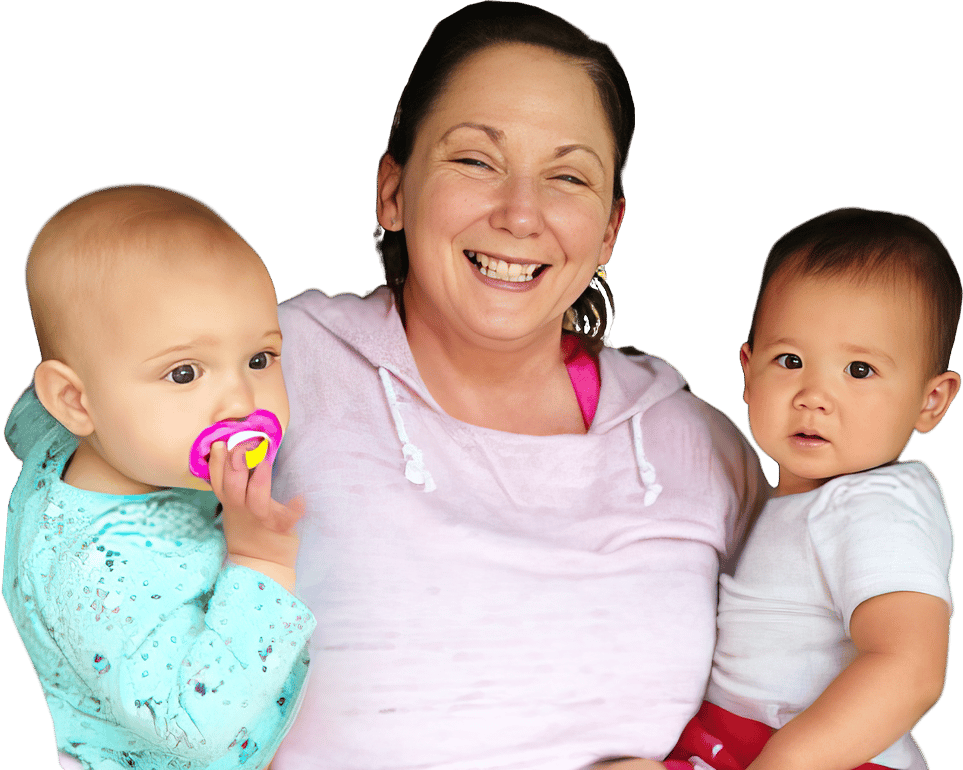 Through Faith-Based Academics

God's Love & A Christian Setting
Faith-based child care & Preschool Child Center Serving Boise, ID
Located Between
W Swift Lane &
W Northview Street
Free Onsite Amenities Make Your Life Easier
Take advantage of an onsite cafeteria that prepares fresh, home-cooked meals for your tot, so you never have to pack a lunch, onsite parking for quick and easy in-and-outs, a private breastfeeding space, and formula and baby food—all free of charge!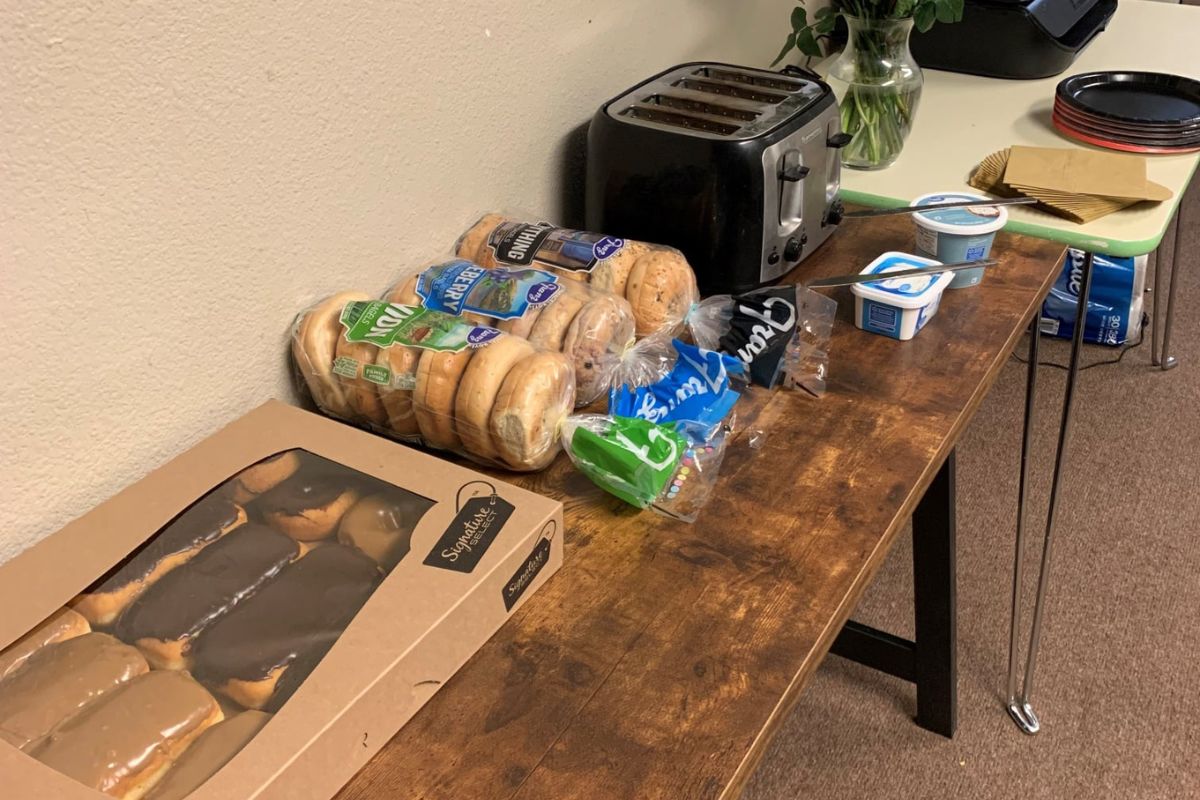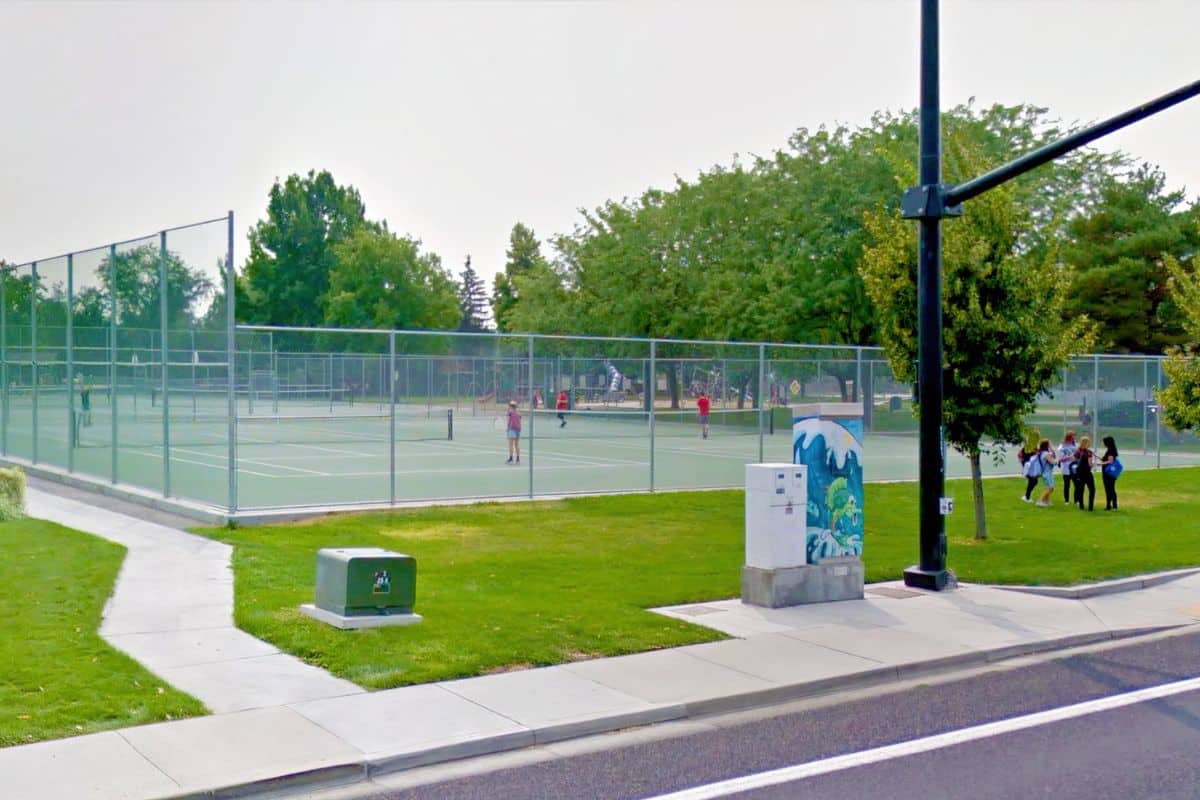 Plenty Of Conveniences Within Minutes Of Care
Drop-offs and pick-ups are a breeze with so many luxuries within minutes of care, like Walgreens, Grocery Outlet, WinCo Foods, Boise Family Dental, ATMs, Target, Dillards, Hobby Lobby, JOANN Fabrics, Walmart Pharmacy, Home Depot, McDonald's, Taco Bell, Pizza Hut, and more! 
Enjoy Family Fun With Entertainment Nearby
There's nothing better at the end of a long, hard day than watching your kiddo smile as they take in all the nearby fun at Pojo's Family Fun Center, Aquarium of Boise, Fly High Trampoline Park, or Mountain View Park.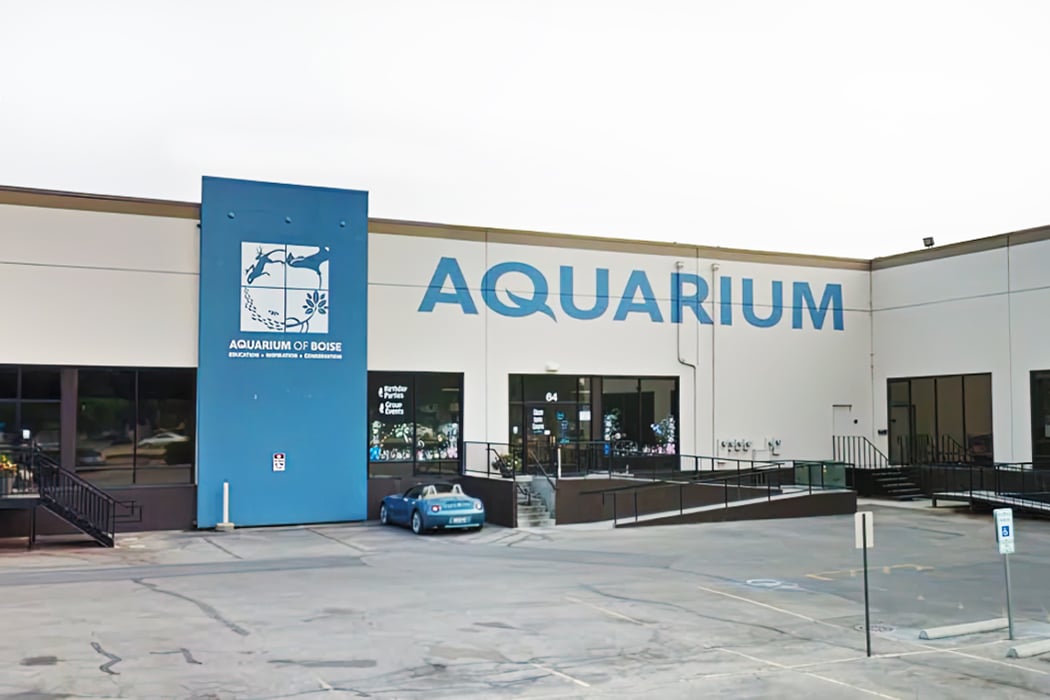 Flexible, Part-Time Programs


Are Available For Your Convenience!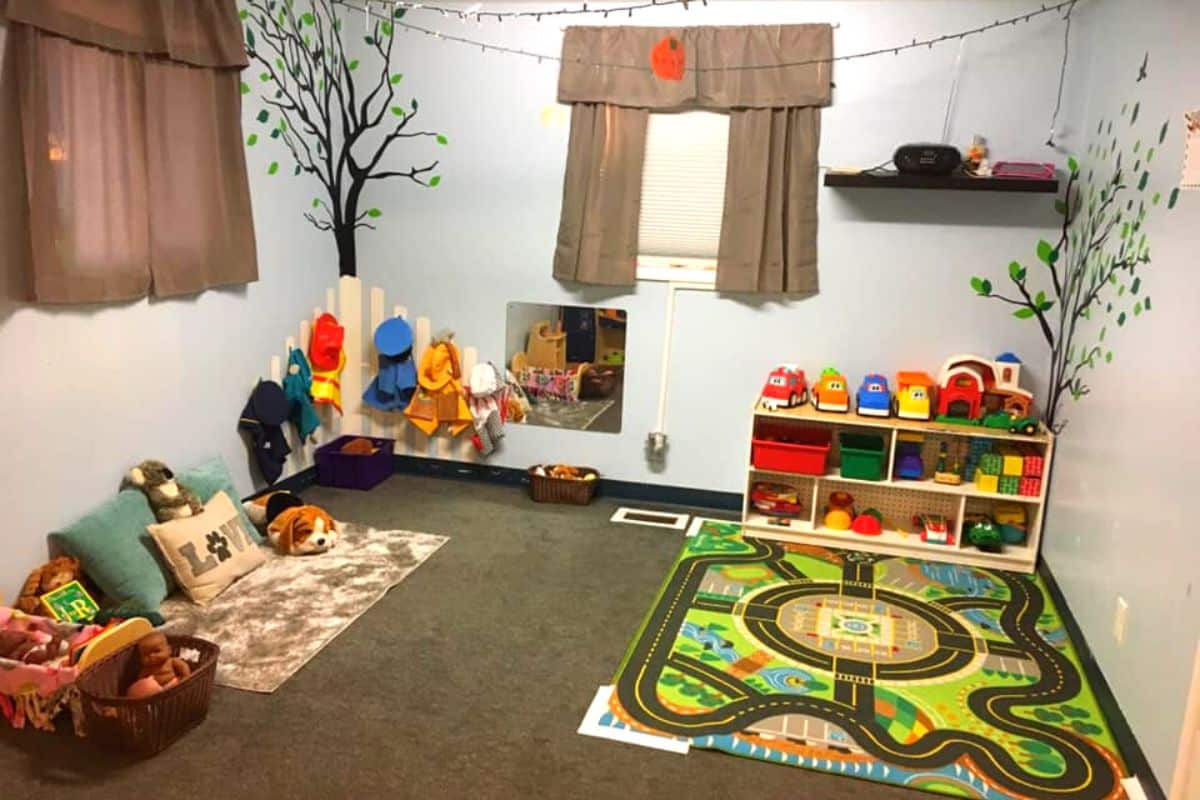 Vibrant, Organized Rooms Boost Engagement & Fun
As natural lighting shines through the classroom windows, you see their artwork hanging from the walls, and child-sized materials and furniture purposely placed throughout the room for engaging learning through a fun, faith-based, and hands-on curriculum and dedicated learning centers.
A Garden & Waterpark For Hours Of Outdoor Adventure
Your child gives their minds and muscles a workout as they spend hours outdoors taking in all the fun at the mini water park and splash pad, tending to the homegrown garden, and playing with friends on the age-separated playgrounds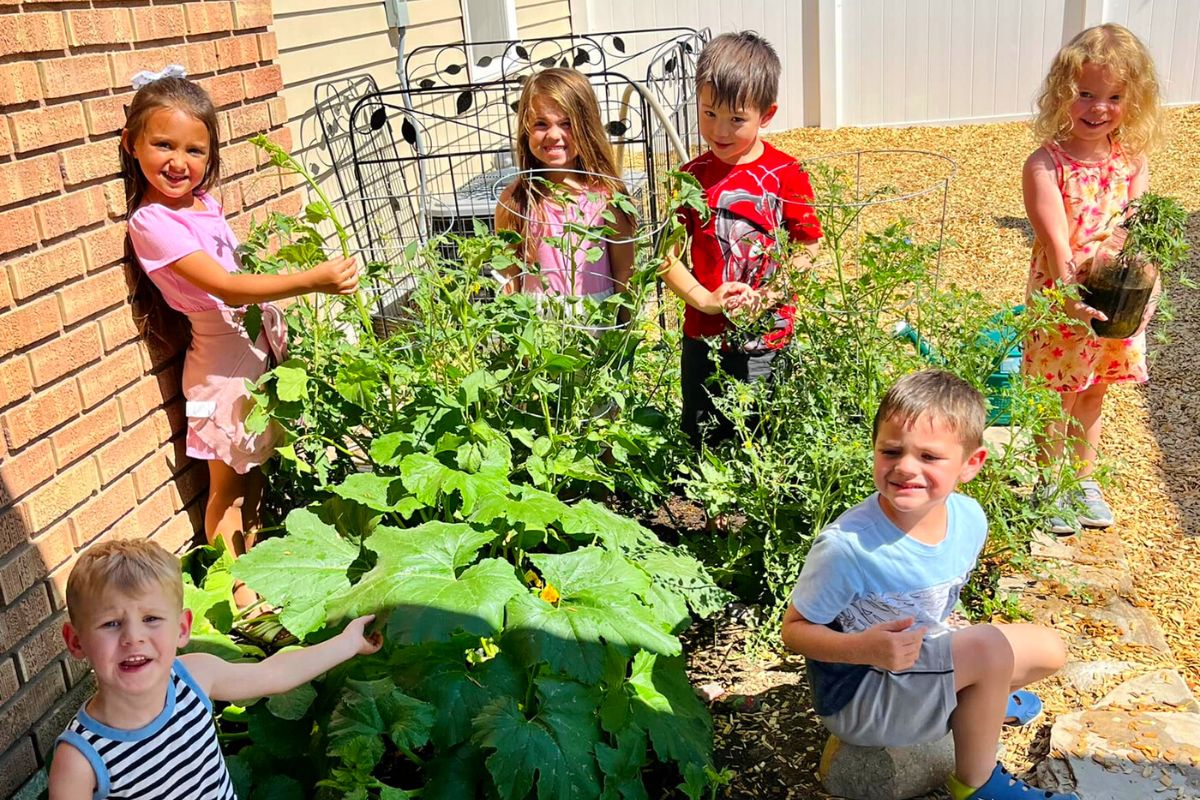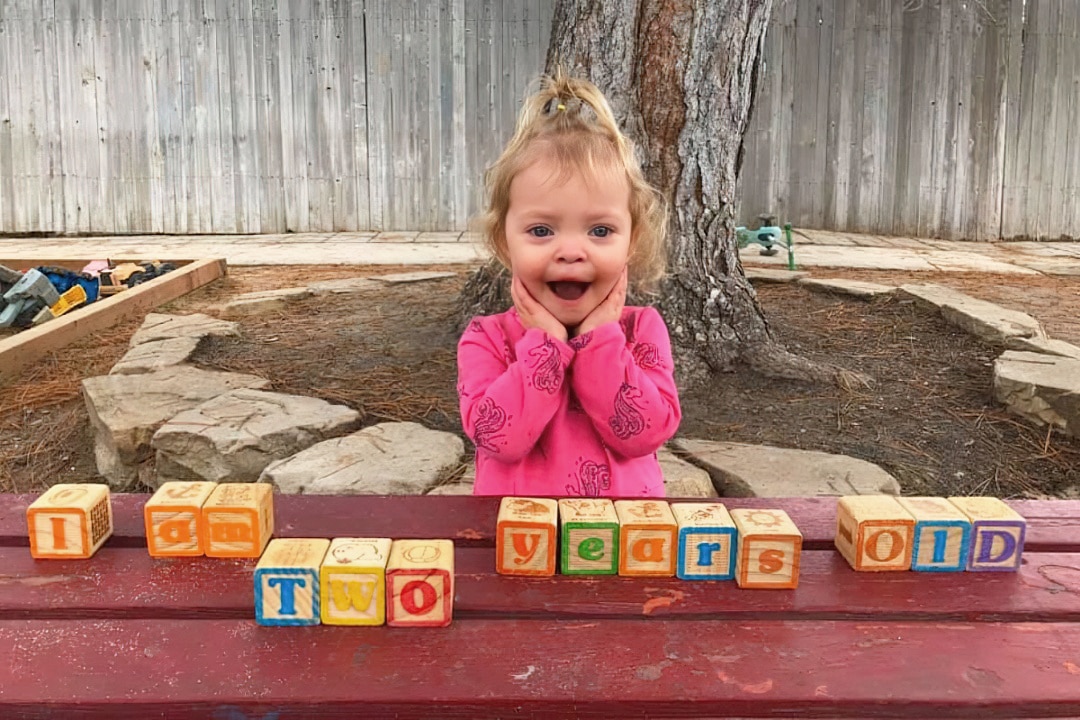 Protect Your Little Angel With Trusted Staff, Fences, & More
Loving teachers keep your little one healthy and safe with their ever-watchful eyes, years of experience, and CPR certification. A secure fence surrounds the playground, and restricted access controls prevent unauthorized access to the building.
Daily Cleaning & Sanitizing For Your Peace Of Mind
Drop off your kiddo each morning feeling confident that their learning environment is a  healthy one. Teachers sanitize all toys, learning materials, and high-touch surfaces throughout the day to keep everything sparkling clean and safe for little exploring hands.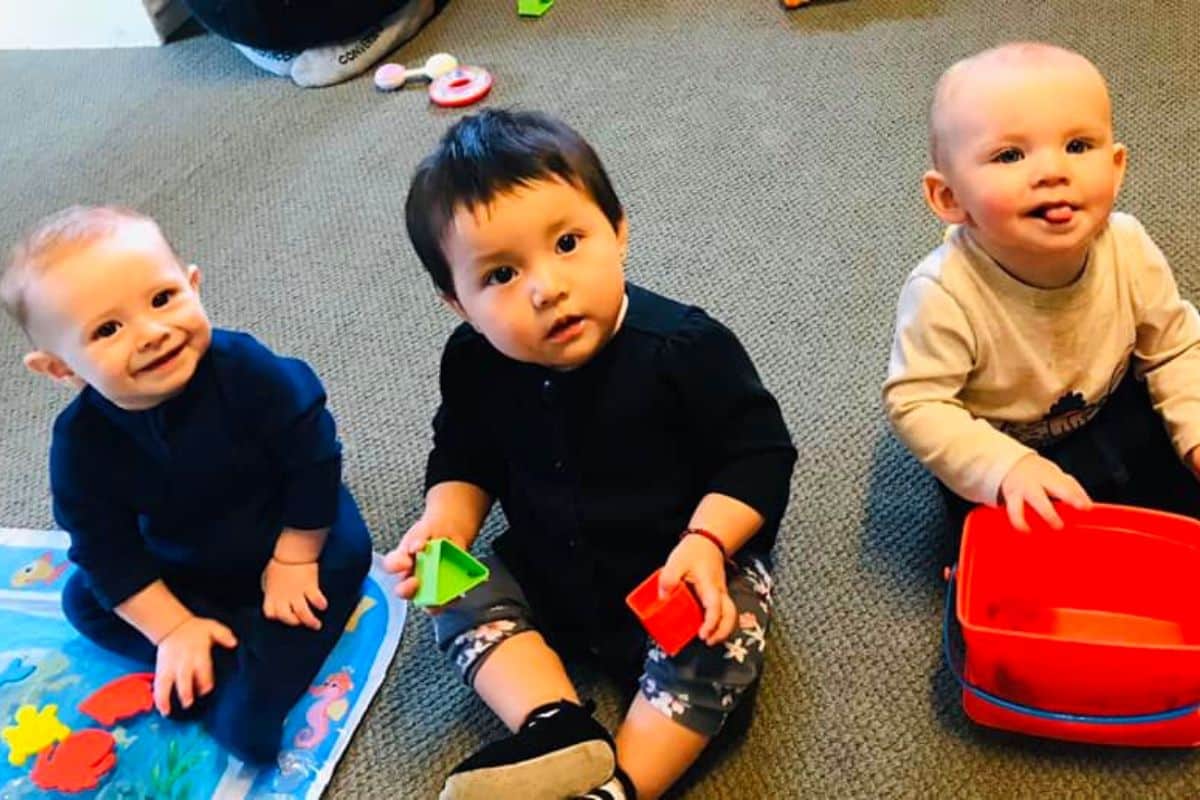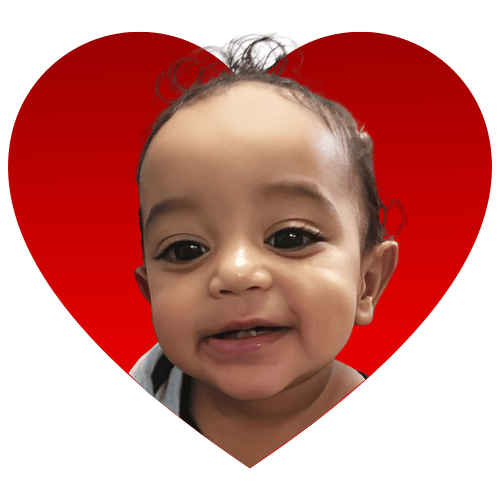 Butterflies
6 weeks to walking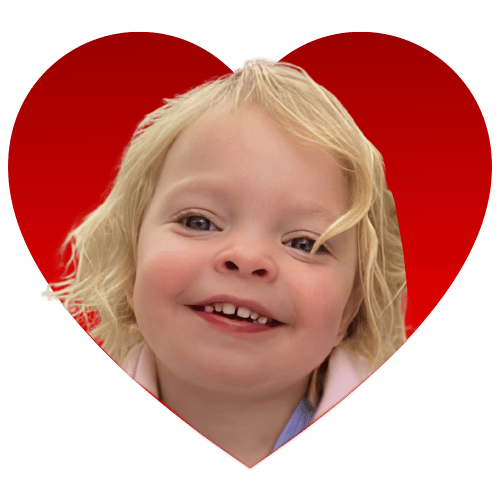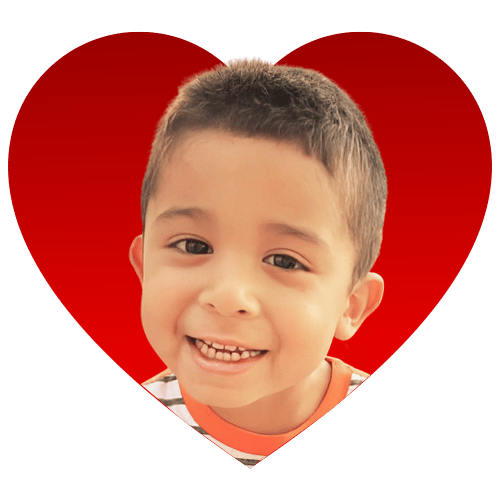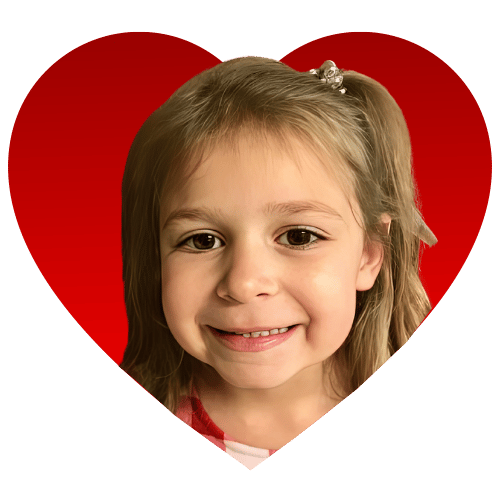 Friendly Foxes
3-year-olds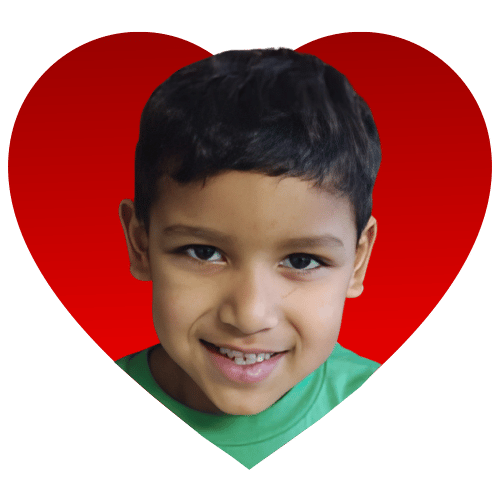 Happy Owls
4 to 5-year-olds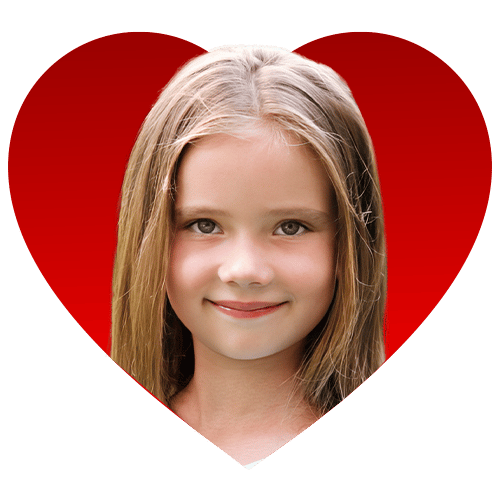 God's Giant's
5-10 years Before & After/Breaks
Hands-On Activities, Amazing Teachers,
& Faith-Based Learning

Nurture Your Child's Heart