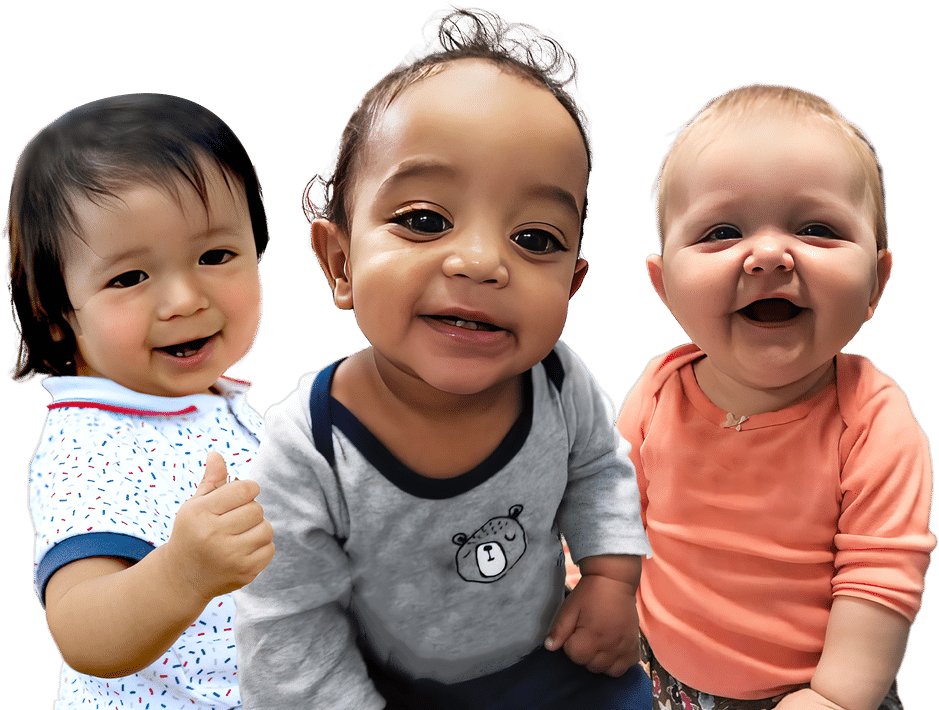 The Butterflies Room Is Full
Of
Cuddles, Faith, & Learning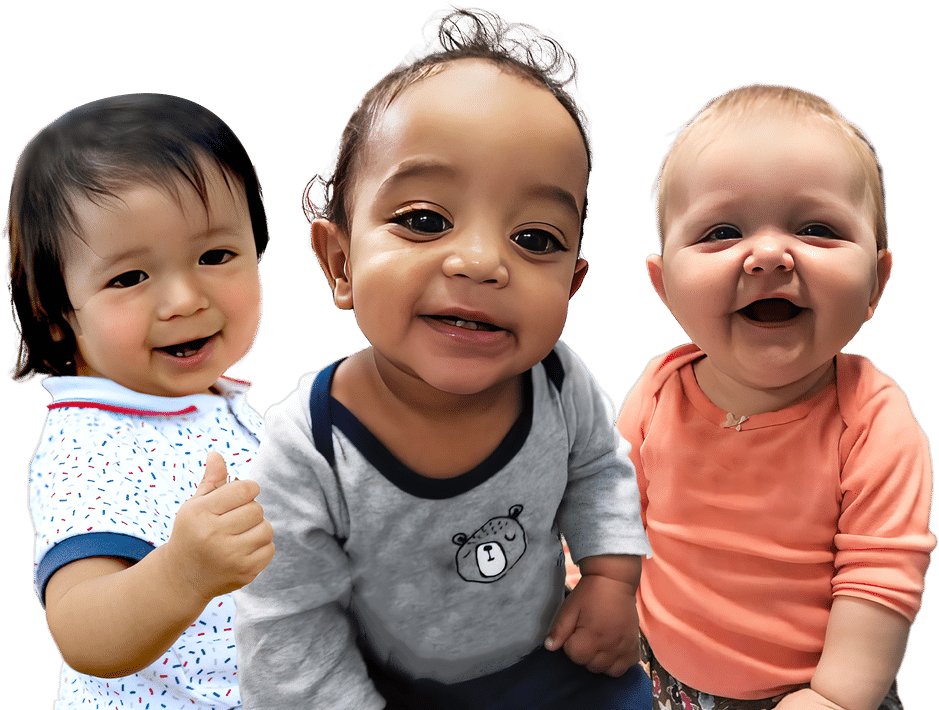 The Butterflies Room Is Full
Of
Cuddles, Faith, & Learning
Butterflies | 6 Weeks - Walking | Serving Boise, ID
The Sweetest Start That Is Loving & Faith-Based
Your little one begins their foundation of faith with Bible stories, songs, and activities as a part of their day-to-day. Trust your infant's care to loving teachers who actively share God's love with your tiny bundle which shapes their values for life.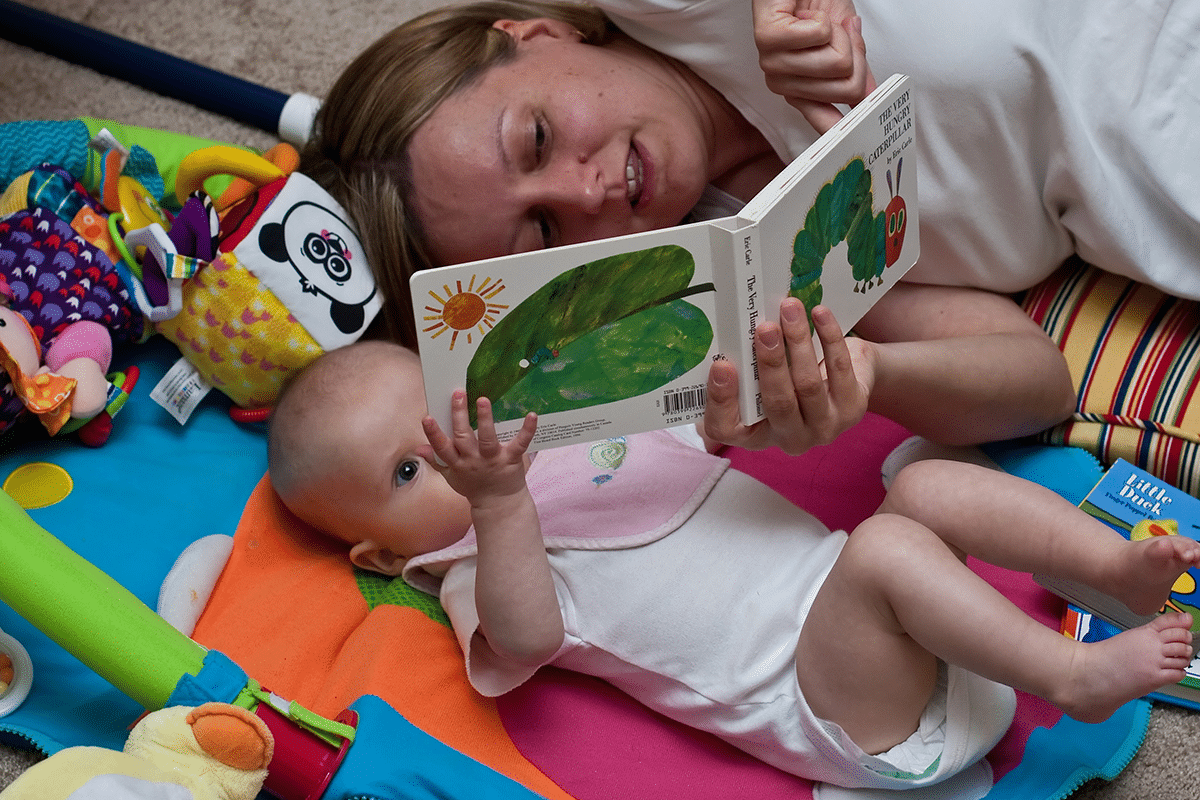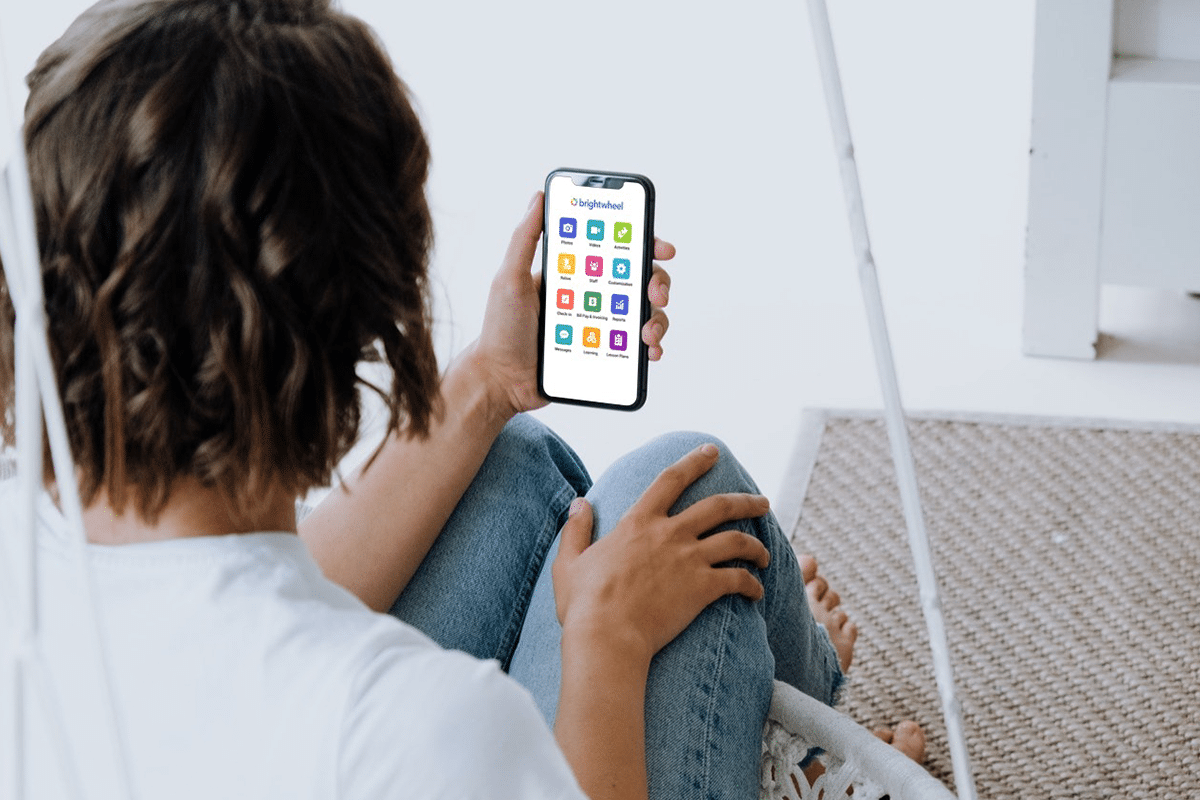 Daily Updates On Diapers Feeds, Naps, & Much More
Leaving your baby with others is difficult, but you feel like you're right in the classroom with the handy Brightwheel™ app. Receive adorable photos and videos, activity updates, memos, and announcements, and always know how your baby's day is going.
Teachers Will Partner With You To Match Your Routine
Your little ones' routine is crucial to their health, happiness, and development. Teachers partner with you to ensure that your baby eats, sleeps, and plays on a schedule as close as possible to the one you maintain at home.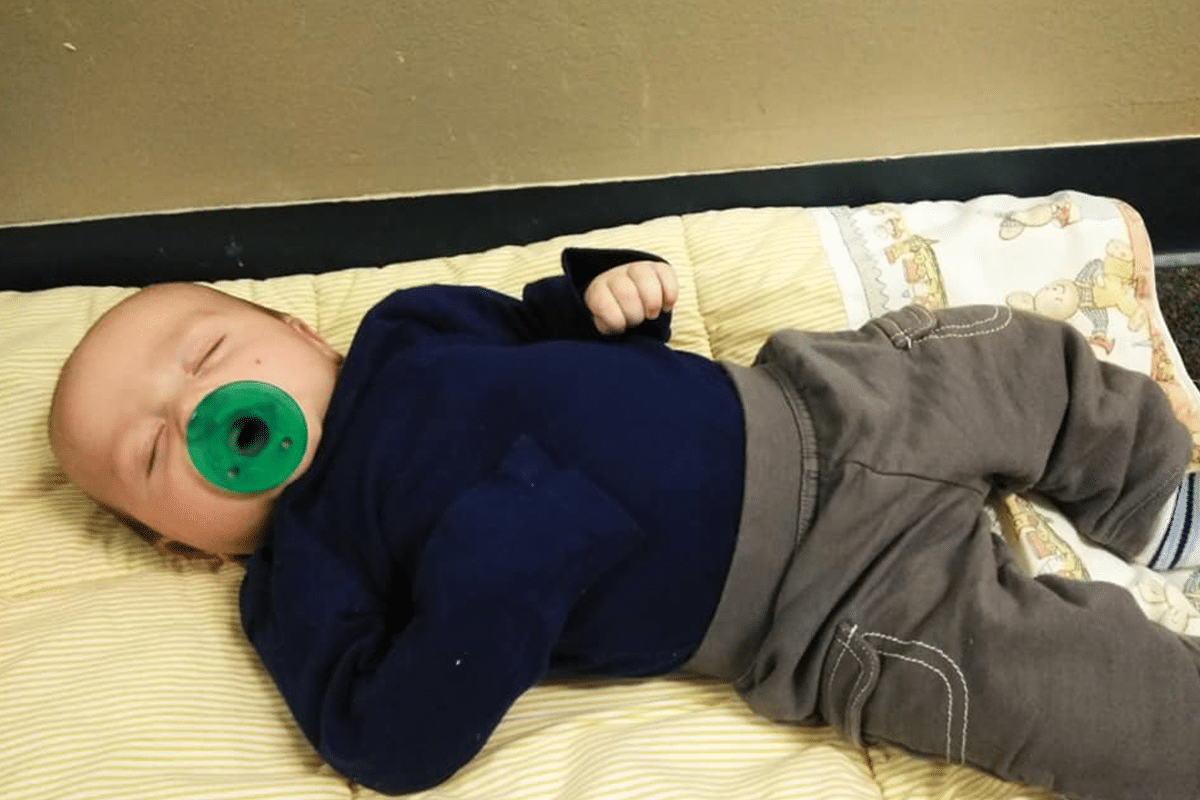 Formula & Baby Food Are Included In Tuition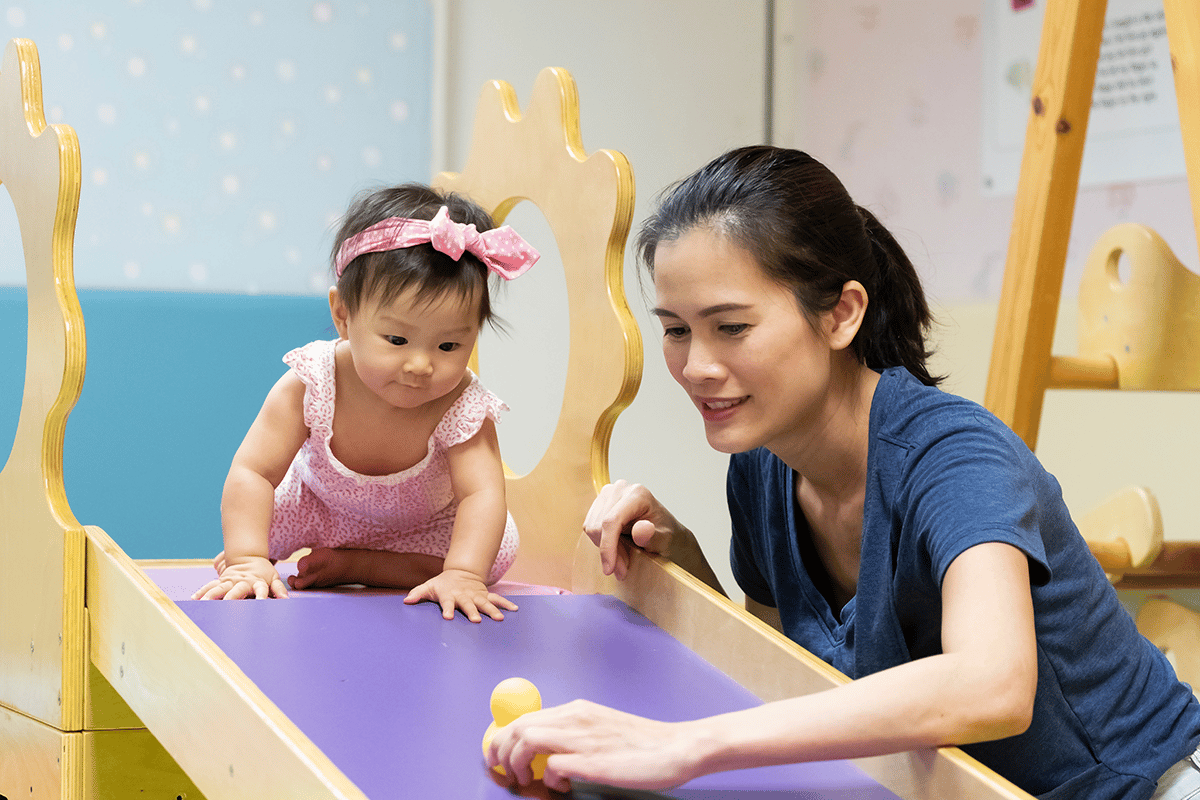 Responsive & Loving Care So Your Baby Will Thrive
Your baby deserves all the love, cuddles, and smiles they need. Teachers take the time to give your precious one the responsive and loving care from familiar faces so they feel secure and loved.

Sensory & Language Activities Jumpstart Your Baby's Skills
Your little one learns from everything they can see, touch, hear, feel, and, yes, taste. Teachers provide safe, baby-friendly activities that let them explore textures and colors, listen to songs and words, grasp items, and form the basis of lifelong learning.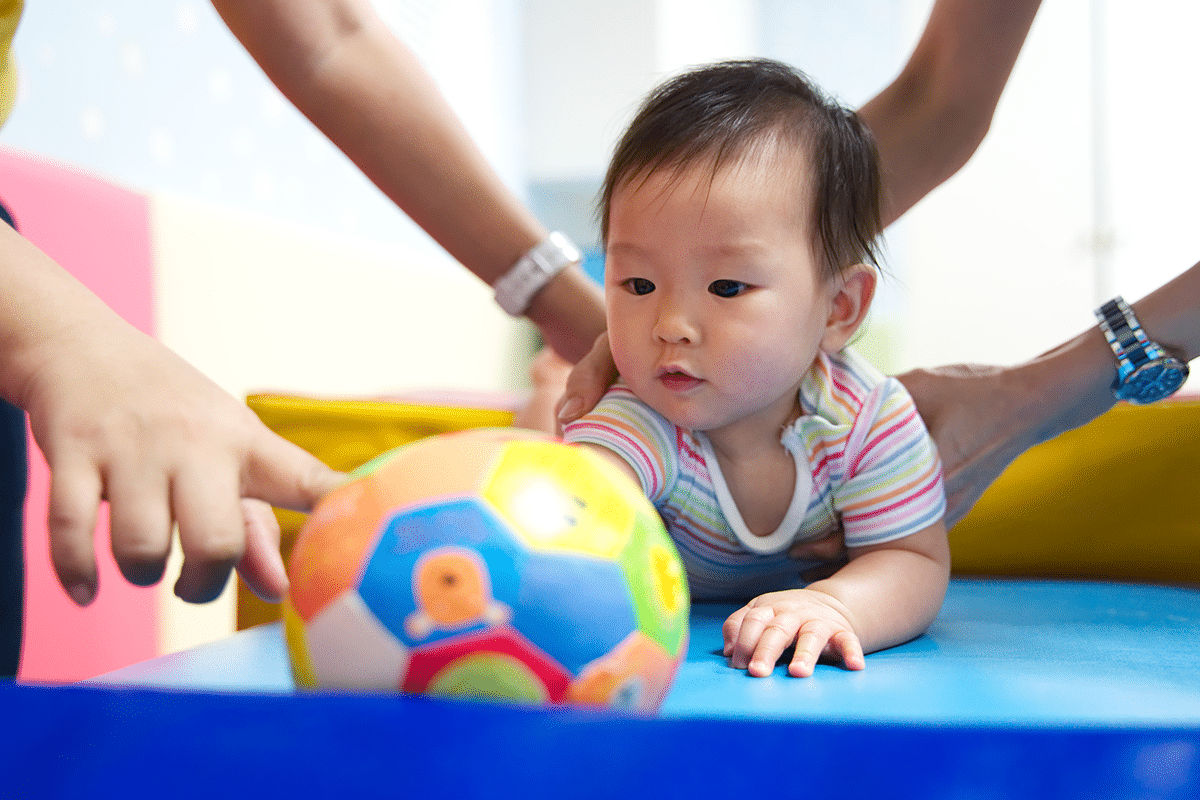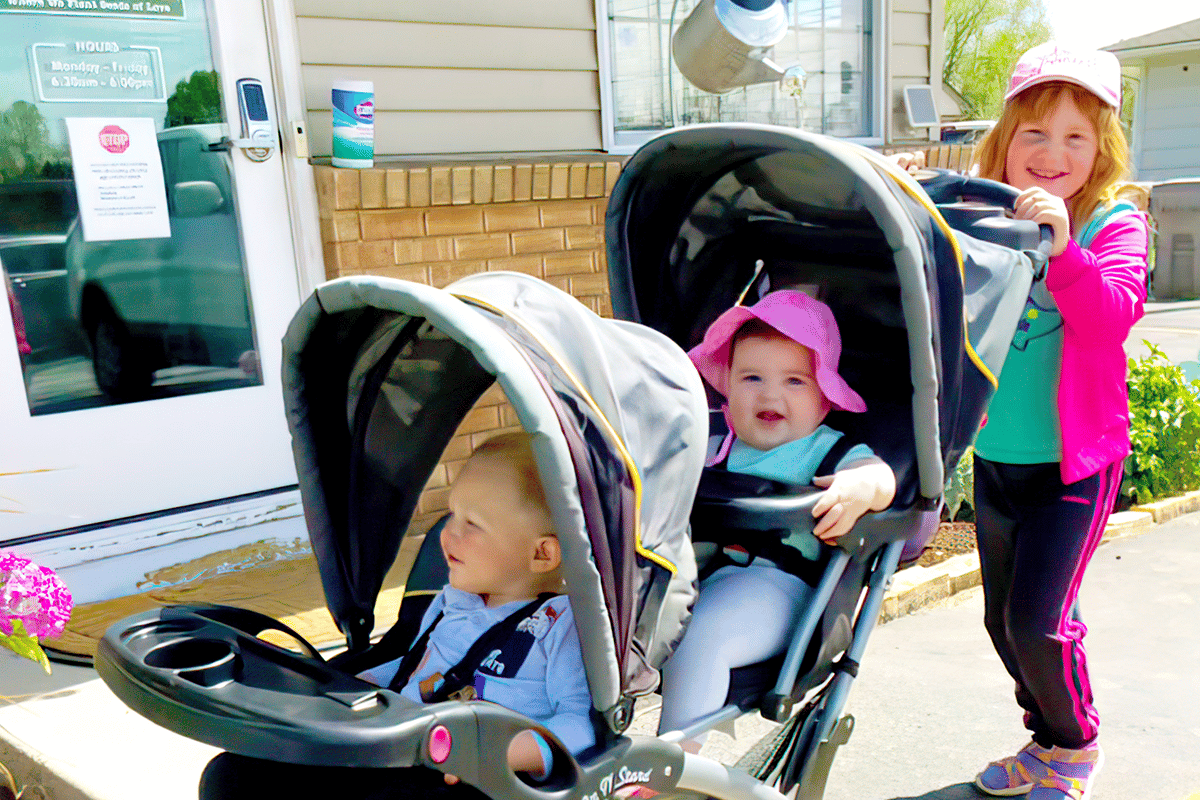 Outdoor Exploration & Stroller Walks For A Touch Of Nature
Your infant crawls in the playground grass, goes on stroller walks with their teachers, and enjoys fresh air and sunshine. Early exposure to the sensory world of nature helps your little one grow strong and healthy.
Take Advantage Of
Flexible, Part-Time Programs!
Safety Is A Priority In A Secure Environment
Safety first! Never worry about your baby's security with sturdy playground fences, entrances restricted to fob access, and CPR-certified teachers and staff. Rest assured that your little one stays safe and sound all day.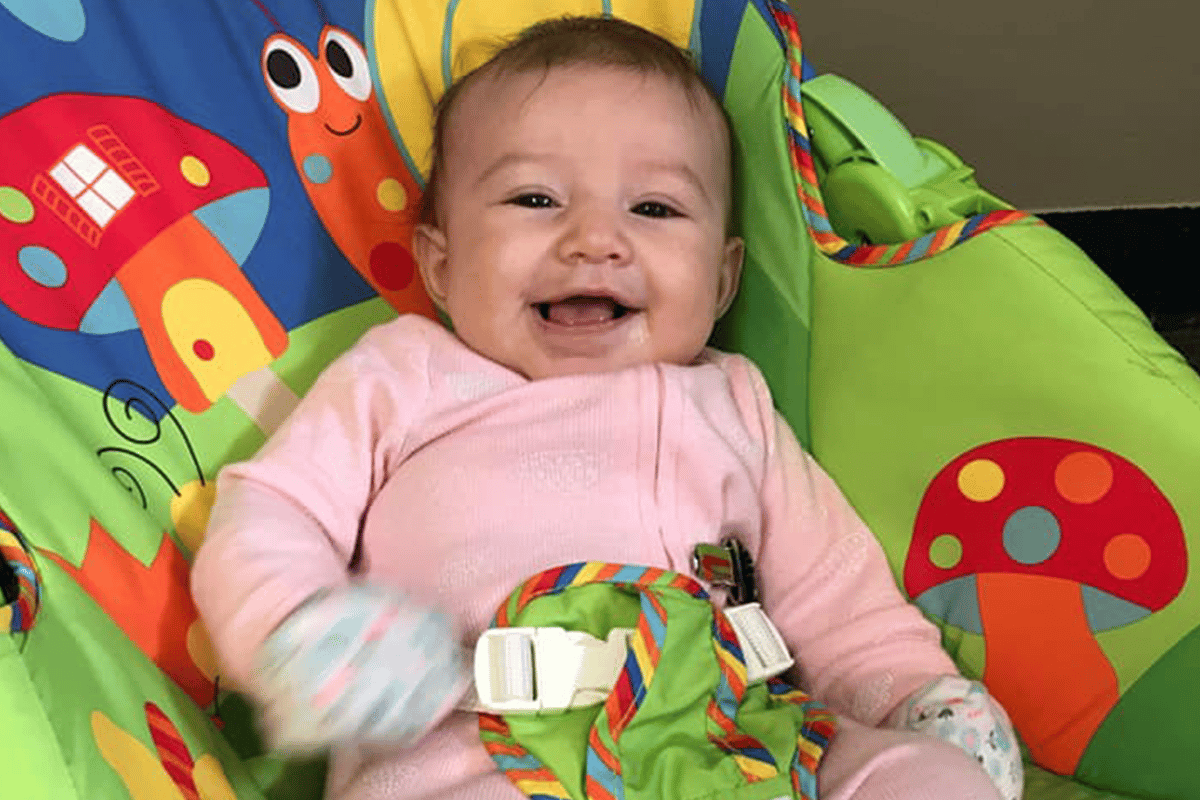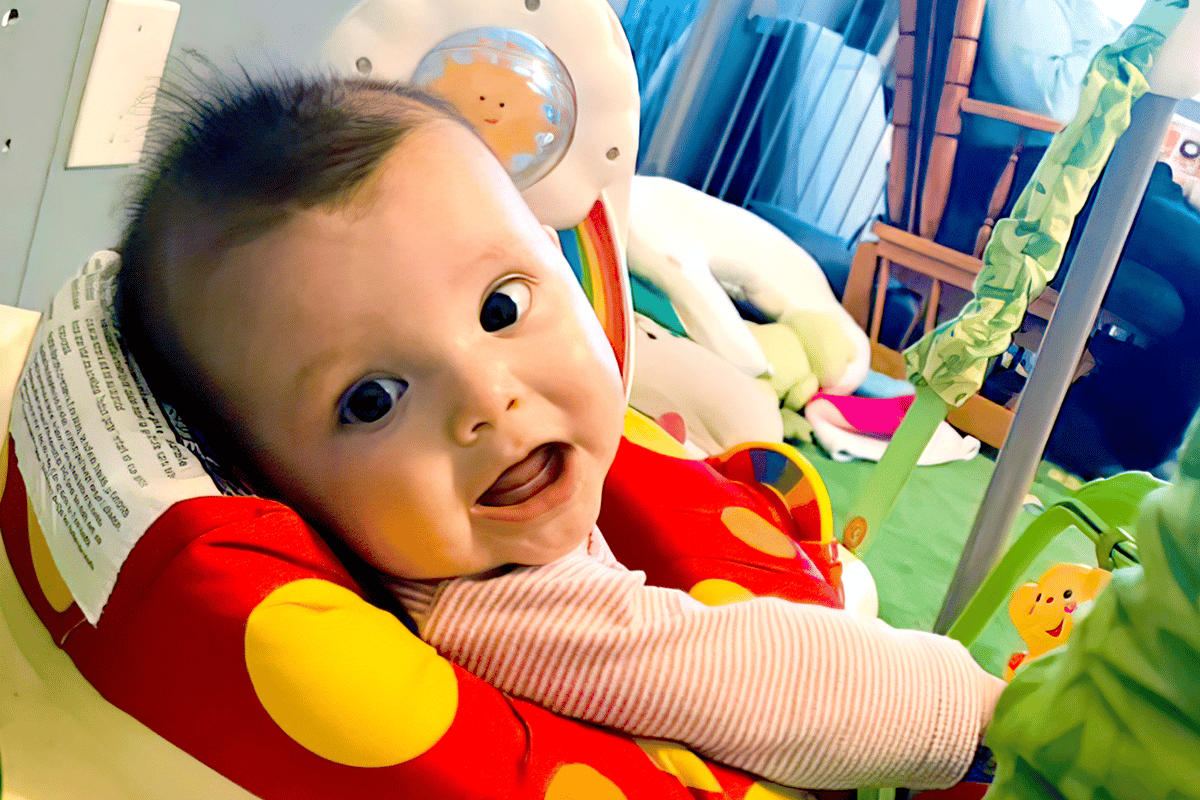 A Sanitization Station & Daily Cleaning Keep Them Healthy
There's a sanitizing machine right in your baby's classroom to ensure that their toys and learning materials stay clean and germ-free at all times. Daily room cleaning and sanitization further protect your little one's health.
Hear What Parents Have To Say...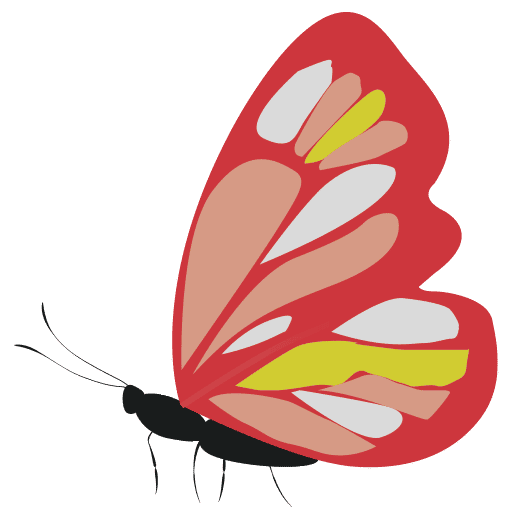 "We are so lucky to have these ladies, and I wouldn't want my daughter anywhere else!!"
I found this daycare under difficult circumstances, and I'll tell you, I'm so glad that I did! The love, support, and nurturing they give my daughter is incredible! She is so excited to go to school every day. The administration and staff are an absolute blessing to not only my daughter but myself as well.
- Sarah Trefry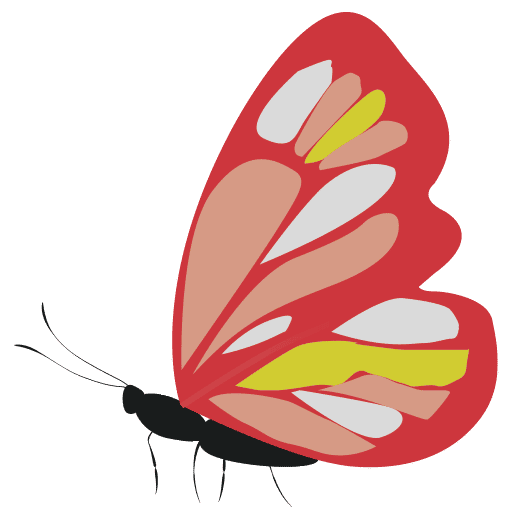 "We could not have imagined a better place for our son!!"
Our son has been attending A Child's Heart for over 2 years, and we love this daycare! He has had amazing teachers who have nurtured him and helped him grow each day. I highly recommend this facility to any new parent or those looking to change care providers!
- Michael & Michelle Webberley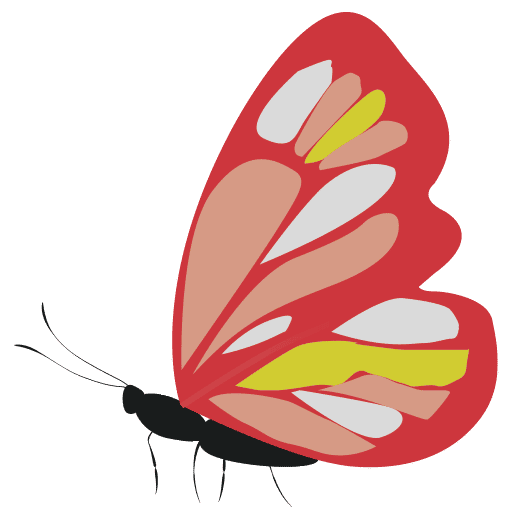 "Would definitely recommend it!!"
We had an extremely hard time deciding where to take our daughter to daycare. We have been at A Child's Heart for about 18 months now, and I couldn't be happier. I feel comfortable leaving her with the warm, loving staff. And I love hearing about the new things she learned at "school" each day!
- Kristien Hylton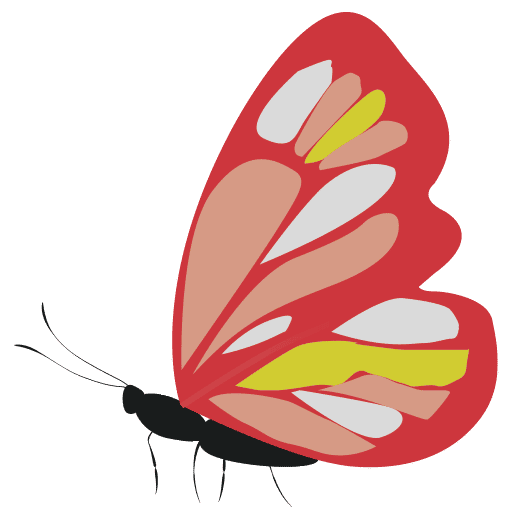 "I LOVE this daycare. Should get 10 stars!!"
I am a first-time mom putting her son in daycare. I was beyond scared and didn't know what to expect. The staff went above and beyond to make sure I felt good about this. I am constantly getting updates, pictures, and videos. My son loves his teacher. She is beyond amazing, as is all the staff there!
- Kelcy Diaz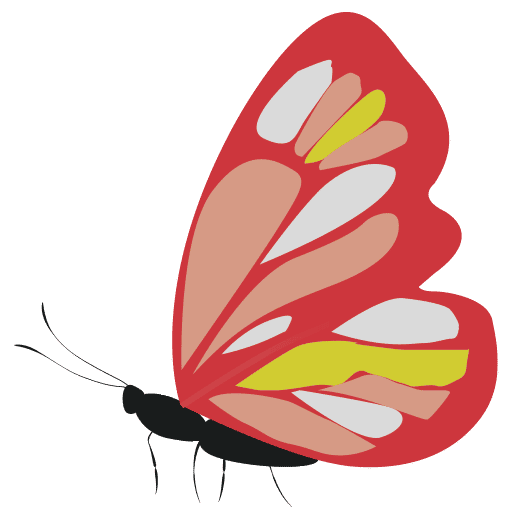 "To give 5 stars strictly for the staff would be an easy answer!!"
My daughter loves going to "school" and learning all the daily activities her teacher has ready for them. They are constantly maintaining and adapting to all the demands of a well-maintained daycare. I would highly recommend A Child's Heart learning center to anyone.
- Bessie Baker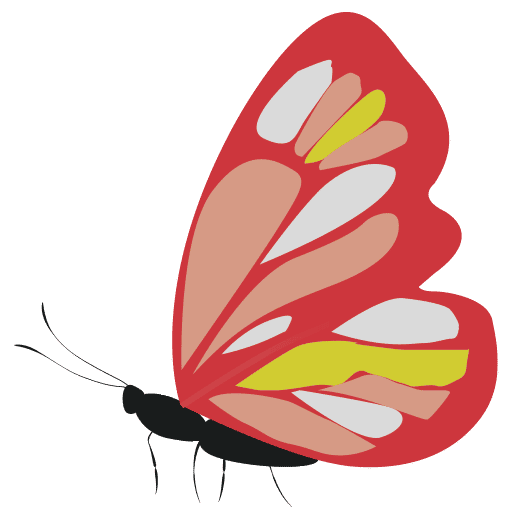 "A Child's Heart offers young children a safe, loving, early learning environment!!"
The teachers are kind-hearted, and it is evident that they enjoy caring for young children. Being a Christian-based childcare is also a plus, as the children learn about God's love for them. Other good and practical values important to early child development are implemented at this childcare center.
- Amanda Paskell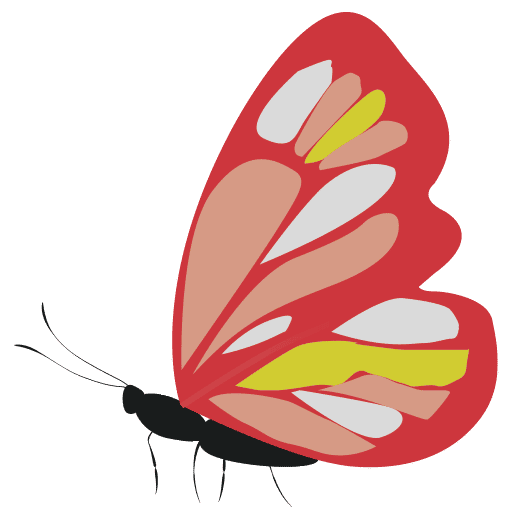 "We feel blessed to have found A Child's Heart Learning Center & Nursery!!"
We feel blessed to have found A Child's Heart Learning Center & Nursery! The staff is amazing and makes us feel like family. Our daughter thrives here and loves to go to daycare each day. We couldn't ask for a better place or group of staff to care for our daughter while we are at work.
- Amanda Griswold
Hands-On Activities, Amazing Teachers,
& Faith-Based Learning

Nurture Your Child's Heart