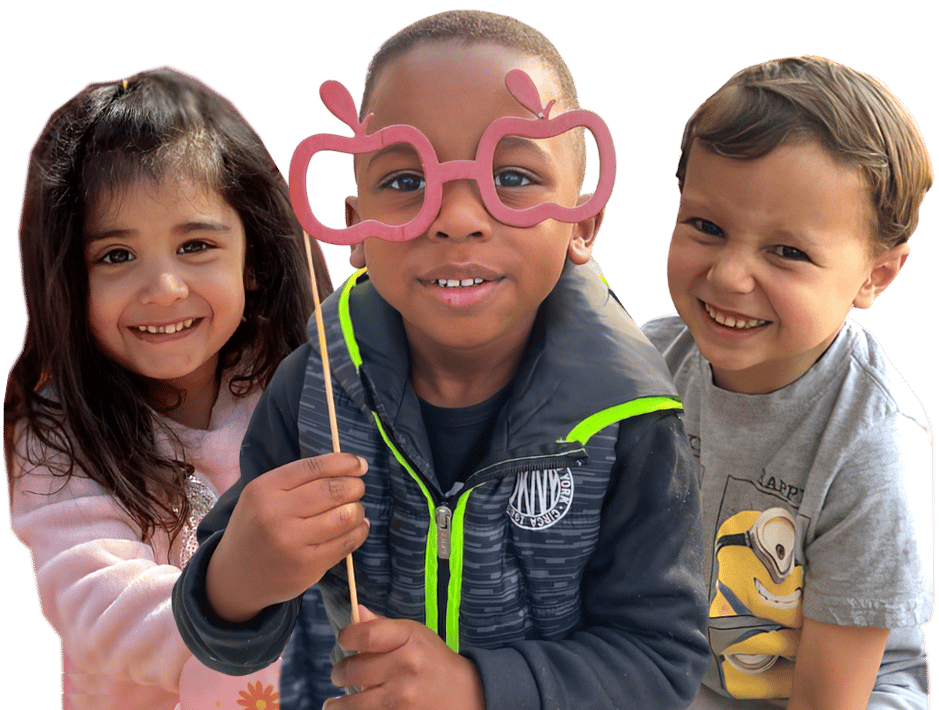 Owls & Leading Lions Excel with

Love, Faith, & Skills Development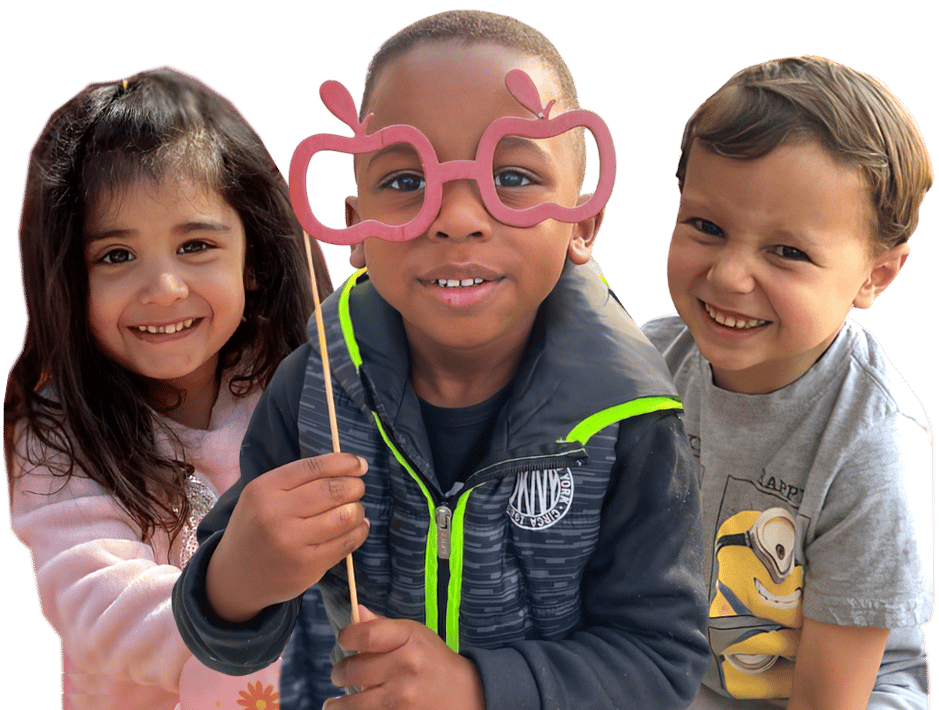 Owls & Leading Lions Excel with

Love, Faith, & Skills Development
Happy Owls & Leading Lions | 4+ Pre-K | Serving Boise, ID
2 Classrooms Support Them At Their Own Pace
At this age, children's skills and abilities vary.  With 2 classrooms, they can learn and grow with peers who are at a similar level, and at their own pace.  Hands-on learning activities have a dual purpose: tons of fun while getting your kiddo ready for school.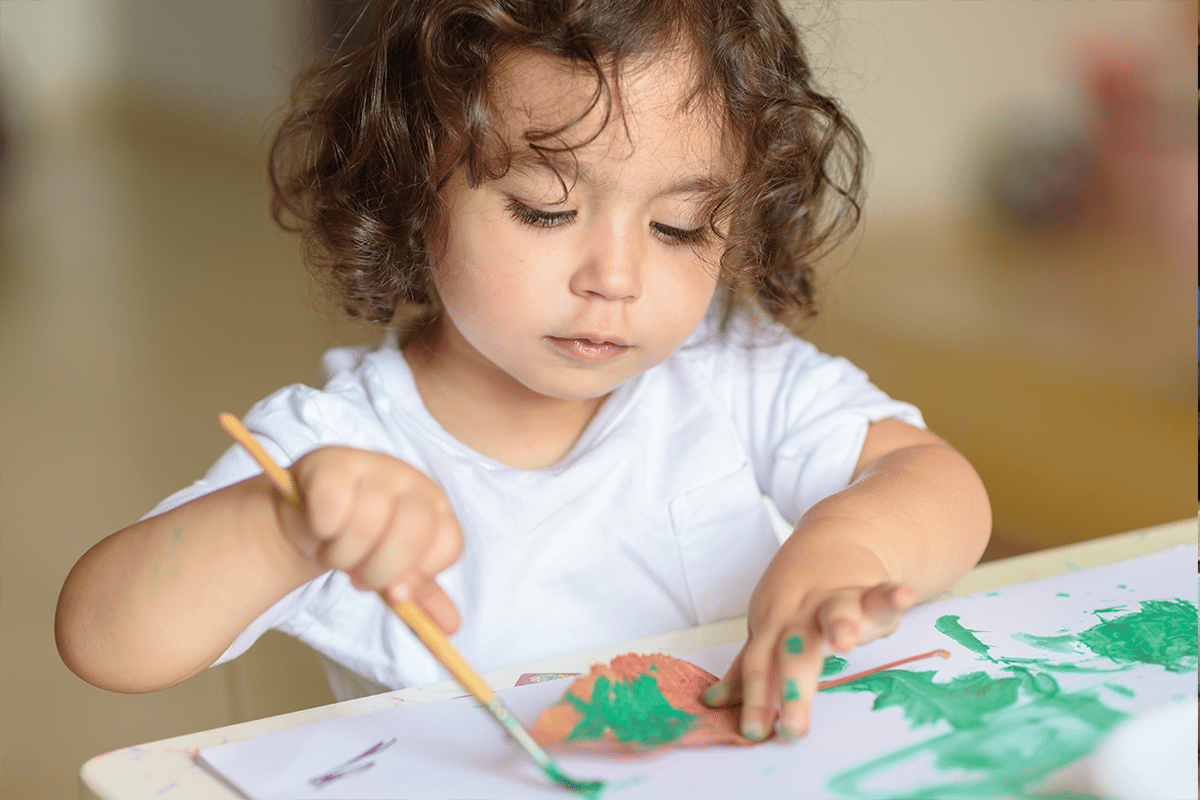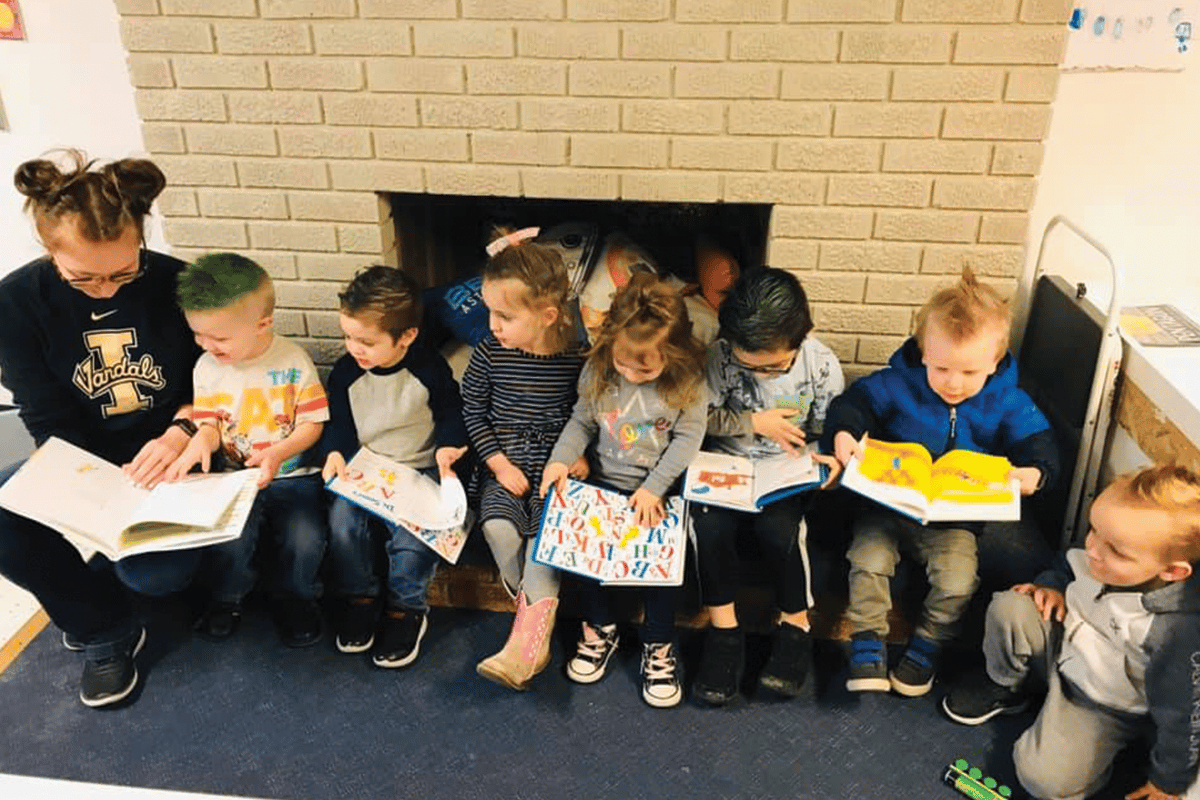 Faith-Based Learning & Dedicated Teachers
Your child's faith grows as they do with loving, patient care and guidance from experienced, dedicated teachers. They learn about God's love through stories, songs, and modeling of Christian behavior in the classroom.
A Parent App To Support Your Child's Daily Success
Teachers communicate with you daily using the free, easy-to-use Brightwheel™ app. You receive photos, videos, activity reports, and memos to keep you connected to the classroom. Teachers also welcome your input for continuity of care and a true home-school partnership.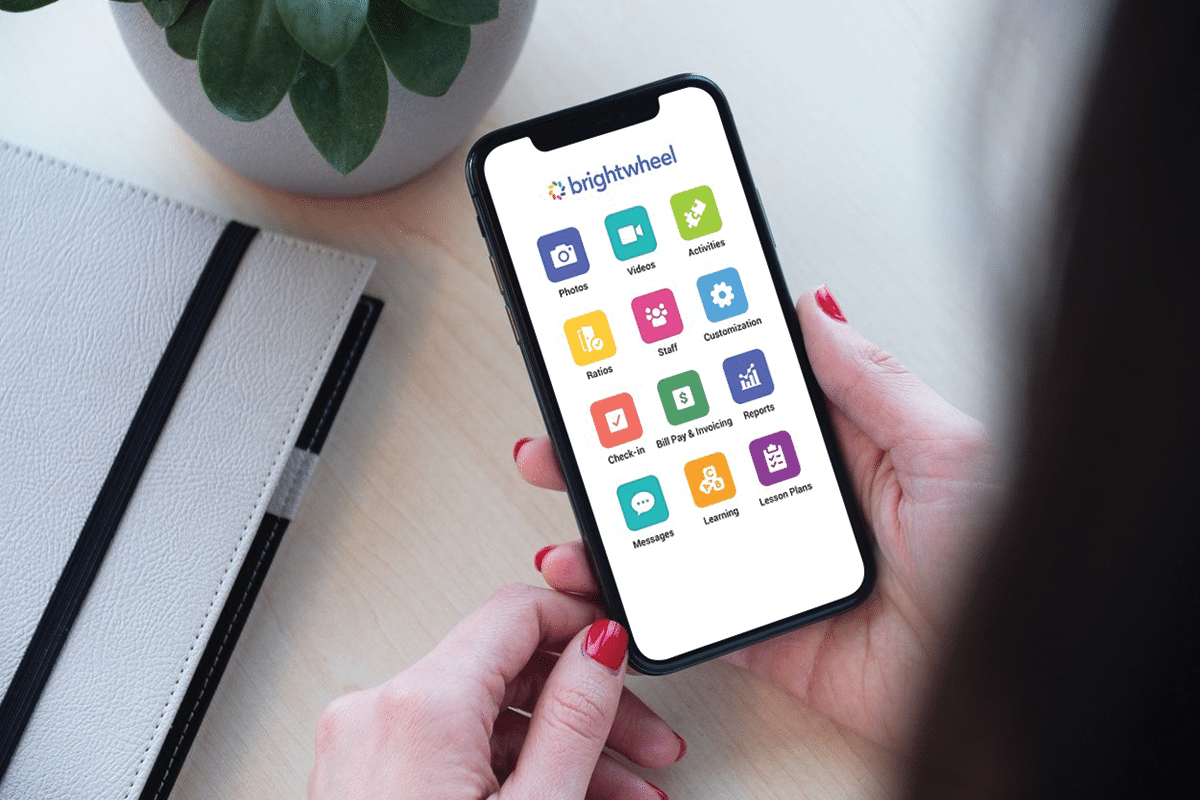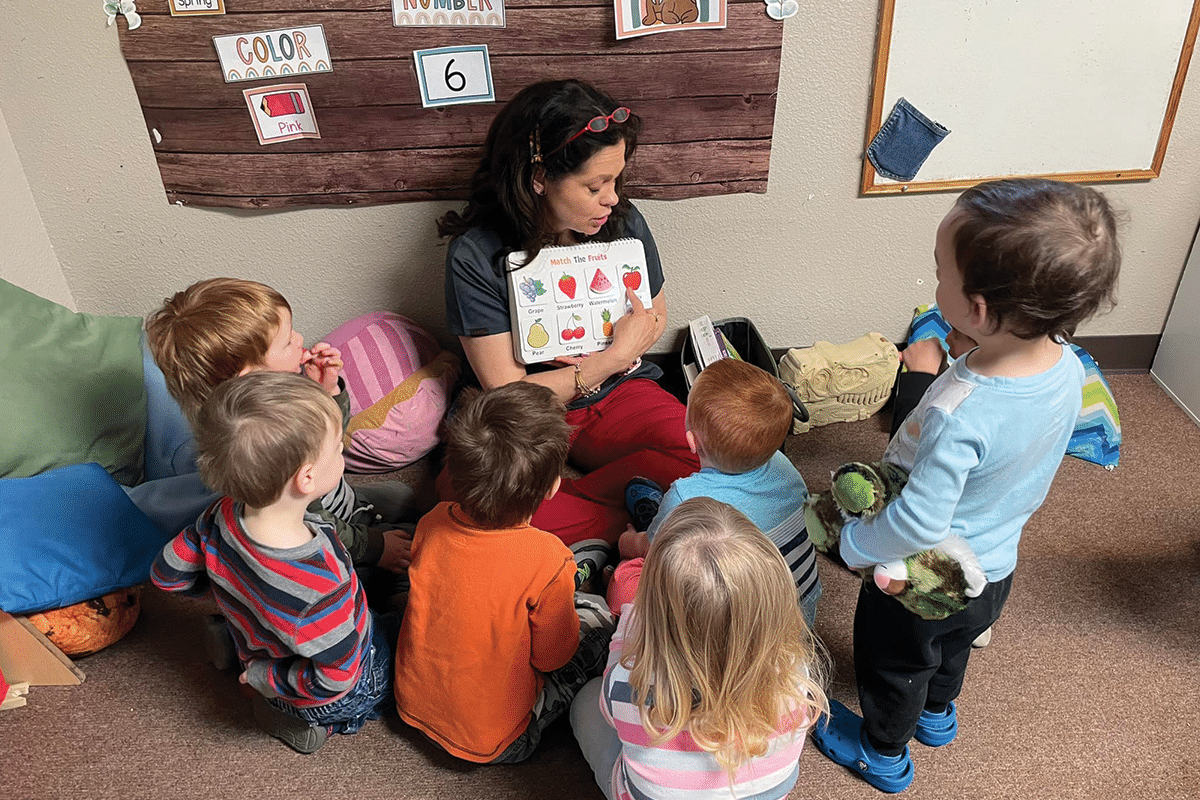 ABCJesus Loves Me™ For Academic Building Blocks
The comprehensive, Bible-based ABCJesus Loves Me™ curriculum helps your child learn with weekly themes that include Bible lessons, reading, writing, letters, and language, counting numbers to 20, shapes, patterns, colors, and pre-math, and early science like seasons and senses.
Social-Emotional Learning That Will Last Them For Life
Your child's teachers guide them through self-regulation, conflict resolution, learning teamwork and cooperation, sharing, and using listening skills and manners to help your child become confident, kind, and respectful.  They become a good citizen of the classroom and the world.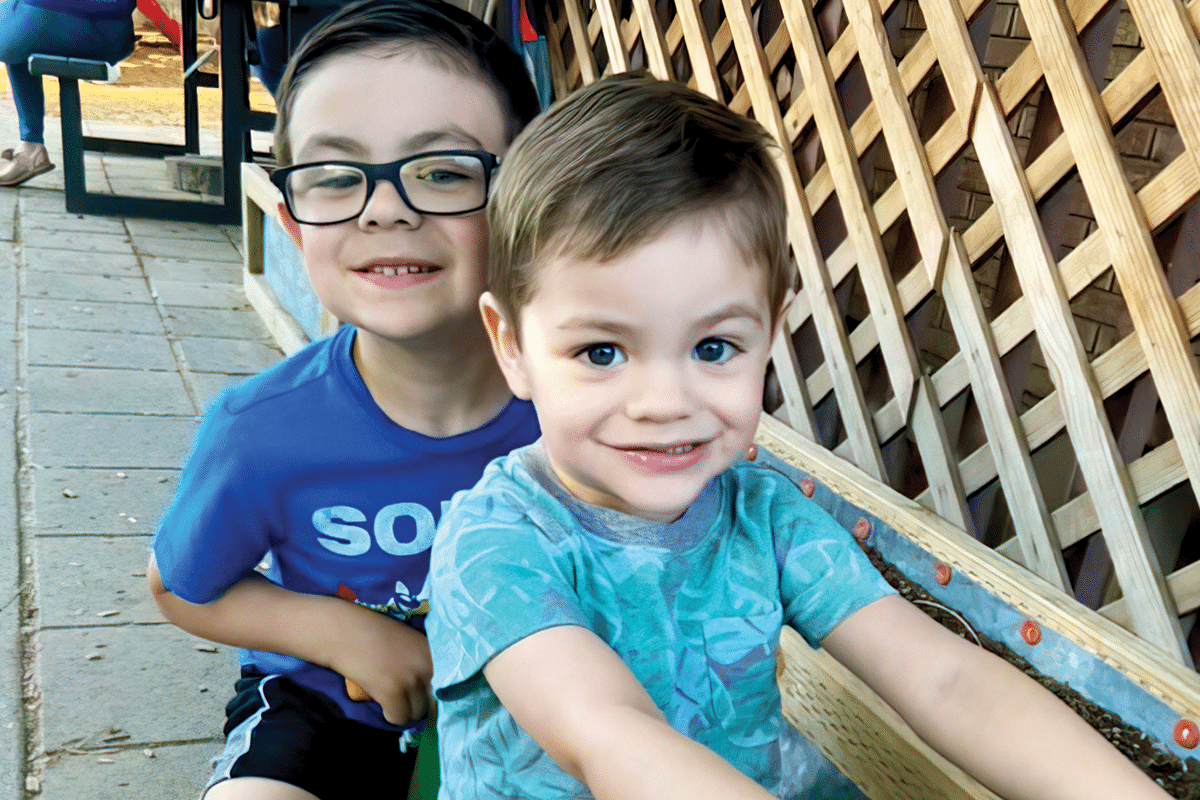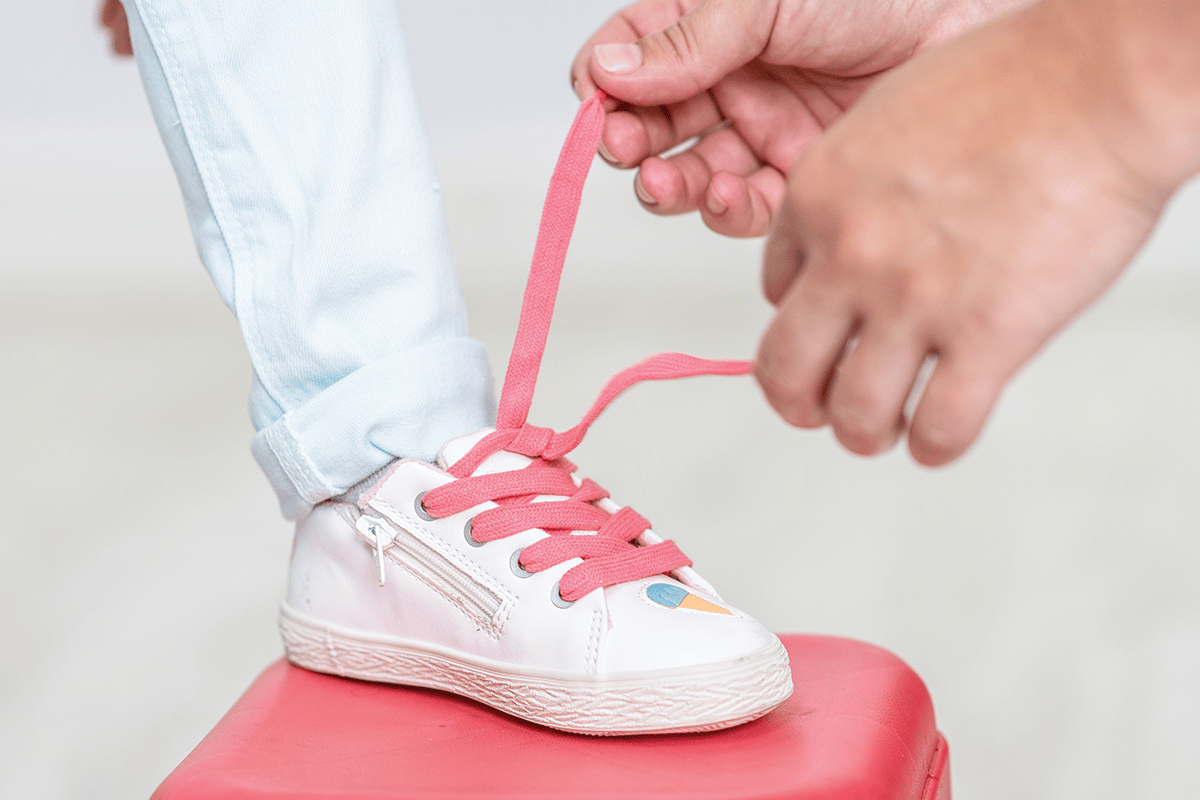 Practical & School Skills For Now & The Future
They tie their shoes, recite and write their name, address, and phone number, practice circle time, listening ears, and lining up, and work their way towards 30 minutes of 'sit-still' lessons to prepare for school and beyond.
Feel The Joy At Our
Annual Christmas Pageant!
Amazing Outdoor Play With A Splash Pad On-Site Too
Your child goes outdoors every day to an age-level playground and learning garden where they explore with friends while practicing gross motor skills and building large muscle groups. A splash pad keeps things extra cool on extra hot days.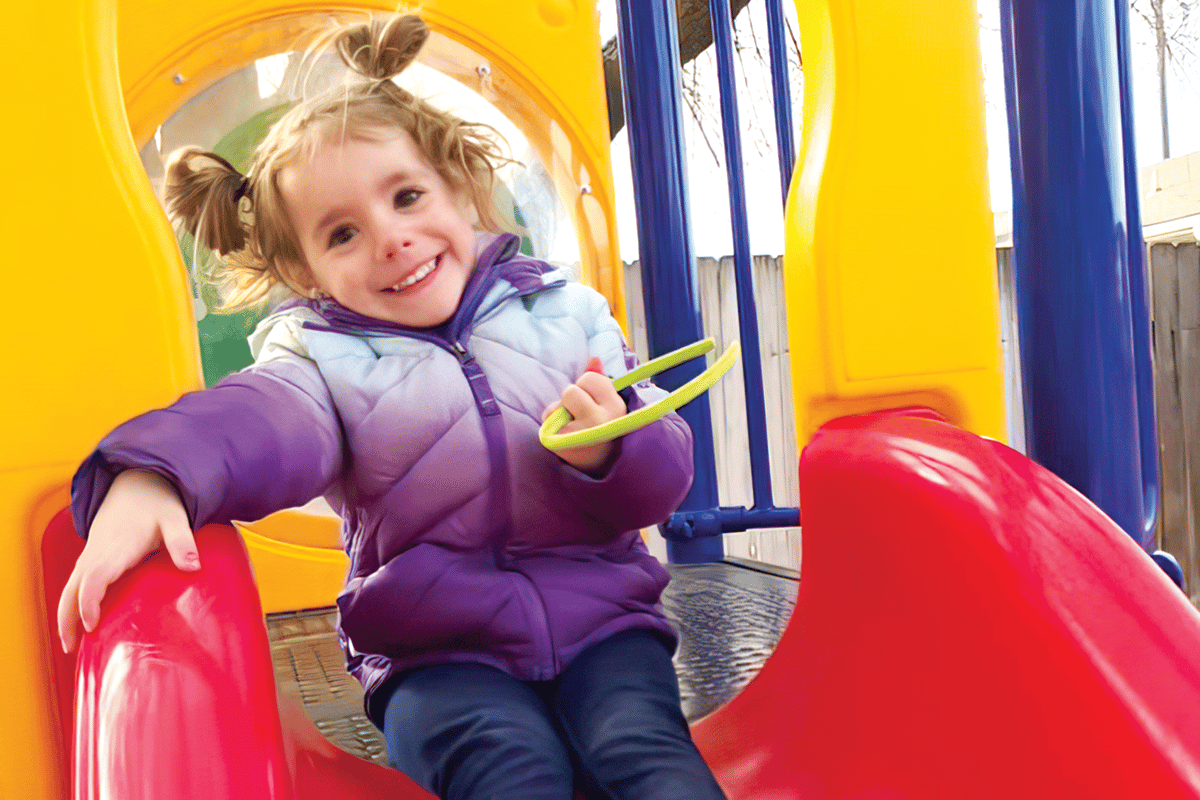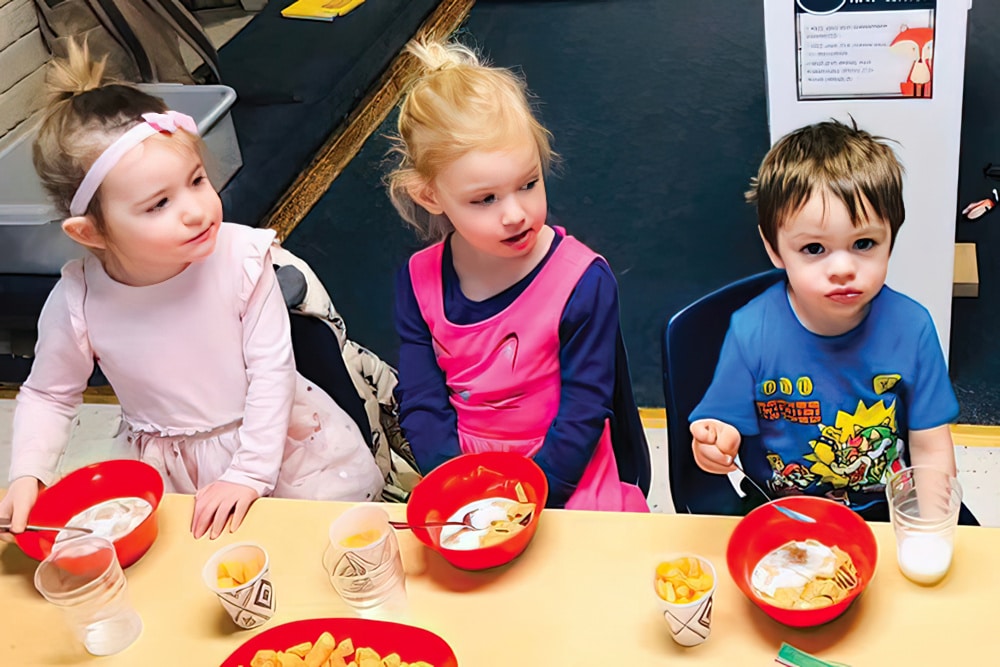 A Nutritious Food Program Is Included In Your Tuition
Save time and money and always know your kiddo gets the nutrition they need to stay fueled for learning. They receive a fresh, healthy, allergen-conscious breakfast, lunch, and snack daily, made onsite to meet or exceed state and CACFP standards.
Field Trips Bring Them Out Into The Community
Whether a trip to the zoo to learn about animals or a trip to the farm to discover where fresh food comes from, your child loves going on adventures. They have a blast while connecting to the world around them.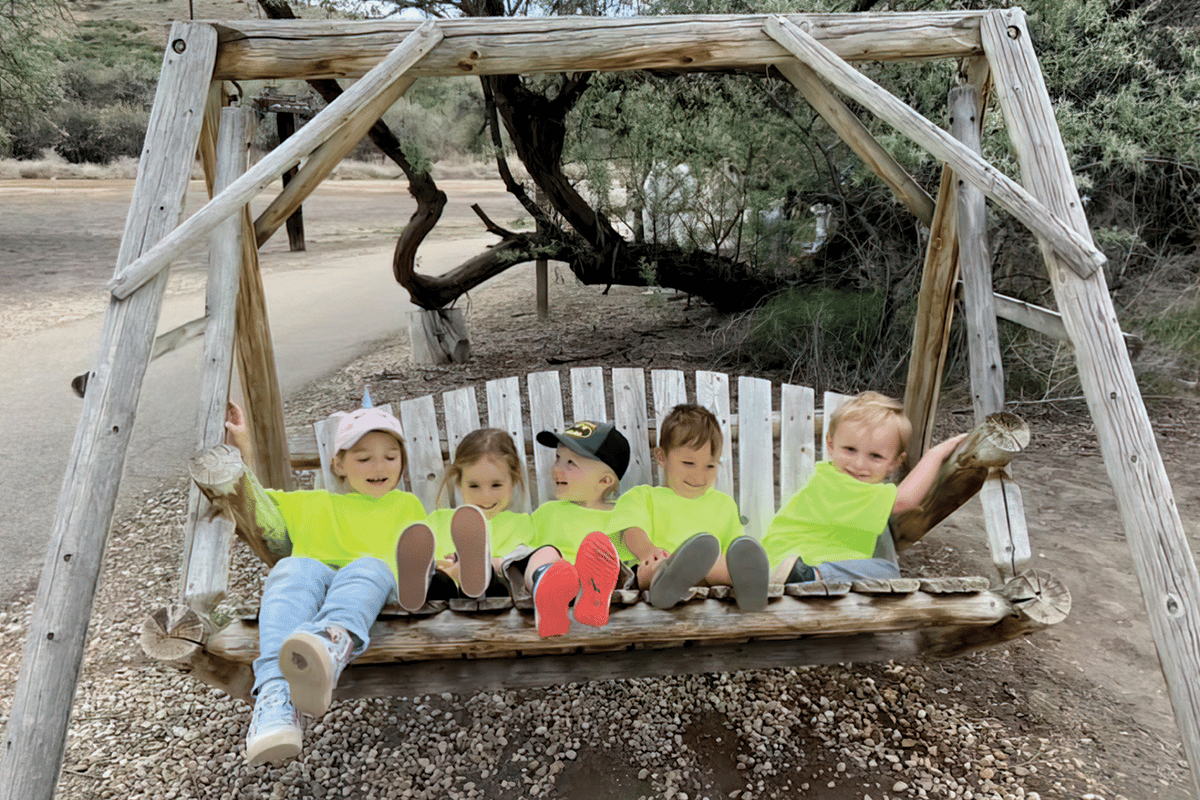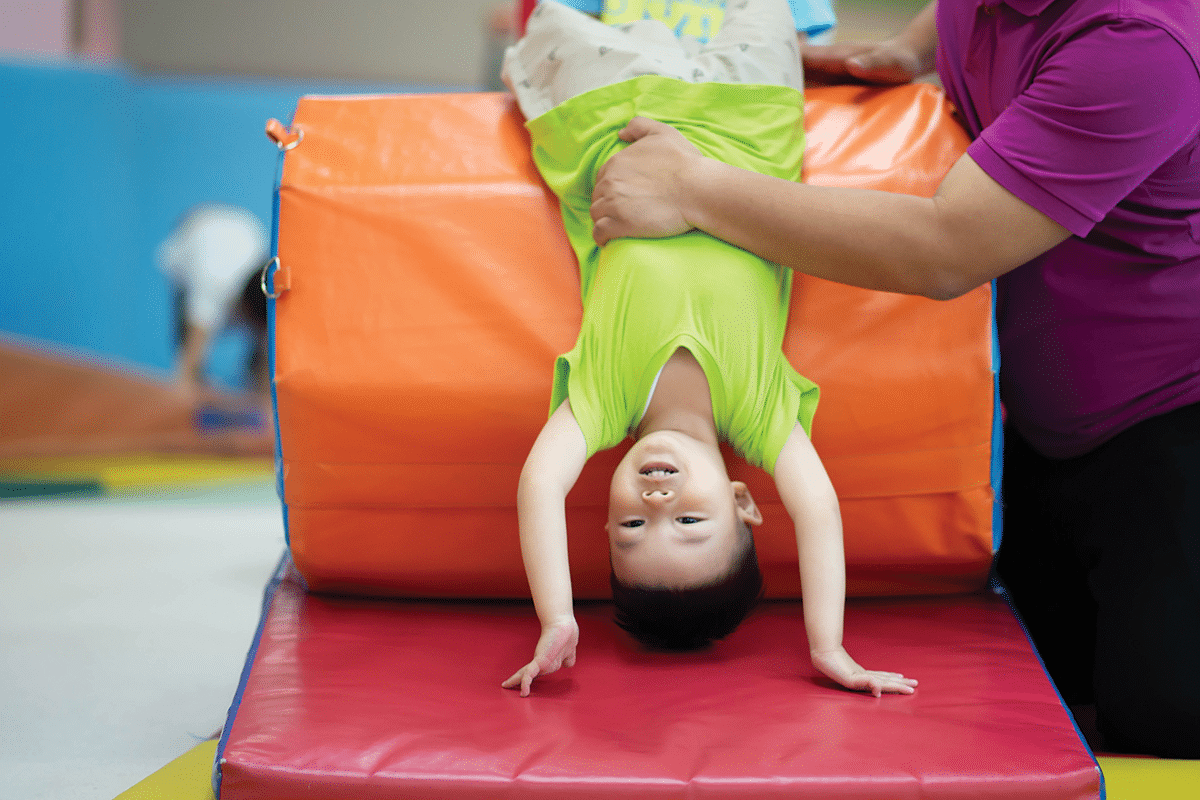 Soccer Star, Gymnast, Or Swimming Champ Today?
Add Soccer Shots®, swim lessons, or gymnastics and tumbling to their routine to enhance your child's skillset. They grow strong and confident while learning teamwork, discipline, and sportsmanship. Enrichment classes are available for a nominal fee.
A Clean, Secure Environment Safeguards Their Well-Being
Rest assured that your child stays safe and healthy with strict daily cleaning and sanitization measures, CPR-certified teachers, sturdy playground fences, and entrances restricted to authorized fob holders. Their health and safety remain paramount as they play, grow, and learn.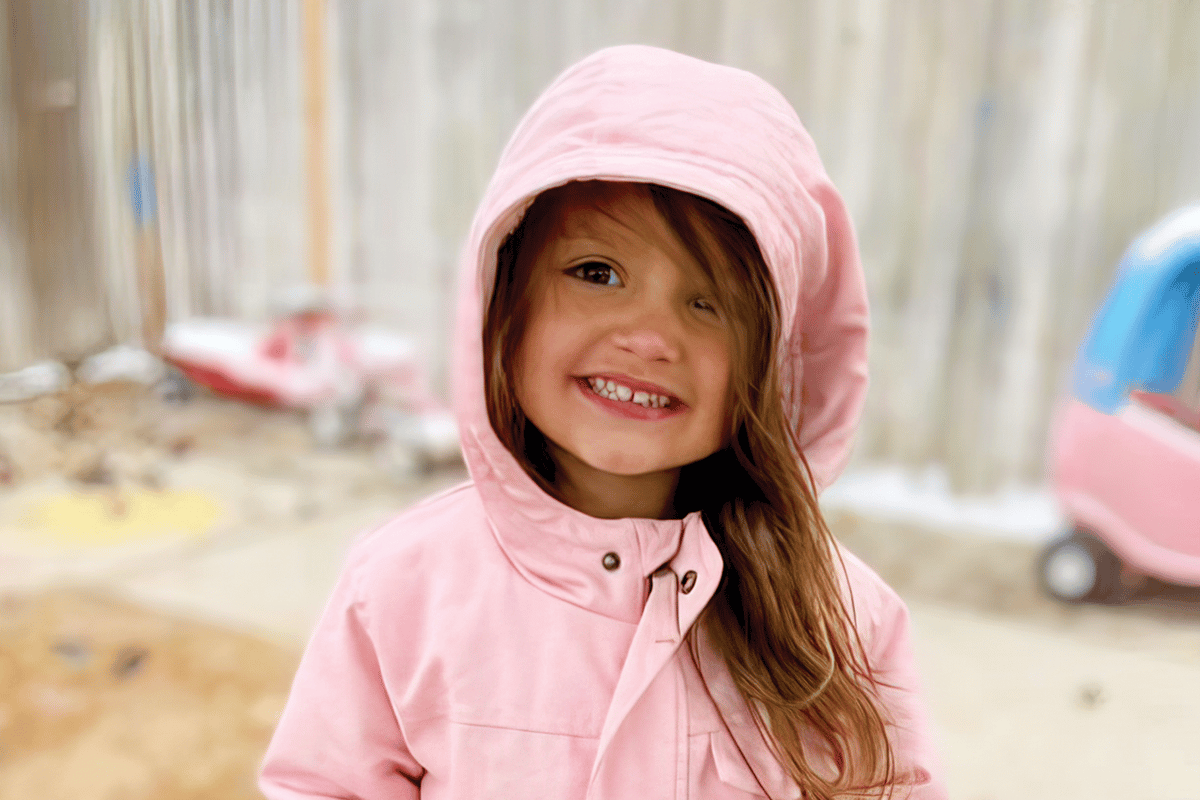 Hear What Parents Have To Say...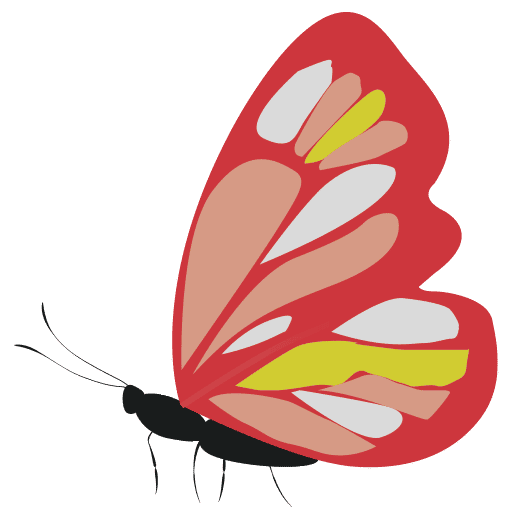 "We are so lucky to have these ladies, and I wouldn't want my daughter anywhere else!!"
I found this daycare under difficult circumstances, and I'll tell you, I'm so glad that I did! The love, support, and nurturing they give my daughter is incredible! She is so excited to go to school every day. The administration and staff are an absolute blessing to not only my daughter but myself as well.
- Sarah Trefry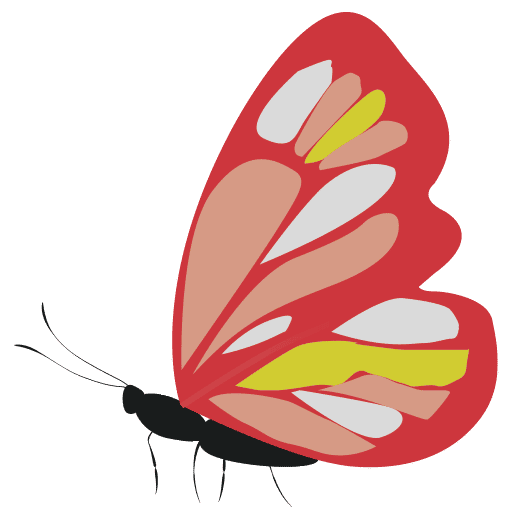 "We could not have imagined a better place for our son!!"
Our son has been attending A Child's Heart for over 2 years, and we love this daycare! He has had amazing teachers who have nurtured him and helped him grow each day. I highly recommend this facility to any new parent or those looking to change care providers!
- Michael & Michelle Webberley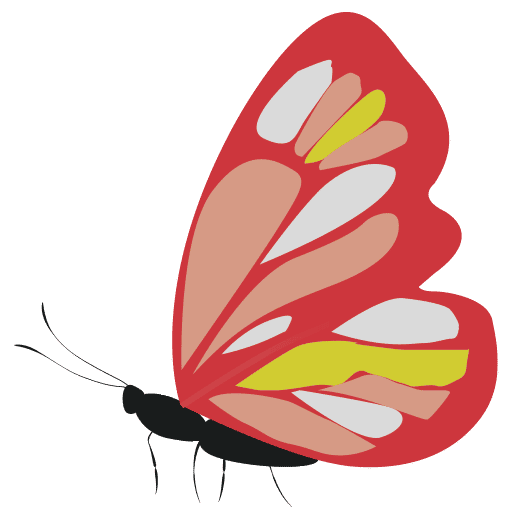 "Would definitely recommend it!!"
We had an extremely hard time deciding where to take our daughter to daycare. We have been at A Child's Heart for about 18 months now, and I couldn't be happier. I feel comfortable leaving her with the warm, loving staff. And I love hearing about the new things she learned at "school" each day!
- Kristien Hylton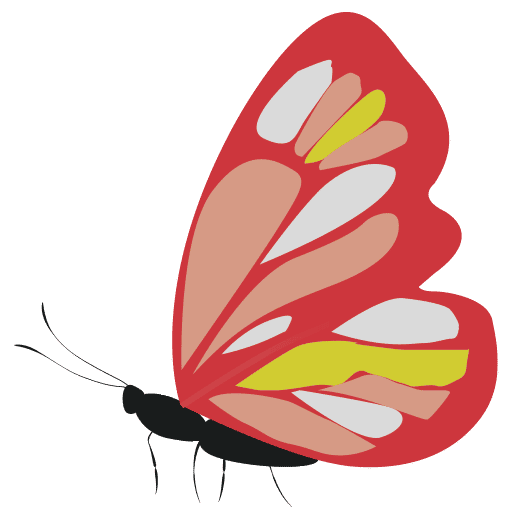 "I LOVE this daycare. Should get 10 stars!!"
I am a first-time mom putting her son in daycare. I was beyond scared and didn't know what to expect. The staff went above and beyond to make sure I felt good about this. I am constantly getting updates, pictures, and videos. My son loves his teacher. She is beyond amazing, as is all the staff there!
- Kelcy Diaz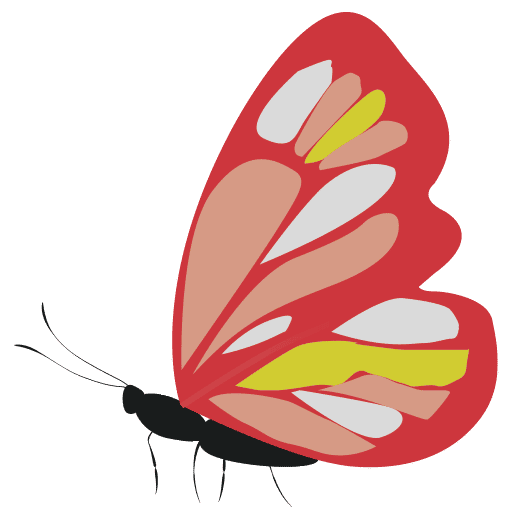 "To give 5 stars strictly for the staff would be an easy answer!!"
My daughter loves going to "school" and learning all the daily activities her teacher has ready for them. They are constantly maintaining and adapting to all the demands of a well-maintained daycare. I would highly recommend A Child's Heart learning center to anyone.
- Bessie Baker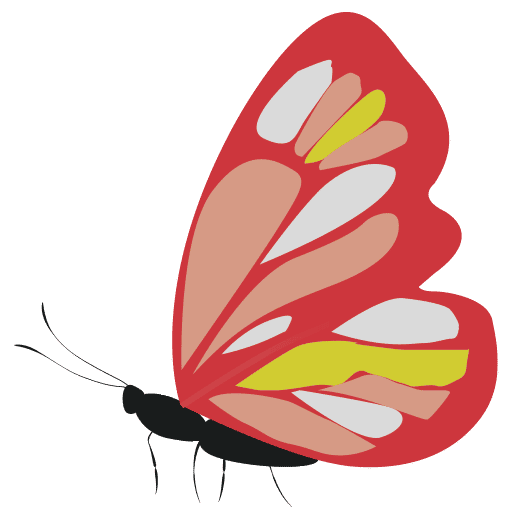 "A Child's Heart offers young children a safe, loving, early learning environment!!"
The teachers are kind-hearted, and it is evident that they enjoy caring for young children. Being a Christian-based childcare is also a plus, as the children learn about God's love for them. Other good and practical values important to early child development are implemented at this childcare center.
- Amanda Paskell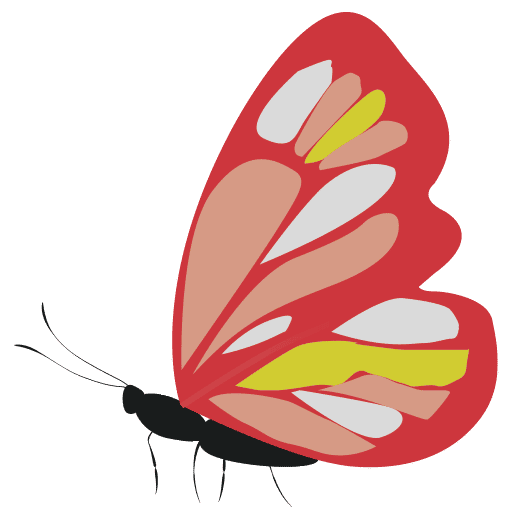 "We feel blessed to have found A Child's Heart Learning Center & Nursery!!"
We feel blessed to have found A Child's Heart Learning Center & Nursery! The staff is amazing and makes us feel like family. Our daughter thrives here and loves to go to daycare each day. We couldn't ask for a better place or group of staff to care for our daughter while we are at work.
- Amanda Griswold
Hands-On Activities, Amazing Teachers,
& Faith-Based Learning

Nurture Your Child's Heart