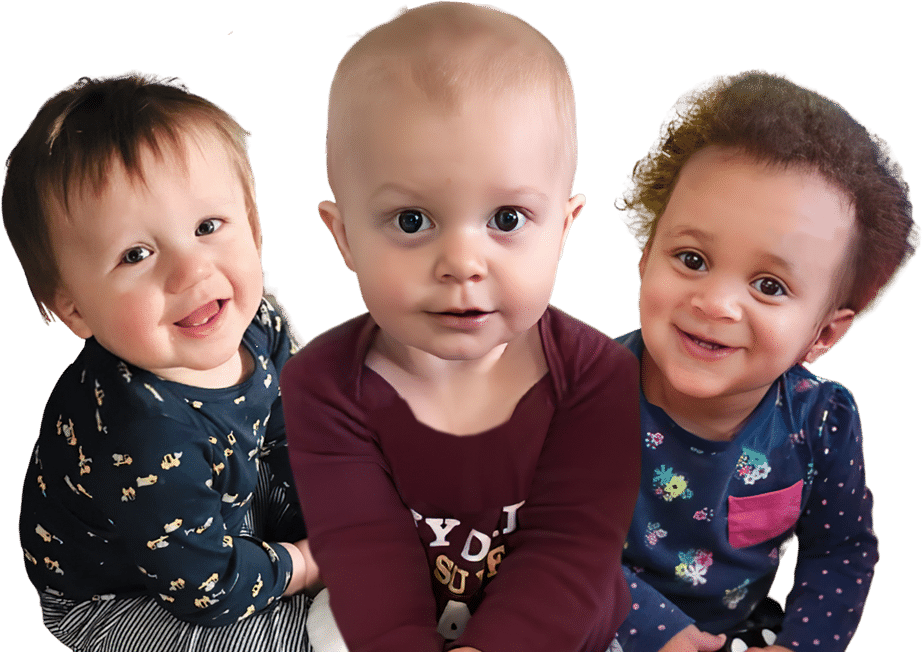 Your Little One Thrives With Loving

Faith-Based Care In The Cubs Room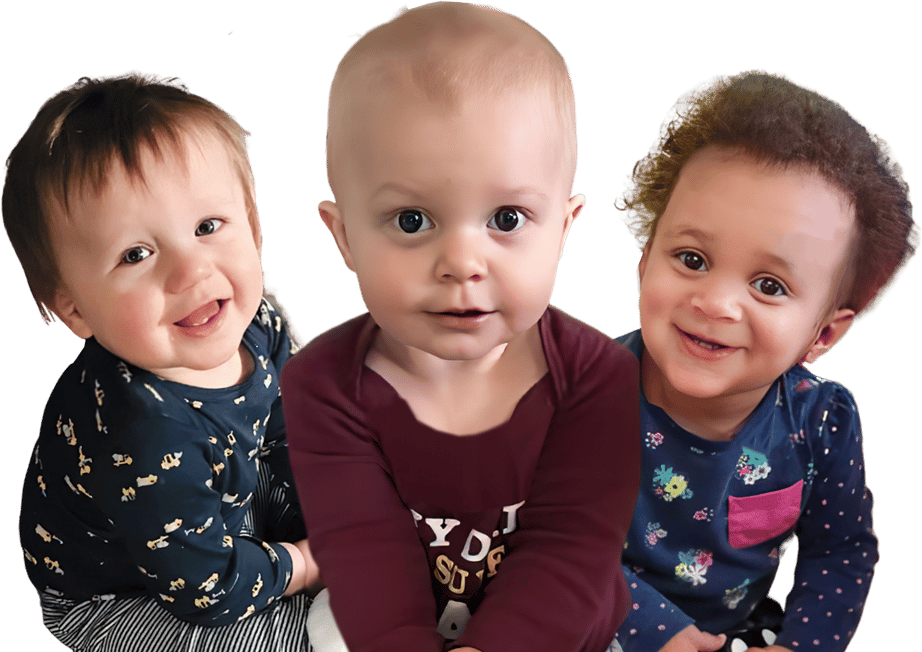 Your Little One Thrives With Loving

Faith-Based Care In The Cubs Room
Cubs | 1-year-olds | Serving Boise, ID
Building The Foundation Of Their Christian Faith
Bible stories and songs as a sweet start to lasting Christian values.  Prayers and saying grace before meals bring gratitude to your child's day.  Teachers model Christian values such as kindness and understanding in all they do.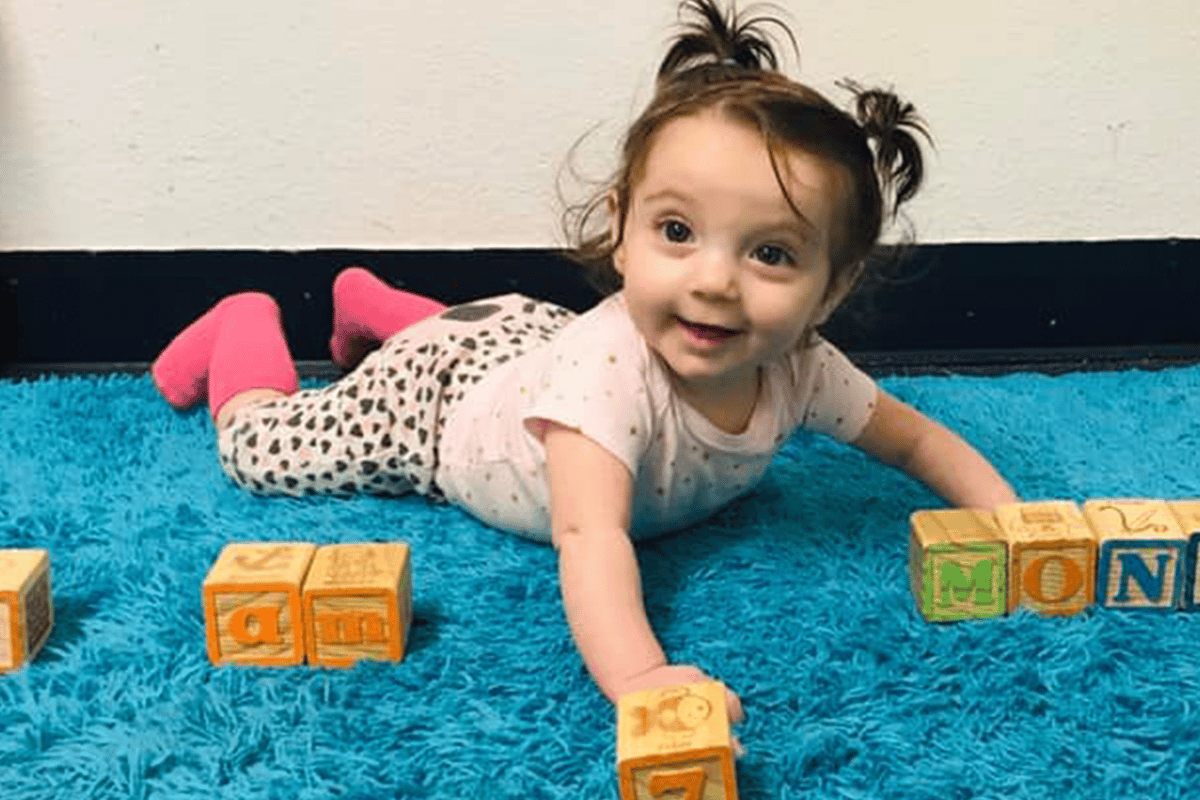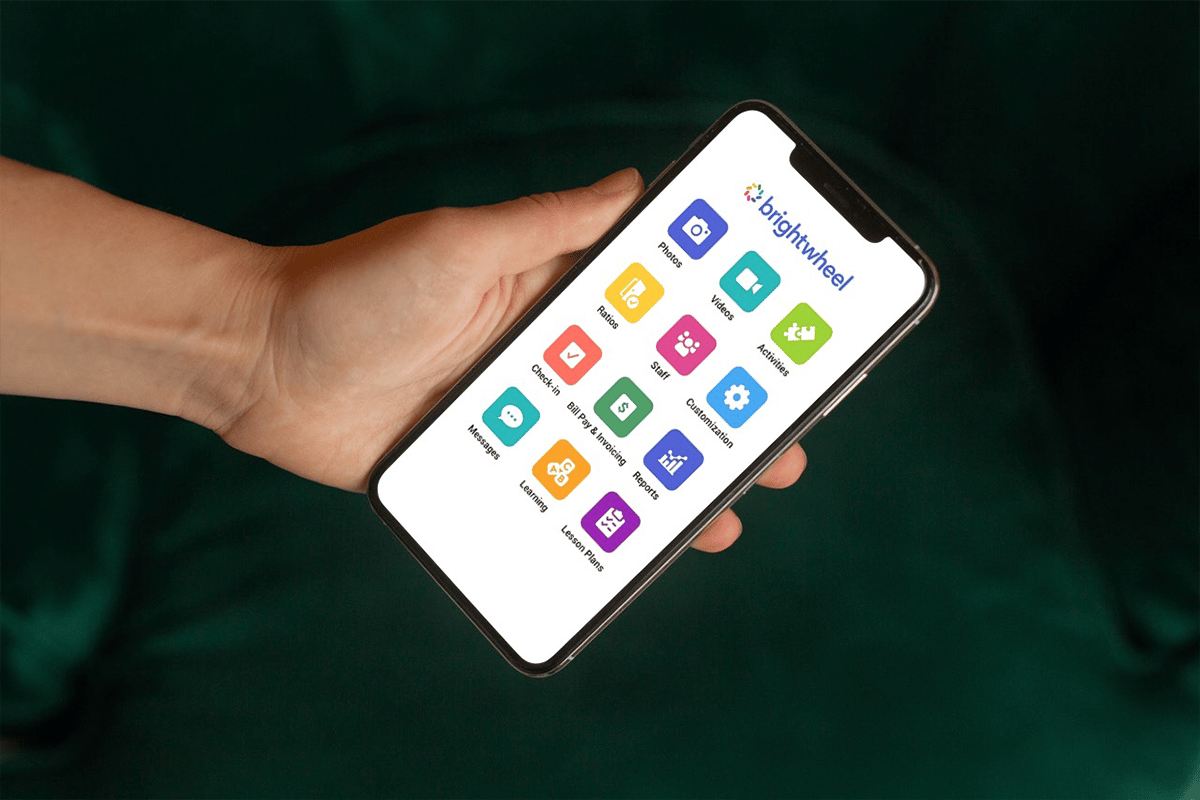 Two-Way Communication With The Brightwheel™ App
Stay connected to your baby every day with the Brightwheel™ communication app. You receive adorable photos and videos, activity reports, and classroom memos right at your fingertips and can connect with their teacher when you need to.
Expert Advice & Support From Nurturing Caregivers
Your child's nurturing, dedicated caregivers partner with you to ensure your child gets the best care possible. They closely follow your little one's food, sleep, and play schedule and consult with you about milestones and phases.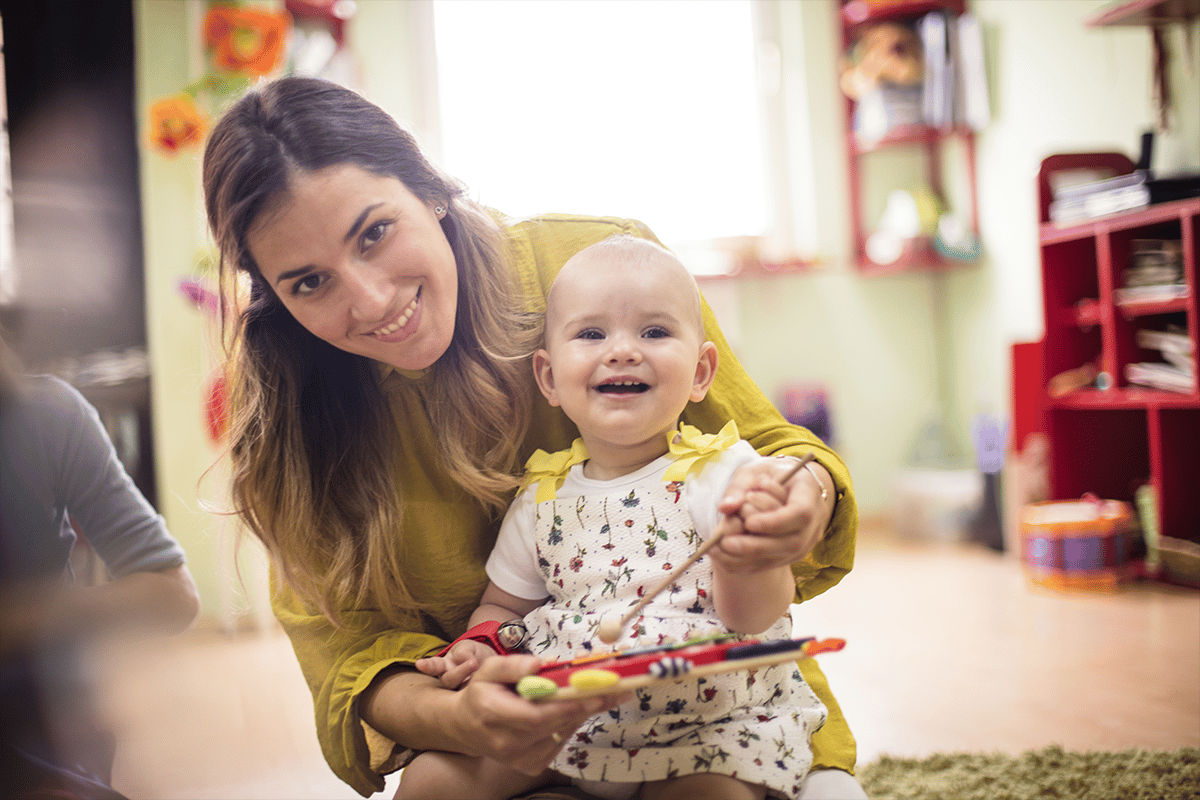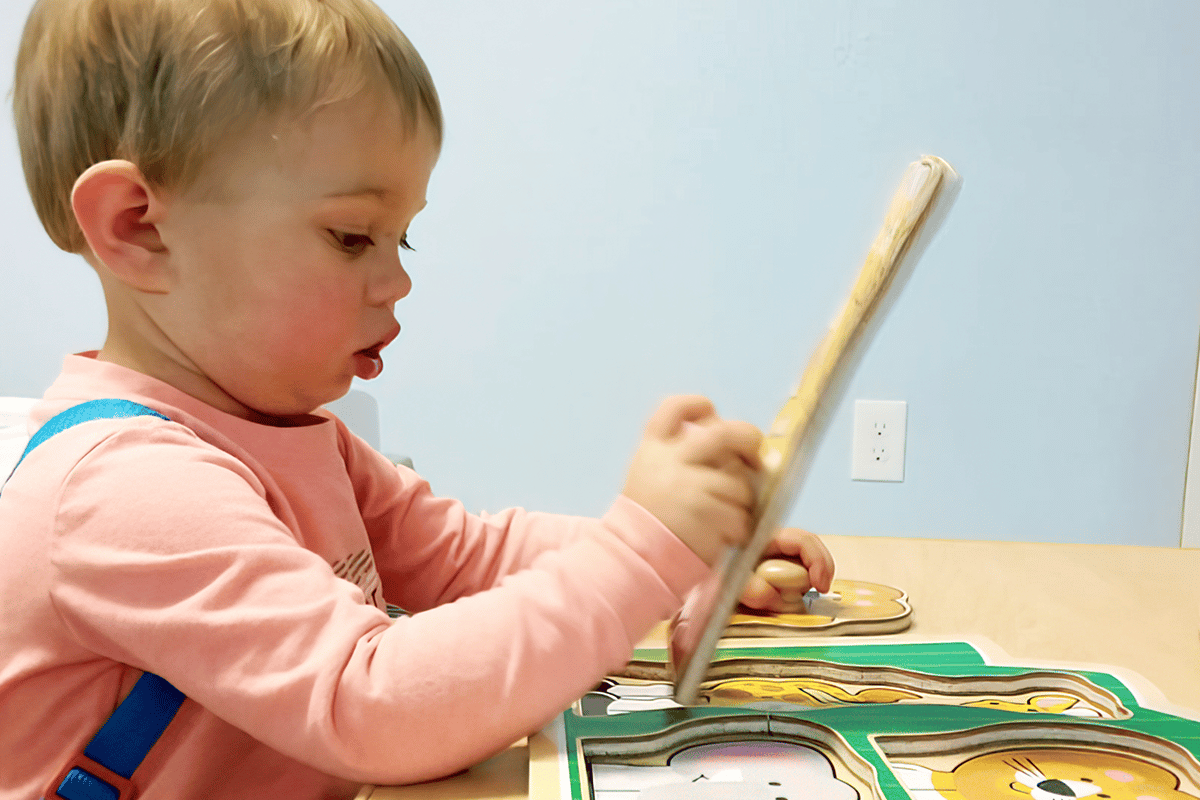 Start The Learning Journey With ABCJesus Loves Me™
Teachers use the engaging ABCJesus Loves Me™ curriculum to introduce early academic and communication skills. Your 1-year-old loves the stories, songs, hands-on activities, crafts, sign language, finger plays, and games that boost their brain power and fine motor skills.
Social-Emotional Support To Nurture Emotional Intelligence
Your little one isn't too young to learn how to respect themselves, their peers, and their teachers. Adults gently instruct and guide your child to use appropriate behaviors like "please" and "thank you," taking turns, table manners, and listening skills too.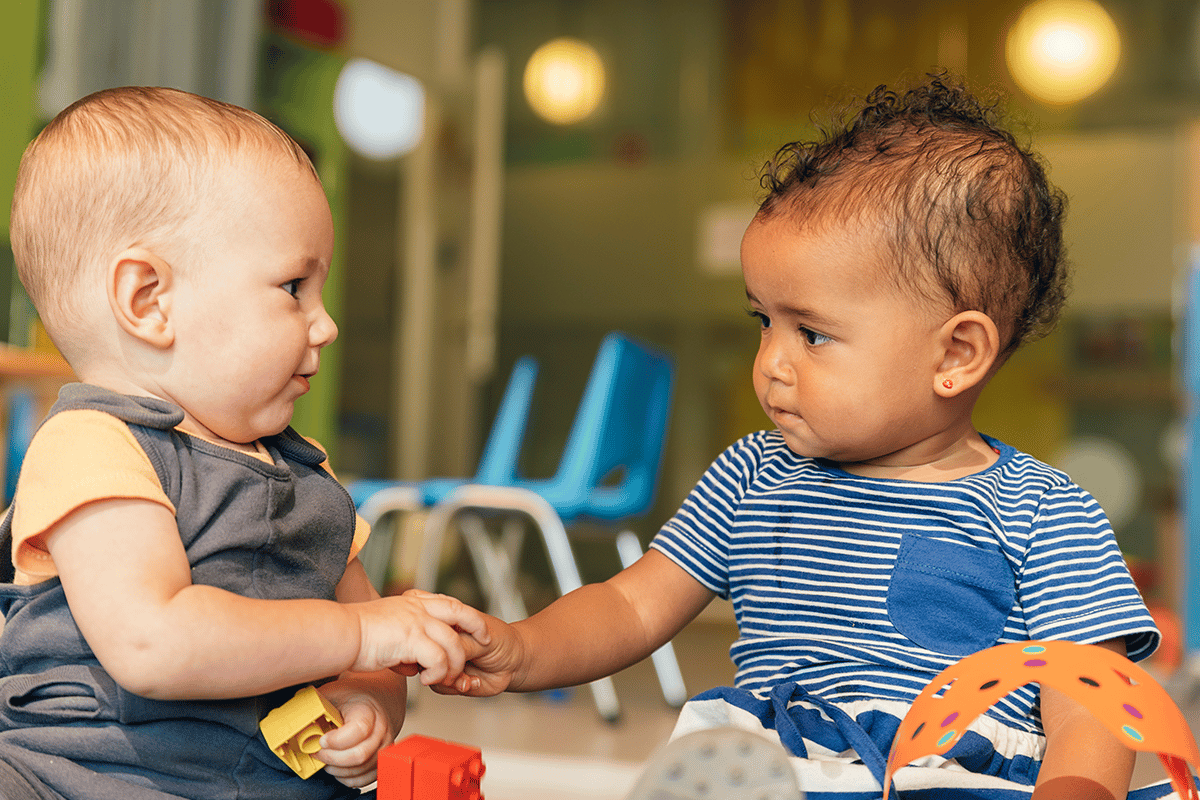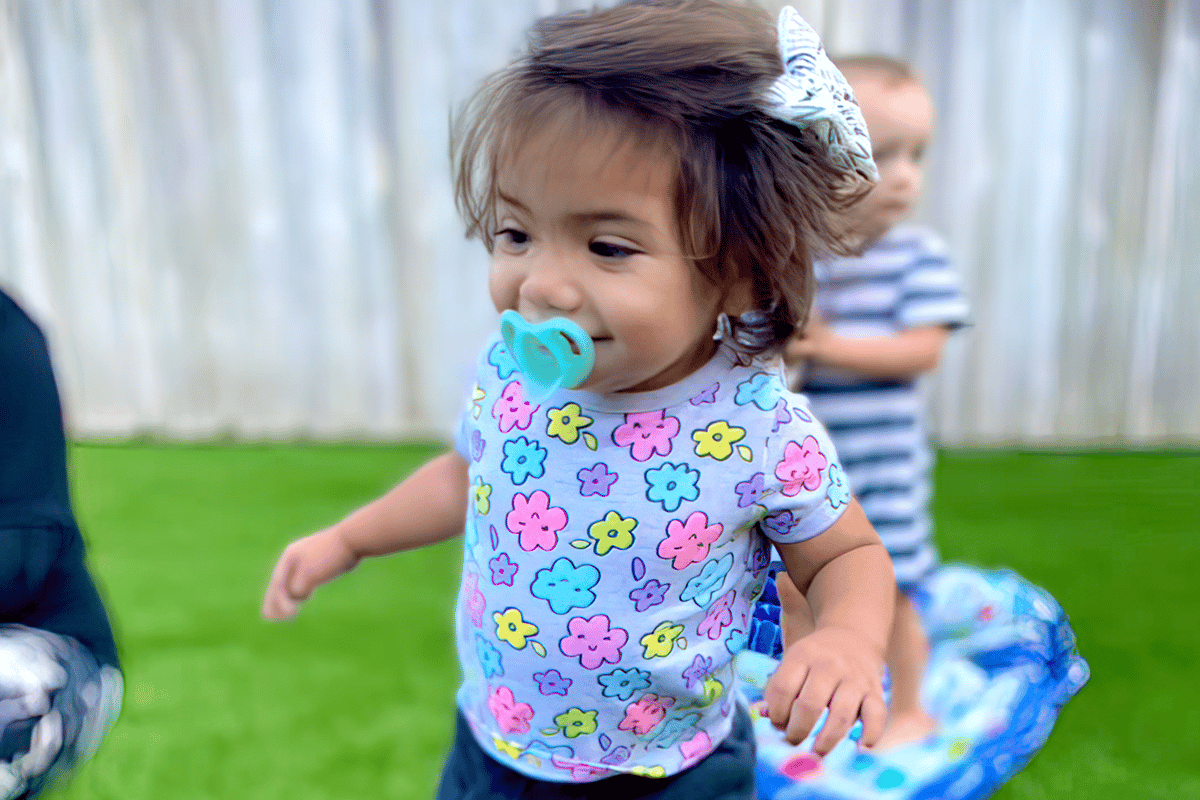 Daily Outdoor Play For Fresh Air & Exercise
Your child goes outdoors every day to an age-level playground with room to toddle, explore, and test out their budding gross motor skills. They enjoy fresh air, a learning garden, and a splash pad for hot days.
A Healthy Food Program Is Included In Your Tuition
Your child remains eligible for free formula and baby food, but for solids eaters, the food program gives them fresh, delicious daily breakfasts, lunches, and snacks. A dedicated cook ensures meals meet state and CACFP standards in an allergen-conscious environment.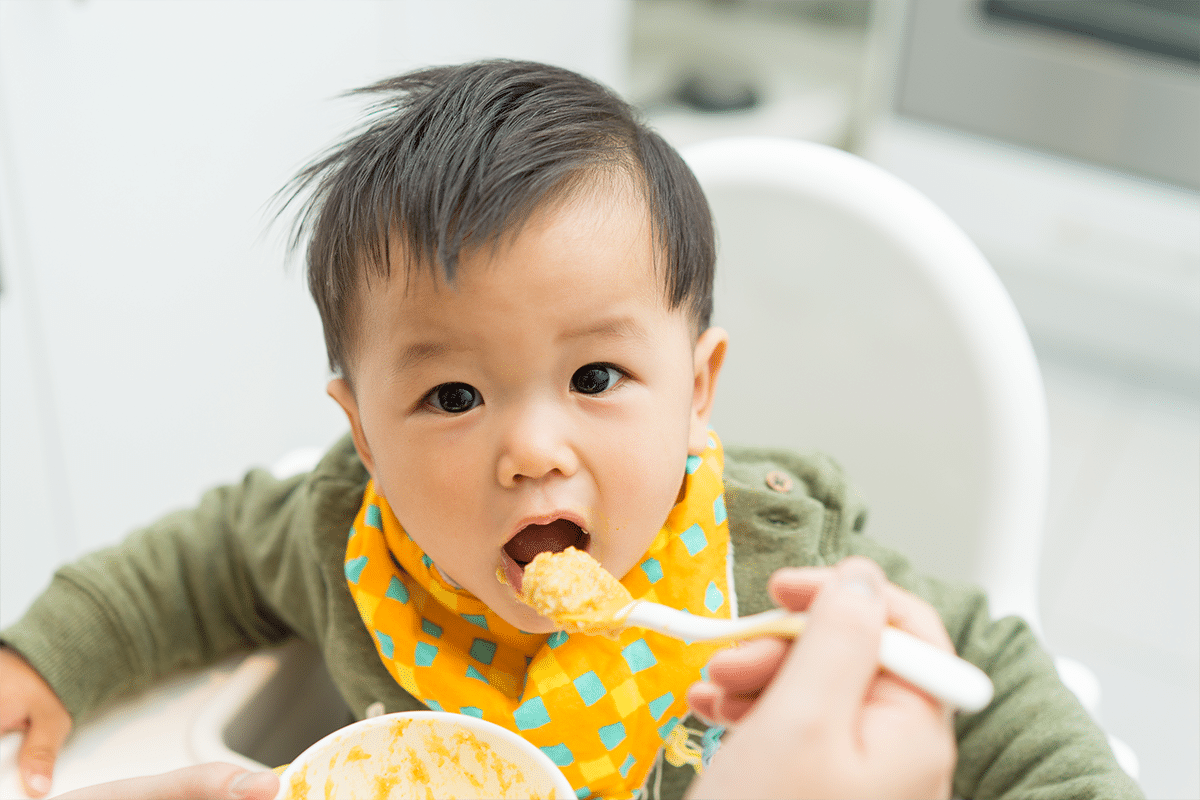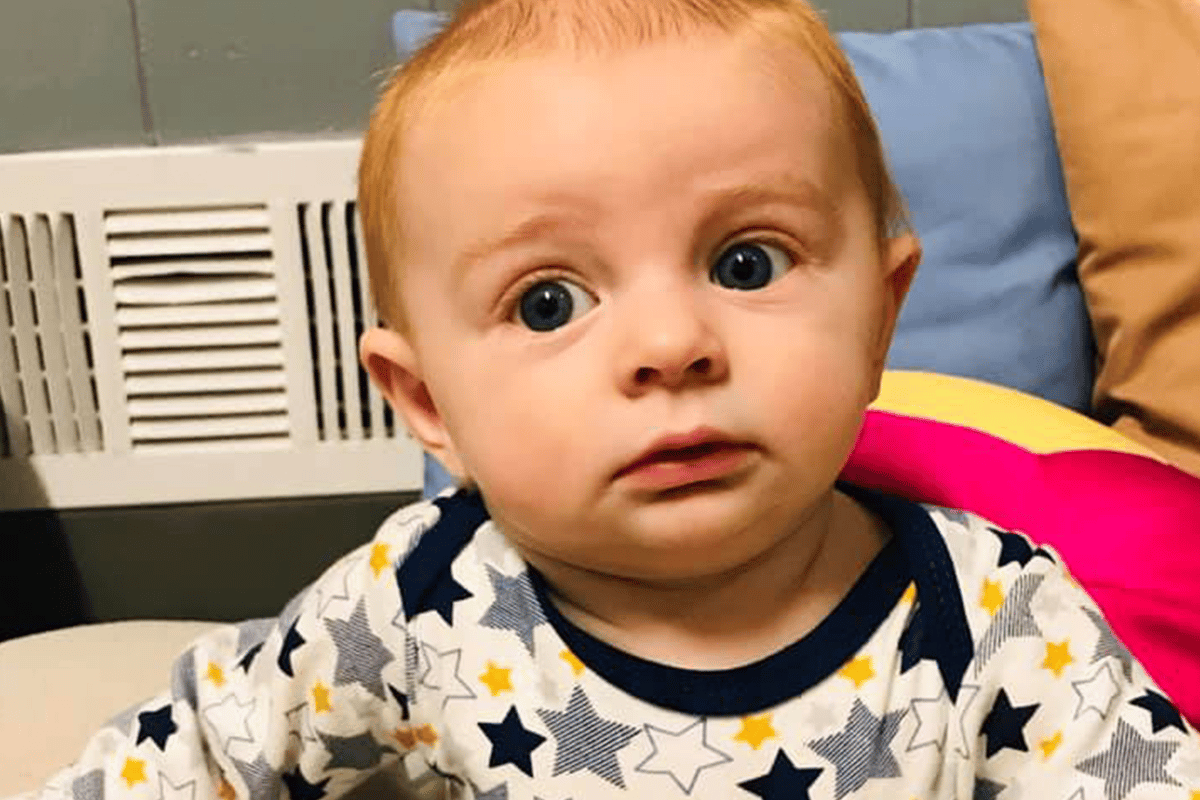 A Sparkling Clean That Safeguards Their Health
Daily cleaning and sanitization mean that your baby's classroom and common areas stay spotless and germ-free to protect their health. Rest assured that your child's well-being remains a top priority.
Security Measures That Ensure Their Daily Safety
All entrances require authorized fobs to access, and your child's playground has a sturdy fence surrounding it. To give you further peace of mind, all teachers and staff hold up-to-date CPR certifications.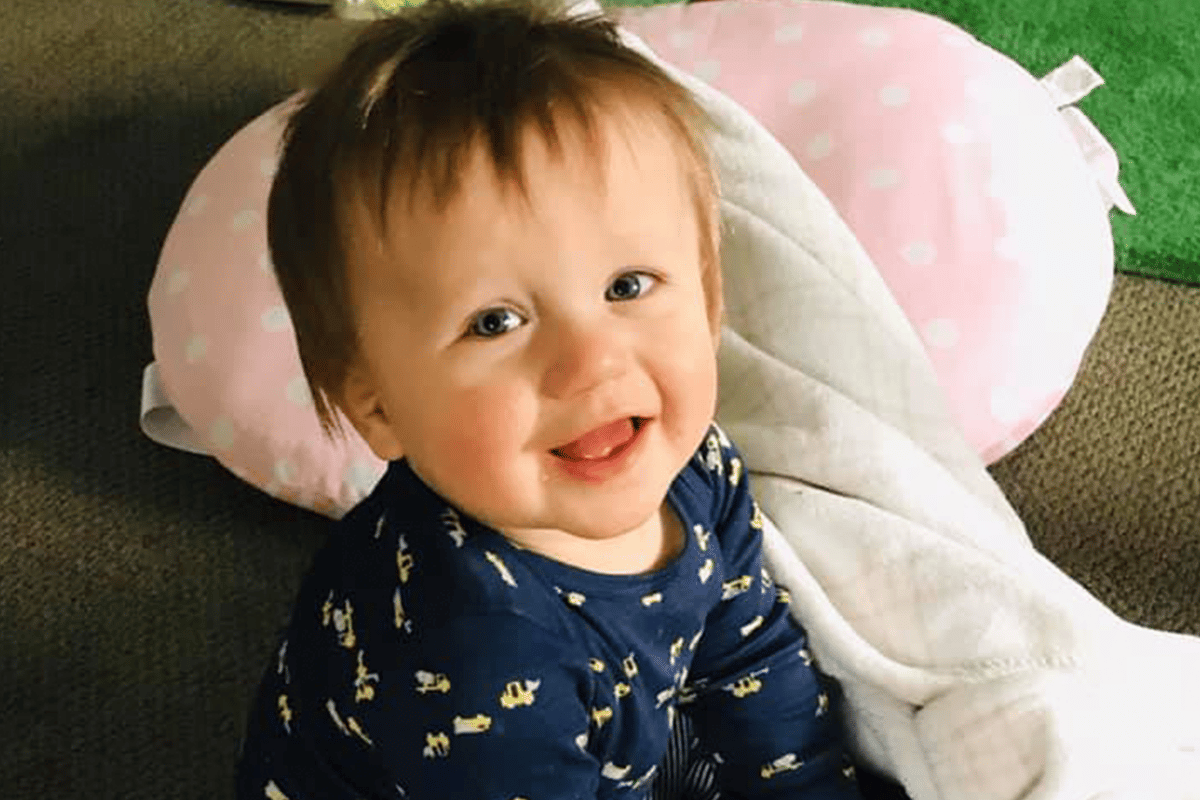 Hear What Parents Have To Say...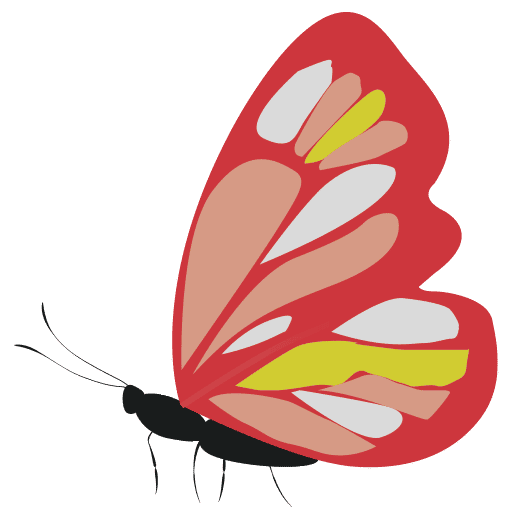 "We are so lucky to have these ladies, and I wouldn't want my daughter anywhere else!!"
I found this daycare under difficult circumstances, and I'll tell you, I'm so glad that I did! The love, support, and nurturing they give my daughter is incredible! She is so excited to go to school every day. The administration and staff are an absolute blessing to not only my daughter but myself as well.
- Sarah Trefry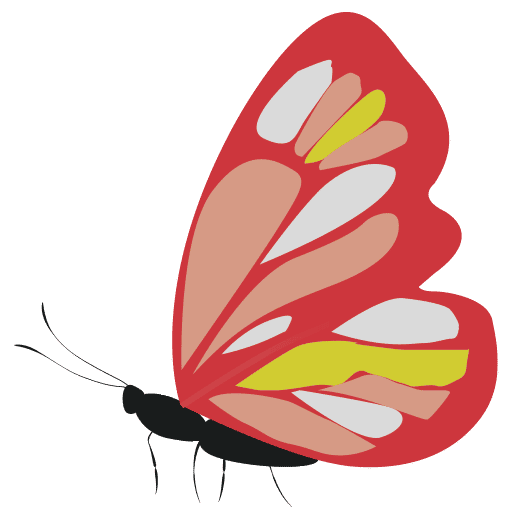 "We could not have imagined a better place for our son!!"
Our son has been attending A Child's Heart for over 2 years, and we love this daycare! He has had amazing teachers who have nurtured him and helped him grow each day. I highly recommend this facility to any new parent or those looking to change care providers!
- Michael & Michelle Webberley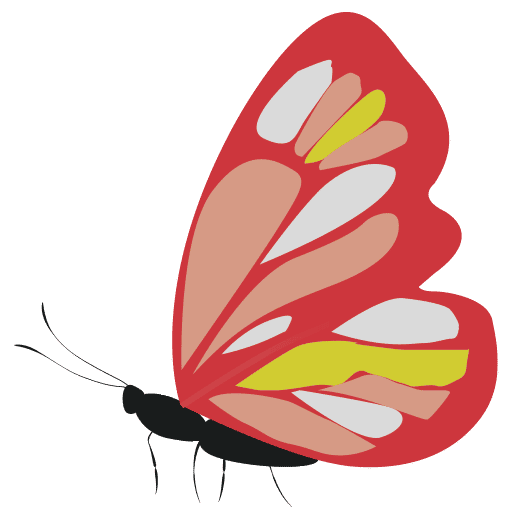 "Would definitely recommend it!!"
We had an extremely hard time deciding where to take our daughter to daycare. We have been at A Child's Heart for about 18 months now, and I couldn't be happier. I feel comfortable leaving her with the warm, loving staff. And I love hearing about the new things she learned at "school" each day!
- Kristien Hylton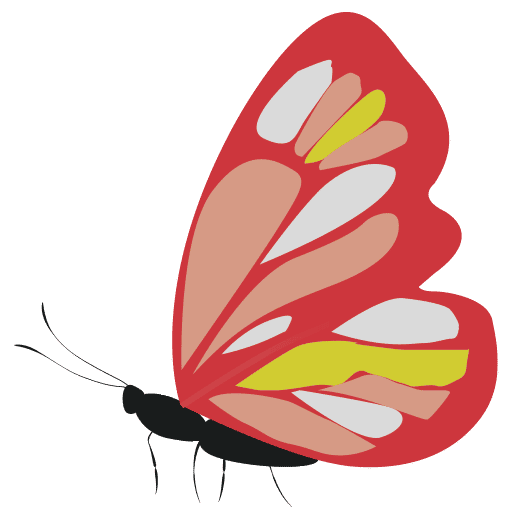 "I LOVE this daycare. Should get 10 stars!!"
I am a first-time mom putting her son in daycare. I was beyond scared and didn't know what to expect. The staff went above and beyond to make sure I felt good about this. I am constantly getting updates, pictures, and videos. My son loves his teacher. She is beyond amazing, as is all the staff there!
- Kelcy Diaz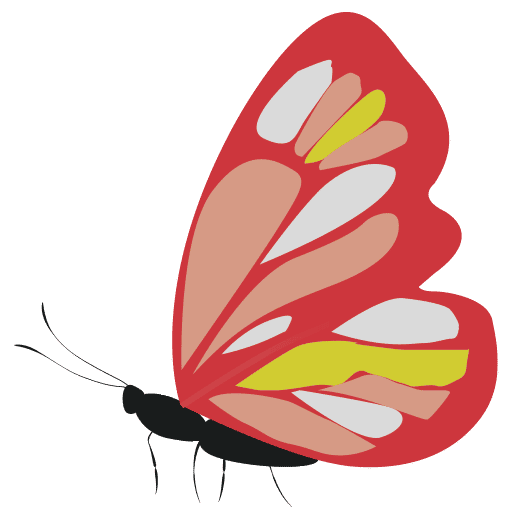 "To give 5 stars strictly for the staff would be an easy answer!!"
My daughter loves going to "school" and learning all the daily activities her teacher has ready for them. They are constantly maintaining and adapting to all the demands of a well-maintained daycare. I would highly recommend A Child's Heart learning center to anyone.
- Bessie Baker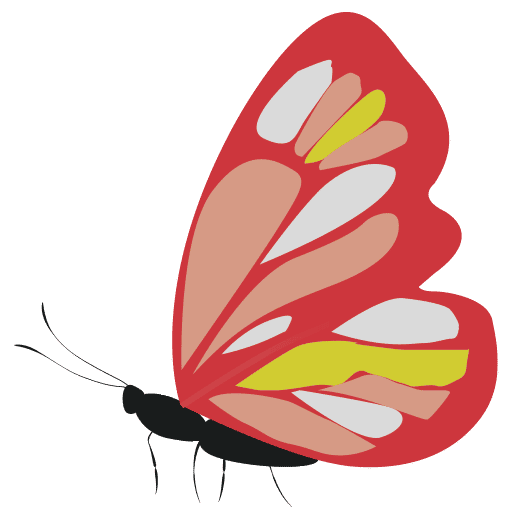 "A Child's Heart offers young children a safe, loving, early learning environment!!"
The teachers are kind-hearted, and it is evident that they enjoy caring for young children. Being a Christian-based childcare is also a plus, as the children learn about God's love for them. Other good and practical values important to early child development are implemented at this childcare center.
- Amanda Paskell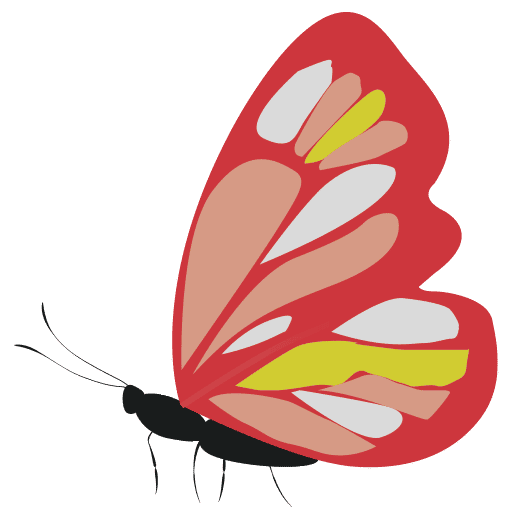 "We feel blessed to have found A Child's Heart Learning Center & Nursery!!"
We feel blessed to have found A Child's Heart Learning Center & Nursery! The staff is amazing and makes us feel like family. Our daughter thrives here and loves to go to daycare each day. We couldn't ask for a better place or group of staff to care for our daughter while we are at work.
- Amanda Griswold
Hands-On Activities, Amazing Teachers,
& Faith-Based Learning

Nurture Your Child's Heart